Salman Khan Reduced His Fee By 3 Crores For Shark Tank India's Ashneer Grover- Deets Inside!
Salman Khan is one of the leading actors in Bollywood. He is on the top of his game and with fame like his, comes certain responsibilities. Besides giving blockbuster films to Indian cinema, the actor is also known for his philanthropist nature. His good heart is exemplified by his charity work.
Recently, Shark Tank India fame, Ashneer Grover, shared the story of how he convinced Salman Khan to be the ambassador of his fintech company, BharatPe at a time when he was having quite a low budget. And knowing how Salman agreed to it will make your day.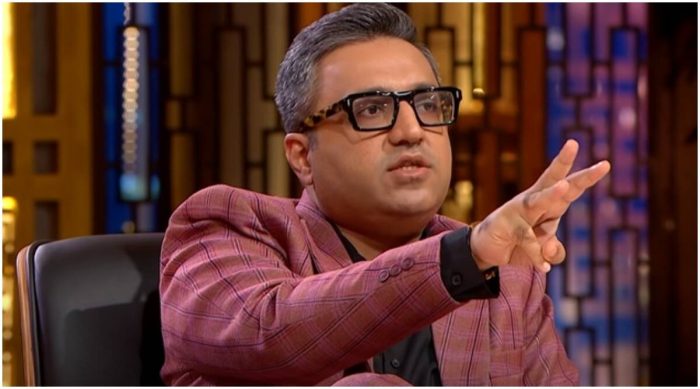 Ashneer appeared at a recent college event where he talked about his initial days as a businessman. He said that he had less money at that time and he wanted Salman for an advertisement. Salman, being a superstar was charging a high amount of fees for endorsements. When Ashneer negotiated with Salman, he was asked, 'Aap kya bhindi khareed rahe ho?' But later things worked out and Salman signed the dotted line at a much lower price.
As per a leading portal, Grover quoted, "In 2019 I intended to enlist Salman Khan as a brand ambassador. Nobody could have ever thought of it. I was a small company and I wanted to generate trust overnight and so I thought to make Salman Khan my brand ambassador."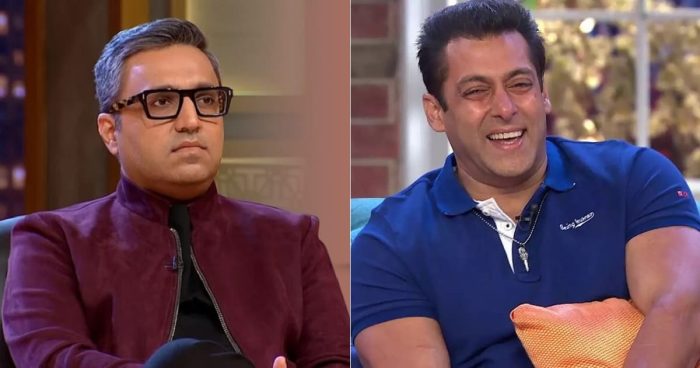 "When I approached Salman's team, they told me that they will charge Rs. 7.5 crores, that's when I started calculating. I had 100 crores, I will give him Rs 7.5 crore, I will spend another Rs 1-2 on making the ad and I should also pay to the broadcasters, it's a Rs 20 crore expense and I have Rs 100 crore. I didn't know if I would get another round of investment, and so I told Salman to decrease his price, and he agreed to do the ad for Rs 4.5 crore," he continued.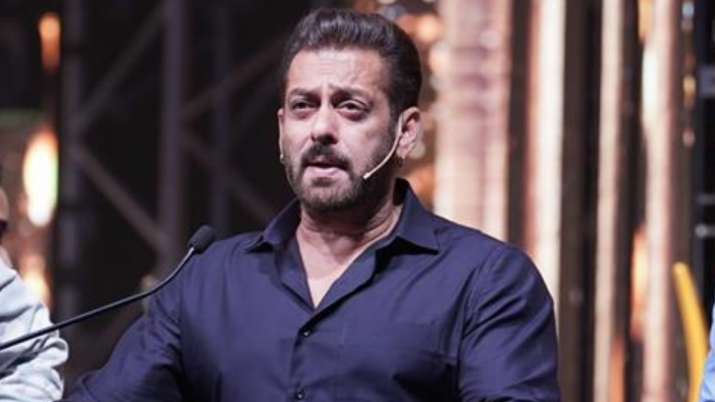 Salman asked him funnily, "Sir have you come to buy vegetables? How much will you negotiate?", to which the Shark replied, "I don't have the money to give."
Well, it was Ashneer's honesty and the idea of business that seem to have impressed Salman and the rest is history. Today, he is the face of Ashneer's unicorn company.