Aahana Kumra's Anger Erupted Over Nepotism, Said- 'Call Us For Auditions And Cast Star Kids'
Apart from films, the issue of nepotism in the Bollywood industry has always been in discussion. Many stars also keep speaking openly and frankly on this issue. Along with this, he keeps telling about the incidents of nepotism that happened to him. Now once again actress Aahana Kumra has also spoken on the issue of nepotism. Also, a big thing has been said about Star Kids. Aahana Kumra has worked in many films like Sona Spa, Lipstick Under My Burkha, and Khuda Hafis. Aahana Kumra is one of those Bollywood actresses whose family does not belong to the film world at all. In such a situation, Aahana Kumra has faced nepotism many times in Bollywood. She believes that many a times filmmakers give the opportunity of artists from outside to star kids.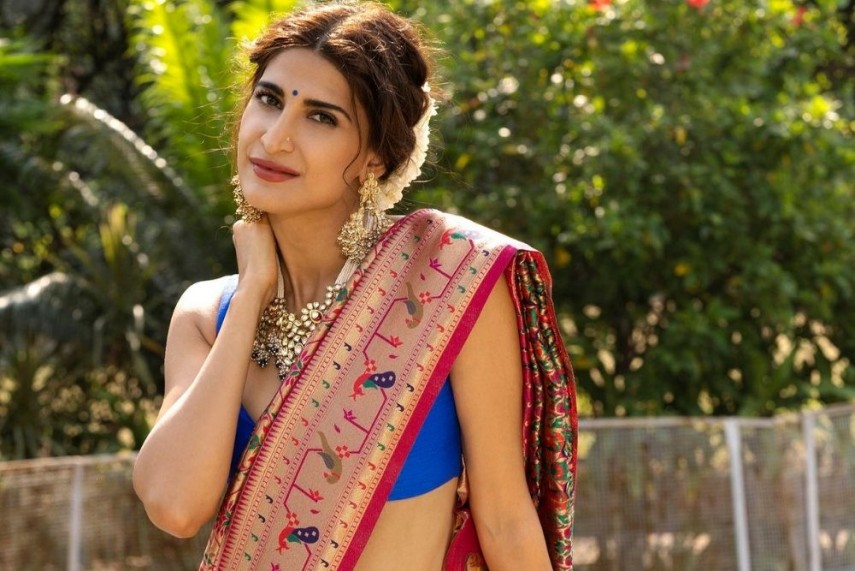 Ahana Kumra has said this while talking to the English website Times of India. He recently gave his interview to the website. In this interview, Ahana Kumra talked a lot about her personal life apart from her film career. Talking on the issue of nepotism, Aahana Kumra said, 'Even after working so much, people expect me to audition even now, but they do not ask any star kid to audition for the same role.'Aahana Kumra further said, 'I like to audition because it is a fair process, but here you are called for an audition but the cast is done to a star kid. I don't understand why you are auditioning when you have to cast a star kid? Apart from this, Aahana Kumra talked a lot about herself and the Bollywood film industry.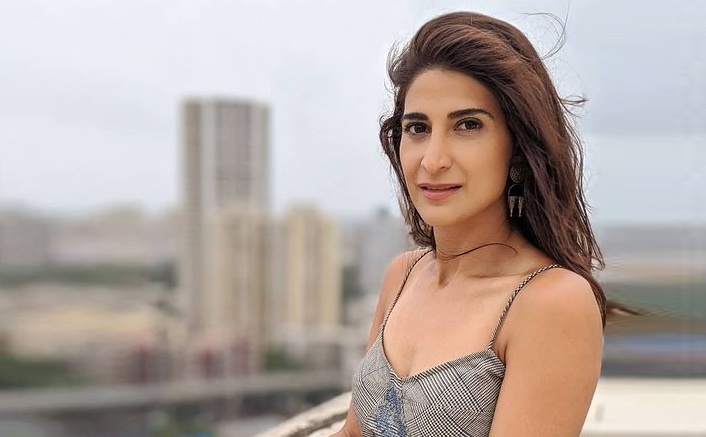 Let us tell you that Aahana Kumra was recently seen in the web series Call My Agent on Netflix. Aahana Kumra was in the lead role in this web series trending in the top 10. The web series Call My Agent was released on 29 October. In this web series, Aahana Kumra along with Rajat Kapoor, Aayush Mehra, Soni Razdan, and Suchitra Pillai were in the lead roles. This series is directed by Shaad Khan.