Actress Anjana Sukhani Made A Big Statement About Working On OTT Platform
Bollywood actress Anjana Sukhani is known as a sexy glamorous actress, while Anjana has also worked in more than a dozen big Bollywood films like 'Golmaal Returns', and 'Koffee with D', 'Humdum'. Not only in Bollywood, but Anjana has also done a great job in Tamil, Telugu, Marathi, and Punjabi films. Despite this, Anjana remained far behind in achieving limelight as an actor in Bollywood.  Referring to this in an exclusive conversation with jagran.com, Anjana Sukhani talks openly about her web series and upcoming projects as well as her career in Bollywood.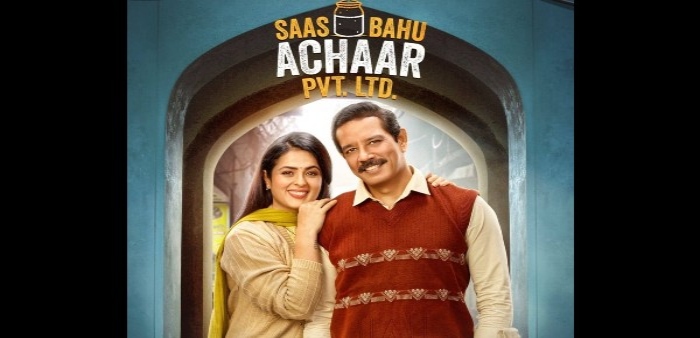 Anjana told that my character in Zee5's web series 'Saas Bahu Achar' is quite interesting. I am happy that I am getting a chance to showcase my acting on the OTT platform. Whereas in Bollywood films, my roles were limited to a certain extent. While this is not the case on OTT and I am getting good work offers right now I have a web series 'Saas Bahu Achar'. Apart from this, another web series will also be released next month, in which I have a different character. I am getting recognition as an actor from the OTT platform and people are praising my acting.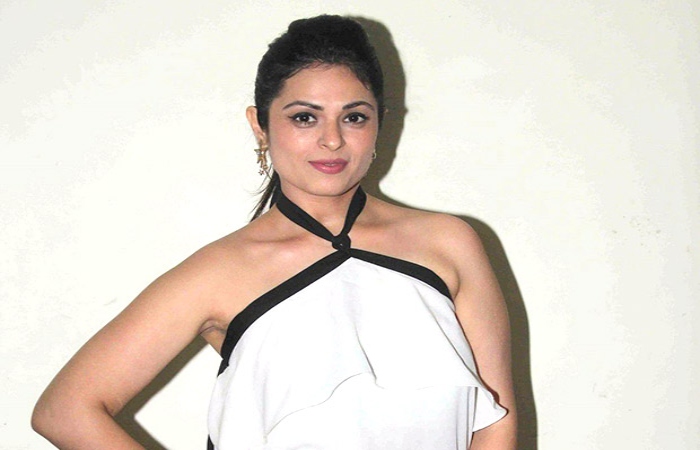 The actress said that in Bollywood, I worked in so many films, but despite that, I remained a showpiece in films. Despite doing so much work in Bollywood today, I am not recognized as a Bollywood actor but as a sexy beautiful actress. I want to change this image of me. Thankfully, the OTT platform has come as a blessing for actors like us. Because of OTT content, actors like us are getting both good roles and work.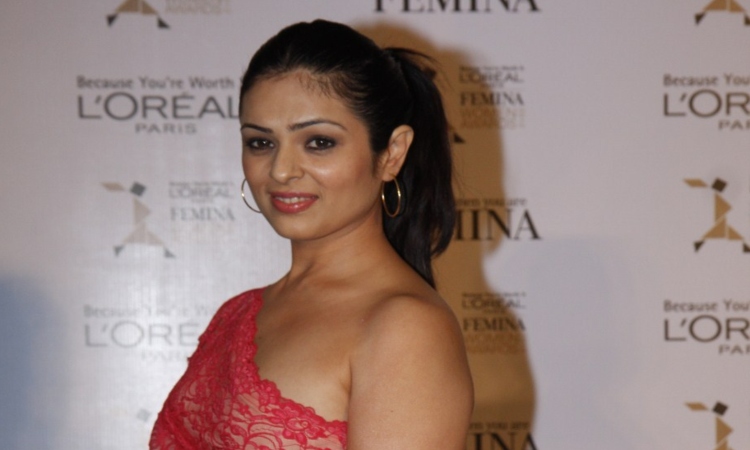 Extending the matter, Anjana further says, getting work in Bollywood and staying in this industry is not so easy. As far as I can see from the outside, there were times when I didn't have work because I was offered such showpiece roles, which I didn't want to do. In this affair, I have also seen such a phase when I did not have work. While I had to work and I was constantly trying. Was auditioning for films. Meanwhile, because of the OTT platform, my wish got fulfilled. Now I am getting both good work and love. Now I am just hoping that instead of offering me glamorous look and sexy figure roles in films, people will give me such roles, in which I will also get a chance to show my acting skills.