Actress Saiyami Kher Reveals She Was Told To Get Lip & Nose Job
Actress Saiyami Kher opened up about the body-shaming she experienced from people in the industry when she started out as an actor. She said that being 'thick-skinned,' the comment didn't bother her too much. But she found it sad that people could make such mean comments so casually. Saiyami did not name anyone when talking about her experience.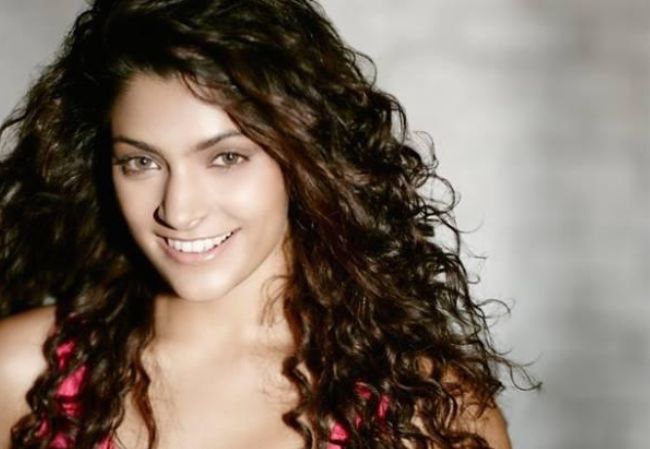 With the Telugu release Rey, Saiyami made her film debut in 2015. After that, she appeared in the Hindi film Choked (2020) and in the Marathi film Mauli (2018). She worked on the web series Special OPS and Breathe Into the Shadows.
She opened up about body shaming recently. She said, "I am very thick-skinned. Being an actor makes you that. People judge you, they say nasty things. When I was starting off, I was told you should do a lip job, a nose job. I was told all kinds of things like that."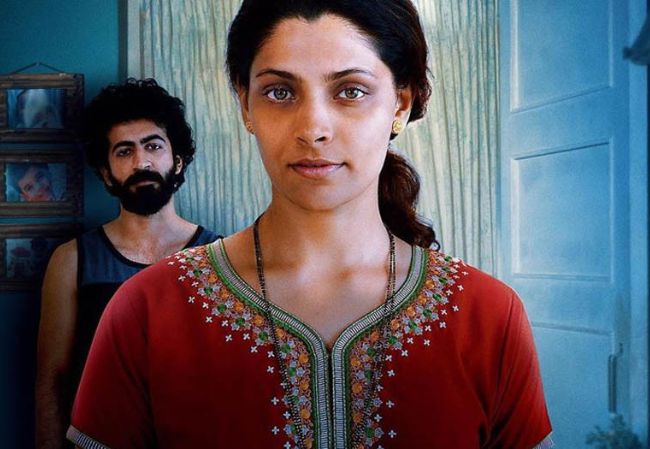 She added that she is pretty comfortable in her own skin. She is happy with the way she is made. So it didn't bother her so much. But she said that it's very sad when people body-shame and make nasty remarks because there are people who are dealing with medical problems.
She advised people to be more careful about topics like body shaming. Saiyami said that there are people who are very sensitive. She concluded by saying that we need to realize that we can be hurting someone a lot, and we need to be wary of what we say to each other. Otherwise, there will be so much negativity.