Akshay Kumar's Stardom Is In Danger; 3 Flops In A Year, Worse Than Lal Singh Chaddha!
It appears that Akshay Kumar is no longer the box office king. In the past, Khiladi Kumar's movies frequently joined the 100-crore club. But the present day is not like the past. Three of Akshay Kumar's movies from 2022 tell this story. The actor has had two straight flops. The third is currently waiting in line as well.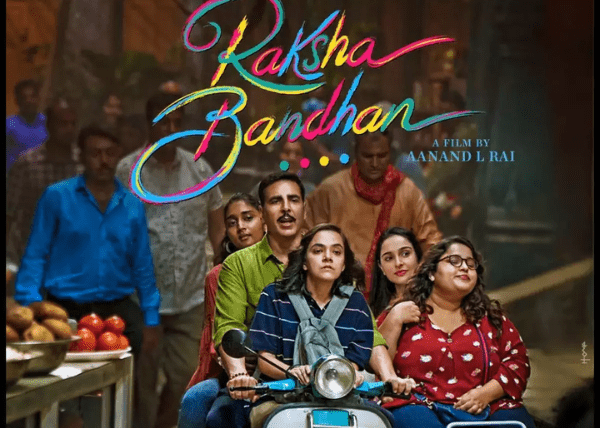 Raksha Bandhan, an August 11 movie starring Akshay Kumar, appears to be in bad condition. You won't believe these numbers after seeing the movie's five-day box office haul. Raksha Bandhan must make at least 50 crores in just 5 days; so yet, the movie has only made 40 crores. The revenue totals for the five days of Raksha Bandhan have been made public. Only 34.47 crores have been collected for the movie as of Monday.
The revenue totals for Raksha Bandhan have been disclosed by trade analyst Taran Adarsh. Raksha Bandhan, starring Akshay Kumar, failed to perform well at the box office. Despite several holidays, the movie hasn't brought in any double digits in the last five days. Raksha Bandhan's five days of revenue are shockingly high. The film made 8.20 crores on Thursday, the first day it was released, to create the account. the following weekend brought in 7.05 billion, 6.31 billion, 6.40 billion, and 6.51 billion respectively. Raksha Bandhan could not benefit from the August 15 holiday or the Raksha Bandhan holiday season.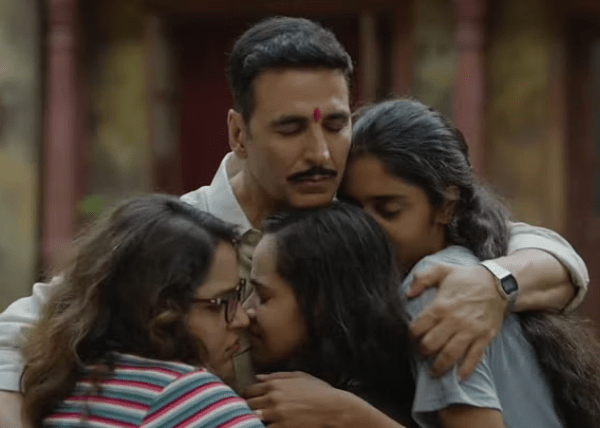 On both of the holidays, the movie had a poor showing. Surprisingly, on August 15, or Monday, the movie's earnings decreased rather than rose, defying predictions. According to the data from the fifth day, it appears that Akshay Kumar's movie would do worse over the next few working days. What would a movie bring in throughout the weekdays if it couldn't gain profit on a holiday? The audience appears to have rejected Raksha Bandhan. The movie is failing to draw in viewers. This is Akshay Kumar's third failure of the year so far. Both Akshay Kumar's fame and his Akki fever are ineffectual.
Along with Akshay's Raksha Bandhan, Lal Singh Chaddha too struggled at the box office. However, the numbers for the Aamir Khan film are significantly better. The movie starring Aamir Khan too failed to break the 50 crore barrier in just 5 days. The movie has brought in 46 crores. Unbelievably, Aamir Khan's movie outperformed Akshay Kumar at the box office. Aamir Khan is portrayed as winning and winning this war in both movies.