Alia Bhatt has been very busy lately. Trying to get back after her pregnancy, she also spent a lot of time with her daughter Raha. Alia and Ranbir have kept their daughter Raha's face hidden from the world until now. In this situation, Alia and Ranbir's fans take a lot of interest in Baby Raha's face.They are eagerly waiting to see Raha. Alia and Ranbir waiting for the moment to show everyone Raha's face. Meanwhile, Alia talks about when and how she will introduce Raha to the world.
Alia Bhatt Don't want to Talk About little Daughter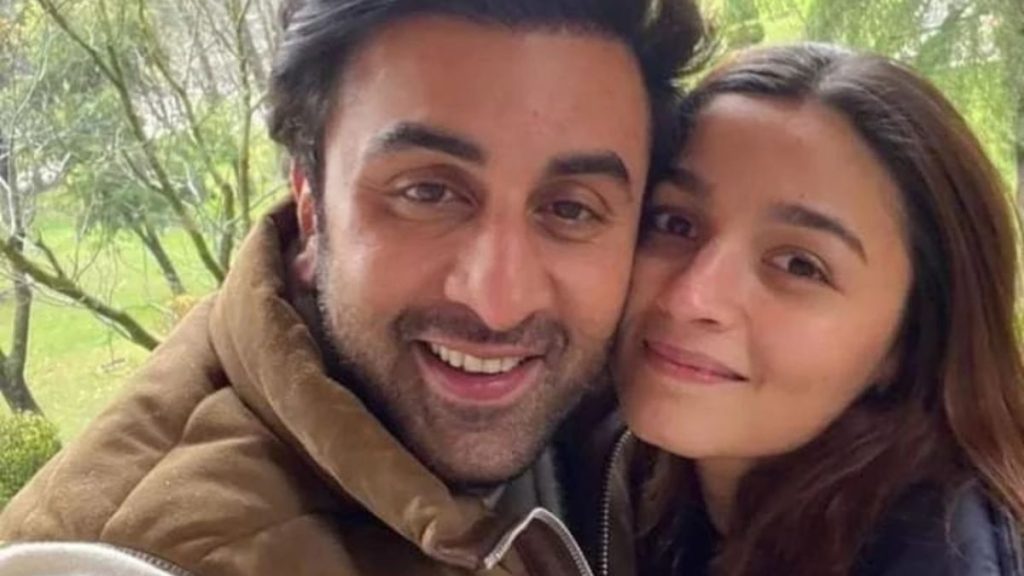 Alia Bhatt and Ranbir Kapoor are incredibly protective of their daughter Raha. The pair has respected their privacy and recently stated that they will not be publishing any images of her on social media in the near future. 'Ranbir and I are extremely clear about how long we do not want to bring Raha to the public eye,' Alia said in an interview. We're not even going to post her photos on social media. I'm not even sure I want to talk about my little girl right now.
Alia Bhatt Reveals When She Will Show Raha's Face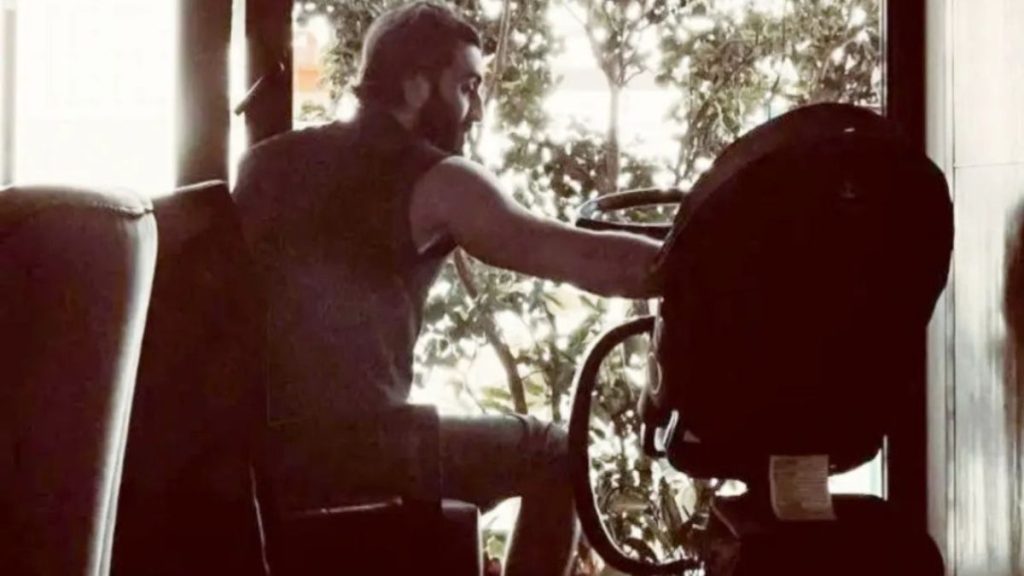 Alia said, "I received many wishes and blessings. I've always been called Rahi's mom, I really like it and it's very sweet. Now everything is all right. I am very protective of the people I love and don't think a child should be a public figure." However, this does not mean that Alia Bhatt and Ranbir Kapoor have promised not to show Raha's face. In the same interview, Alia said, "We live every day as it comes. We also have the right to live like ordinary people in the eyes of our fans, and that doesn't mean that no one will see her. I just don't want it to be now. people respect our decision."
Alia Bhatt praises Paparazzi not to click Raha's Photos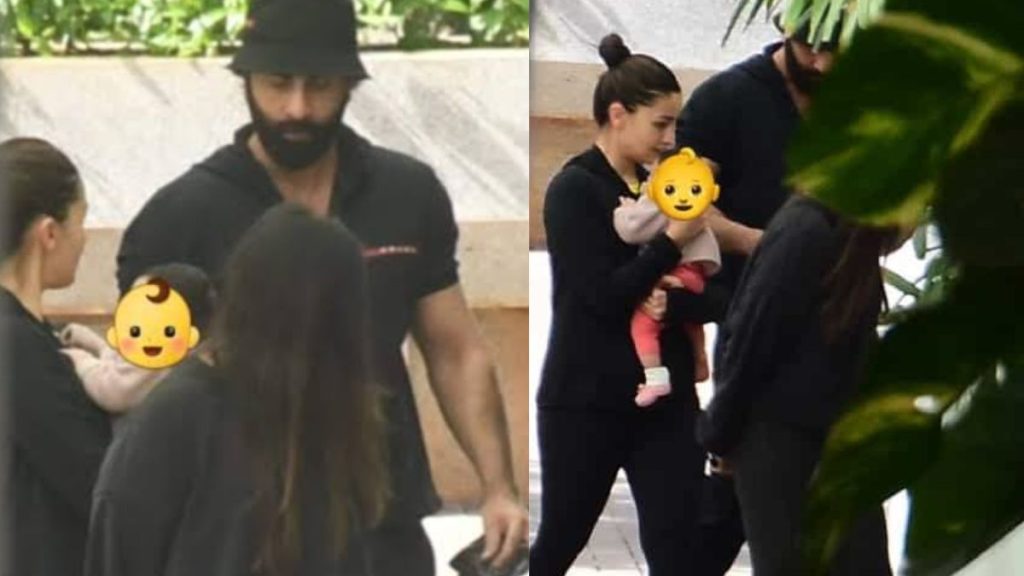 The actress also revealed how the paparazzi didn't take a single photo of Raha when she returned from London from her birthday party. "I truly believe that we are an industry," she said. "The paparazzi are my professional family and I have a lot of respect for them. When I returned from London last month, everyone immediately down their cameras at the airport. Not a single photo of Raha was taken."