An Interview With India's leading Educationist; How Important Is To Join Coaching Institute To Crack An Aptitude Based Exam Like CLAT
'Nishant Prakash Law Classes' trains students for the entrance examination of top law schools of the country. With almost all the students getting through the entrance exams of top law schools, this institute has become extremely popular in Delhi with people flocking to it from all corners of the country. Nishant revealed his views about the present examination system and how one can crack the same with hard work. An Interview With India's leading Educationist; How Important Is To Join Coaching Institute To Crack An Aptitude Based Exam Like CLAT.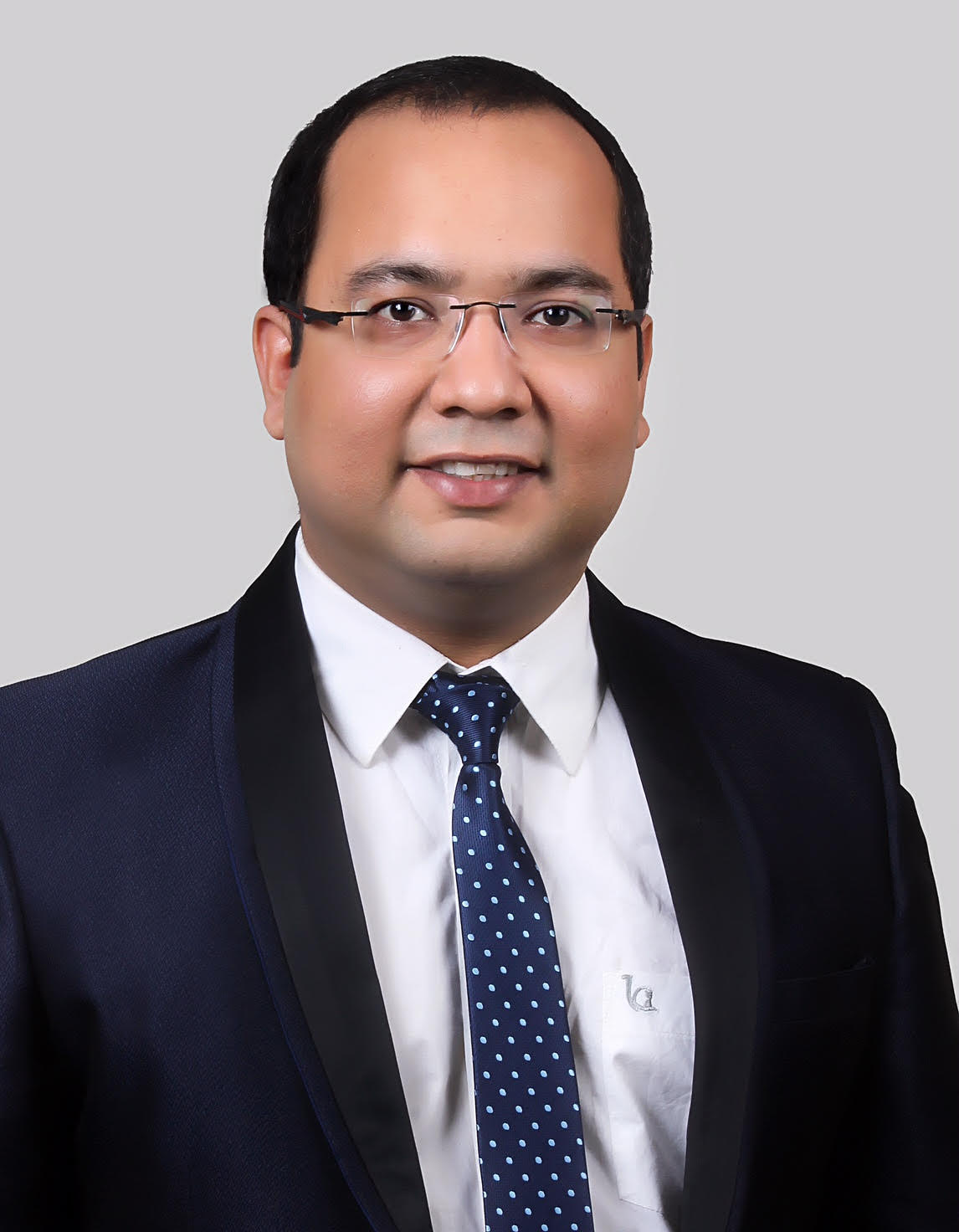 What are your views about the present examination system w.r.t. competitive entrances? How different is CLAT from them?
Indian Examination System in my view is unique and a bit terrifying too. Most of these papers or their syllabus has been structured in a way to make sure that you don't manage to crack it without spending loads of sleepless nights along with at least 20 cups of coffee a day. Success here generally never comes till you get saturated and once you start feeling that this is it or I am done or Abhumsena ho paega, (I cannot do it anymore). I can assure you that you don't have to experience those sleepless nights if you are preparing for CLAT. It is a complete aptitude based test, which basically intends to test your language skills and your general awareness, unlike the regular exams.
CLAT Consortium has recently changed the pattern for CLAT. How do you see this?
In my opinion, it's a very positive move taken by Consortium to change the pattern for CLAT. The previous pattern was very ineffective and students were tested on parameters that were not at all required for being a good lawyer. Just, for example, one of the previous year questions asked 'What P stands for in the name of P Chidambaram?' I fail to understand how this can be a pre-requisite for being a good lawyer! I still feel that only Mr. Chidambaram's family should be knowing this. The effect of these sorts of questions is so bad that next year I re-call everyone memorizing the full name of all the union ministers. These questions meant nothing but increased the stress level of the students unnecessarily. Simplifying Math's is another good move taken by the consortium. With this new pattern, all that they are looking for is a good command over the English Language limited to your skills to comprehend passages, Logical thinking, and your awareness about recent developments around you.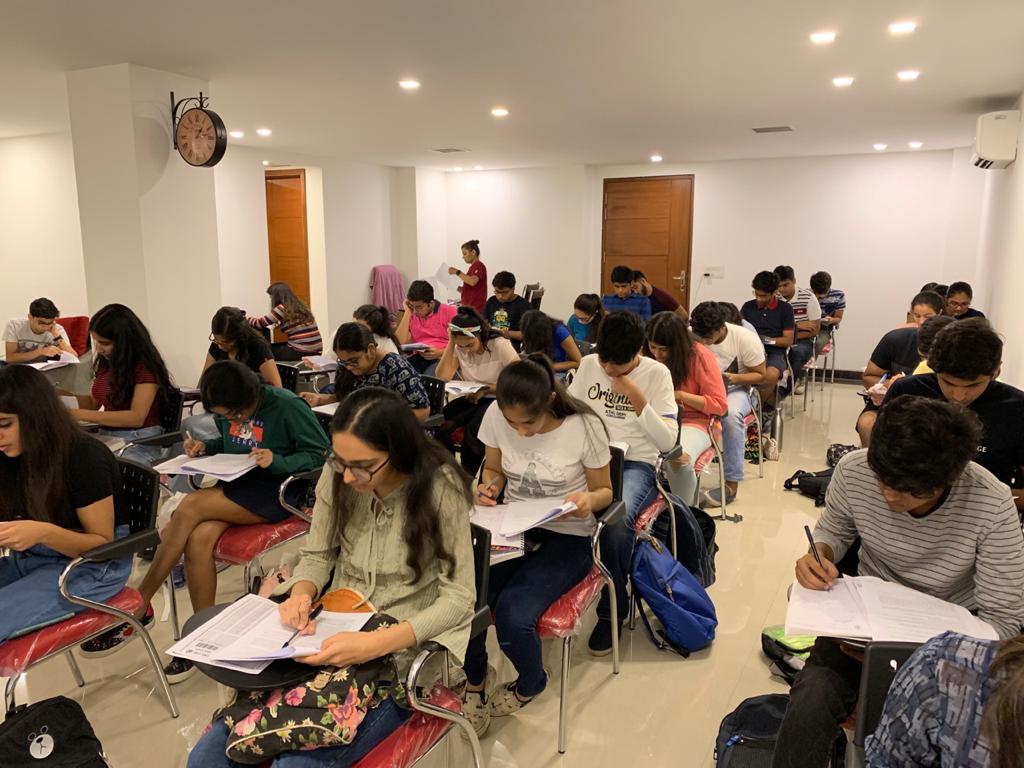 How important is to join a coaching institute/tutorials to crack an aptitude based exam like CLAT especially in light of the recently changed pattern?
I sincerely feel that the new pattern of CLAT has largely reduced the dependence of students on coaching institutes. It has however become very essential to have a good command over the English language. Especially you need to be really good at reading comprehensions. Everyone needs to understand that English is not just a subject but a language. You cannot develop it in a month or two. Even if you manage to, it would be very difficult to match up to the standards they are looking for. It's a very gradual process and takes years to build.
Any suggestions you would like to give to students taking the CLAT 2020.
NP: Having said that, since the pattern for CLAT 2020 has recently changed, there are not many resources available in the market or on the internet as of now. It is advisable that you read newspapers, especially the editorial section in it on a regular basis and follow the preparatory books which would help you in building your reading comprehension and help you in increasing your reading speed. Students should practice doing Reading Comprehensions at least for 2 hours at a stretch every day. Writing as many mocks as possible would be extremely beneficial. They can also refer to books available for GMAT & LSAT available in the market.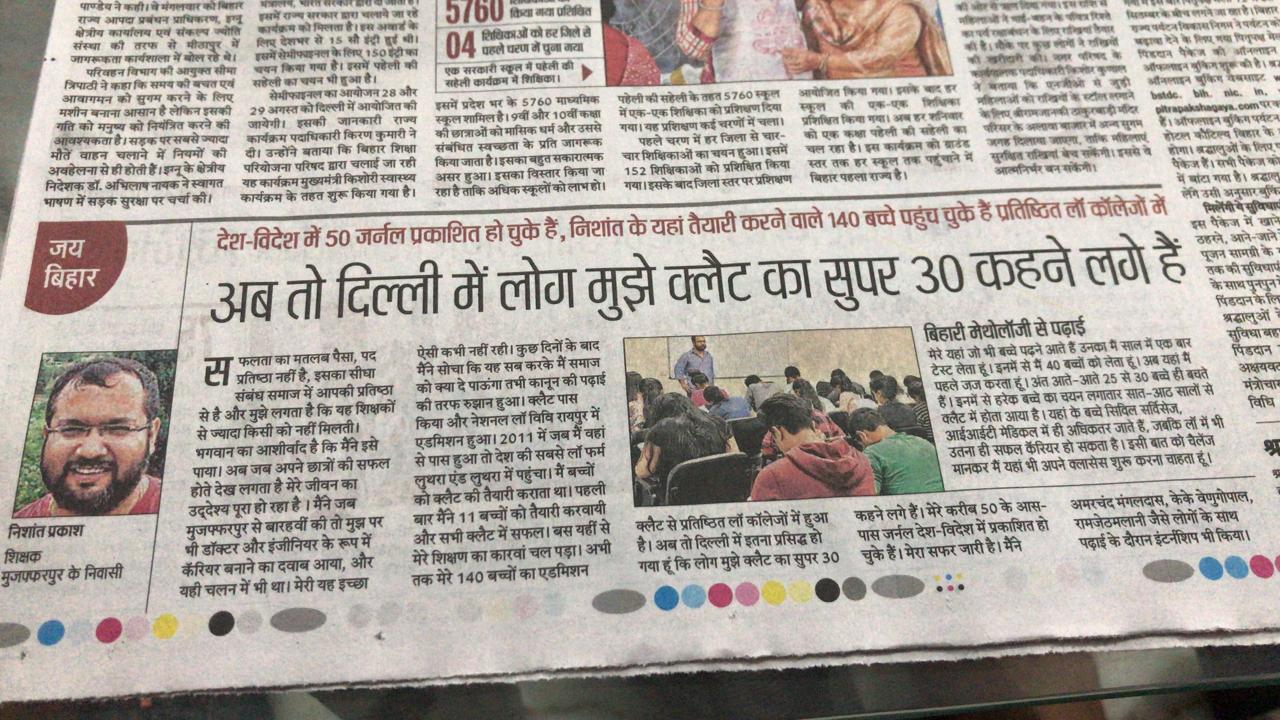 Question: How true is this fact that you mentor students only with affluent background? Few of the media houses have captioned your centre as 'Ameeronka Super 30'!
It is nothing like that. I do not know how this notion has arisen about me. It is just a matter of chance that most of these children are from sound financial background. However, we need to understand that Consortium does not care about your background. They are only interested in the candidate's potential. Believe me; I am completely against this notion that you can only study under street lights or when you have fire in your belly. This is good for Hindi movies as it adds to the viewer's sentiments. One can work hard even after having all comforts of life and my students are perfect examples of this. Most of our students are from good schools, come in cars, study in air-conditioned classrooms, and still work hard and manage a seat in the law school of their choice.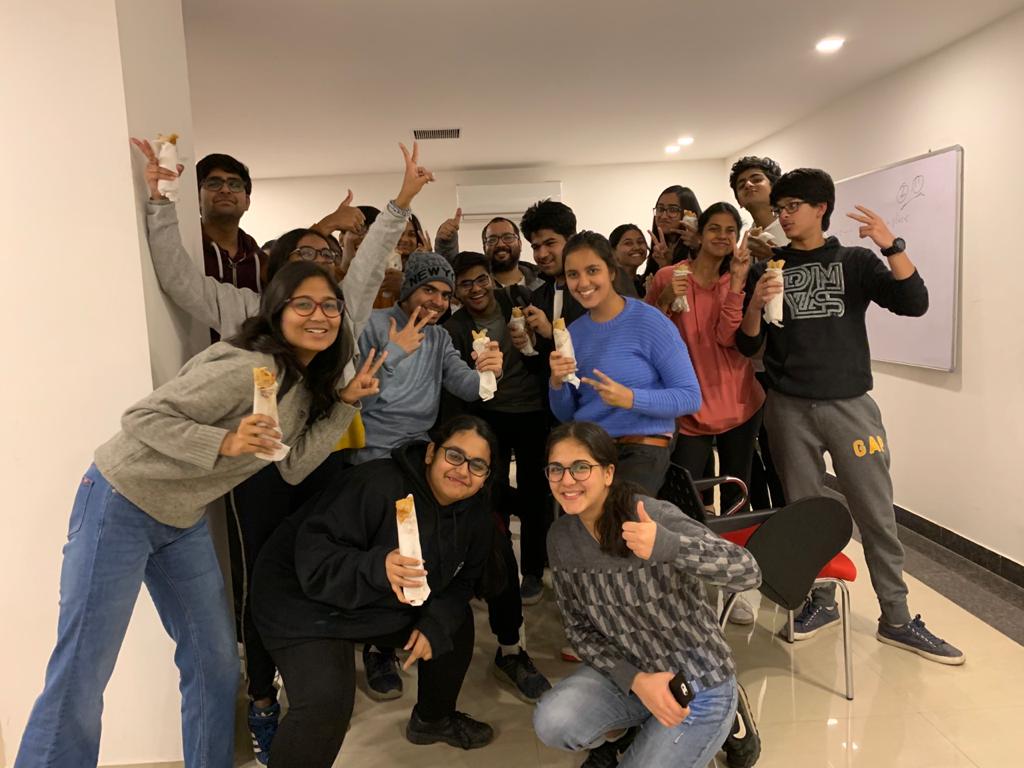 Question: Considering there are thousands of aspirants spread throughout the country, any plans for expansion.
NishantPrakash: We are in no mood for giving franchisees to third parties as it would take away the essence of Nishant Prakash Law Classes and the whole purpose of starting this institution would get if not totally defeated. We would rather restrict ourselves to a few places which can be handled by our core group of experts. An Interview With India's leading Educationist; How Important Is To Join Coaching Institute To Crack An Aptitude Based Exam Like CLAT.
Also Read:https://womansera.com/indias-top-revolutionary-educationist-talks-about-his-journey-from-working-in-premier-law-firm-to-become-the-most-sought-after-educationist-in-country-imparting-legal-education/