Anand Ahuja & Sonam Kapoor Celebrate Their Wedding Anniversary With Special Photos- Checkout!
Today is Sonam Kapoor and Anand Ahuja's fourth wedding anniversary, and they turned to social media to commemorate the occasion. The pair celebrated six years of dating and four years of marriage before embarking on a new adventure. Sonam and Anand sent sweet messages to each other on Instagram. While Anand posted a clip of Sonam during her early pregnancy days, the actress shared a series of super adorable pics.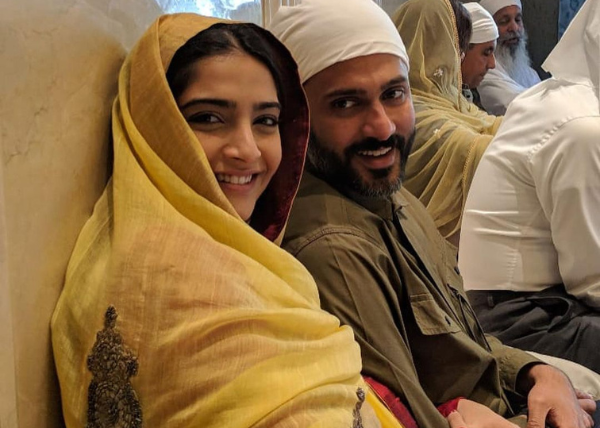 Sonam wrote a beautiful message with the images. he wrote, "Happy happy Anniversary @anandahuja I've always been an incurable romantic and believed in all the love stories ever written. You've surpassed all expectations of what I dreamt and wished for. I thank the universe every day that giving me the best man in the world! Love you the most my baby. 6 years down and an eternity to go. #everydayphenomenal."
Meanwhile, Anand's love note for his wifey read, "girlfriend 6 years, wife 4 years and as you can tell in this video, her early days of mom-to-be this year! Happy anniversary my #everydayphenomenal @sonamkapoor."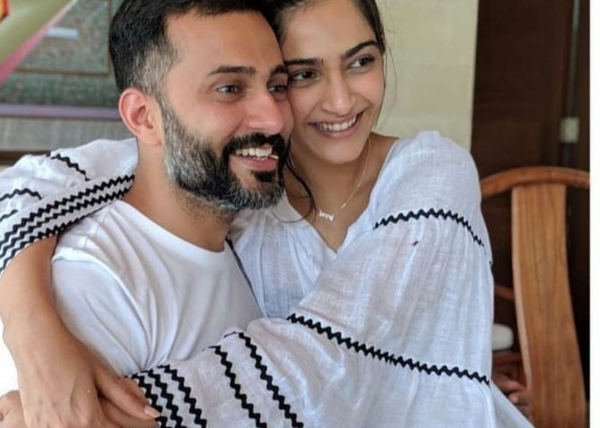 In one photo, the pair can be seen in what appears to be a Gurudwara, while in another, Sonam and Anand can be seen kissing one other while dressed in black. Anand can be seen pulling a silly face in one of the pictures, while Sonam smiles broadly at him. These photos show how much they care for one another.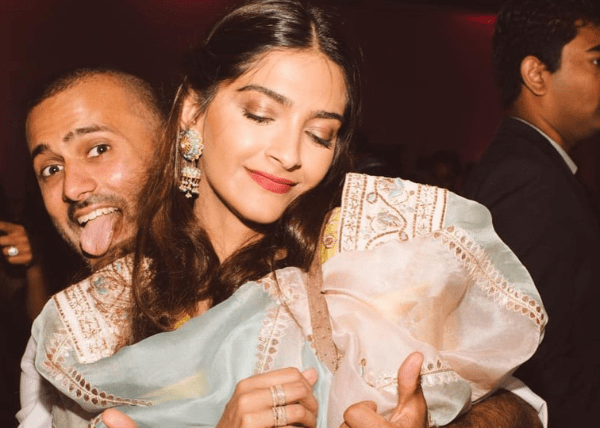 Sonam Kapoor and Anand Ahuja, meanwhile, are expecting their first child. Sonam revealed her pregnancy in March of this year by sharing a photo of herself showing off her baby bump. "Four hands. To raise you the very best we can. Two hearts. That will beat in unison with yours, every step of the way. One family. Who will shower you with love and support? We can't wait to welcome you. ❤️❤️❤️ #everydayphenomenal #comingthisfall2022," she wrote.