Anil Kapoor Shares Old Pic Of His Wife Sunita With Neetu & Krishna Raj Kapoor- Checkout!
Neetu Kapoor was left feeling nostalgic as Anil Kapoor posted an old photo. Sunita Kapoor, Anil's wife, was seen with Neetu and her mother-in-law, Krishna Raj Kapoor, in a throwback photo. Fans also lavished praise on the image, describing it as "beautiful memories." Anil posted the photo on his Instagram account on Sunday and captioned it:  "Mrs. Krisna Raj Kapoor, Mrs. Neetu Rishi Kapoor and my wife Sunita (blushing emoji) #throwbackmemories."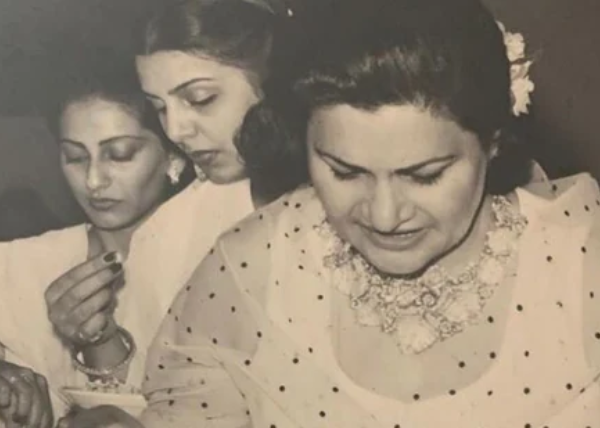 Krishna was in the front, followed by Neetu and Sunita. All three females looked to be enjoying a buffet party, with platters of food in their hands. Neetu Kapoor remembered the old days as she commented on Anil's picture, "This is so nostalgic." She also shared the post on her Instagram Stories, writing, "Mom, @kapoor.sunita and me," along with heart-eyes emoticons and a red heart emoji.
Kareena Kapoor Khan, who is Krishna Raj Kapoor's granddaughter wrote, "Why are the Kapoors always near the food …then and now. Best." To this, Anil Kapoor said, "We Kapoors love our food."
Filmmaker Rhea Kapoor, a younger daughter of Anil and Sunita, also commented on the picture writing, "Mom's face is just (fire emoji)."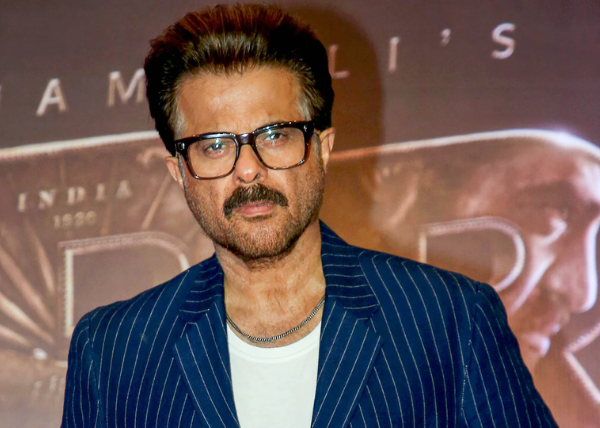 Sunita Kapoor and Neetu Kapoor have been friends for many years, and the two even shared a celebration when Neetu's son Ranbir Kapoor and Sunita's daughter Sonam made their Bollywood debut together in the 2007 film Saawariya. Neetu was very close with her late mother-in-law, and she recently told the Times of India that she used to complain about Rishi Kapoor to her. She also expressed her desire to develop a similar relationship with her daughter-in-law Alia Bhatt.
On the work front, Anil will soon be featured in Thar, a neo-western film. Harsh Varrdhan Kapoor, his son, shares screen time with him. Harsh is making his directorial debut with this flick. Raj Singh Chaudhary directed the film. From May 6, it will be available on Netflix.