Anurag Kashyap Helds Aditya Chopra Responsible For Recent YRF Flops; Says, "He should not dictate People"
Filmmaker Anurag Kashyap is not just known for making some out-of-the-box kind of films, but also for his blunt nature. He often puts across his strong point of view in front of the world without any hesitation. Currently, he is busy with the promotions of his upcoming film, Dobaara. Recently, during his interaction with a leading media portal, Anurag opened up on the reason why mainstream Bollywood films are crumbling at the Box office.
The director did not shy away from talking about the topic openly. He quoted the attitude of some of the successful makers and said that their methods of making a film need a change.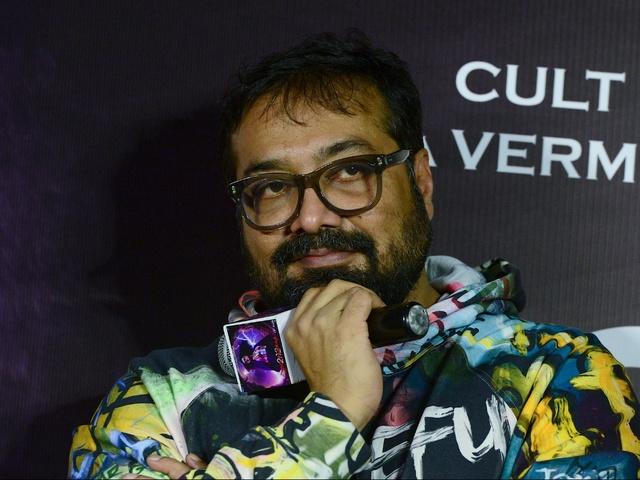 Exemplifying the bunch of flops Yash Raj Films has produced in recent times, Anurag said, "The biggest problem with YRF is the trial room effect. You take a story and you want to make a Pirates Of The Caribbean out of it, so it becomes Thugs of Hindostan. You take a story and you want to make Mad Max: Fury Road out of it, it becomes Shamshera. The same Shamshera would have worked two-three years back, at least much more than how it has worked on. Now, people are exposed to OTT."
Anurag further said the Indian film industry is largely ruled by people who acquire cinema from their forefathers and have their referencing from cinema, not from real life. He said, for such people, something which is not on screen can't be cinema.
Quoting another example of a flop from YRF, Jayeshbhai Jordaar, Anurag said that he didn't like the film because the Gujarat in the film 'didn't look like Gujarat'.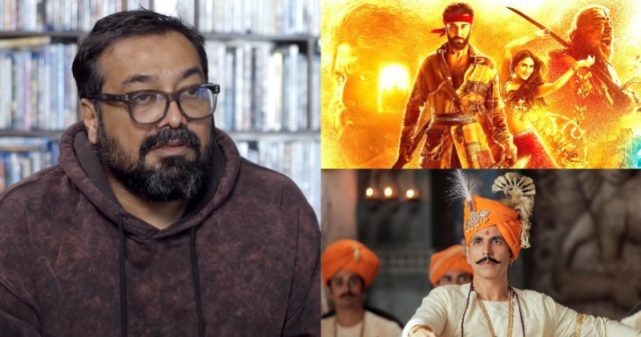 Taking an indirect jibe at YRF studio head Aditya Chopra, Dev D director continued, "You have one person sitting in a cave, who doesn't know the world outside, dictating how everybody should be making their films and telling them what to do. Obviously, you're digging your own grave. You have to empower people, you can't dictate terms. That time is passed now."
Sharing a piece of advice for Chopra, Kashyap said, "If Aditya Chopra has hired a bunch of people, he needs to empower them and not dictate them, not control the casting, not control everything. Sit in your office, hire good people if you trust them, and let them make their film. Which is the mistake he makes. He doesn't let them."