Are Shamita, Raqesh Fighting Over Their Families? Astrologer Predicts Breakup In Future
Shamita Shetty and Raqesh Bapat's strong friendship and sizzling chemistry won hearts on Bigg Boss 15. But lately, rumours surfaced that the two have issues, shocking #ShaRa supporters. Shamita, the actress, denied the allegations of their breakup.
According to an insider close to the couple, Shamita and Raqesh are not getting along. FilmiBeat mentioned psychic medium Daksh Kakkar sharing his predictions regarding Shamita and Raqesh's relationship and future.
The psychic told Filmibeat, "A difficult period is struck, and separation is seen. The world around them is in flux. Their emotions blind them to reality. The person appears fragile, and everything around him may be a little jittery, particularly when you've lived in solitude for so long and now have to satisfy the expectations of so many people. In summary, unbalance is produced, and Raqesh's acceptance into an established family is a challenge."
Daksh said that the couple's problems may have harmed Raqesh. He said, "Raqesh looks increasingly impacted by the upheaval, and reality is proving too overpowering. At the same time, Shamita Shetty is under constant external pressure to maintain her image. She should start listening to her voice and not letting anybody from work influence her."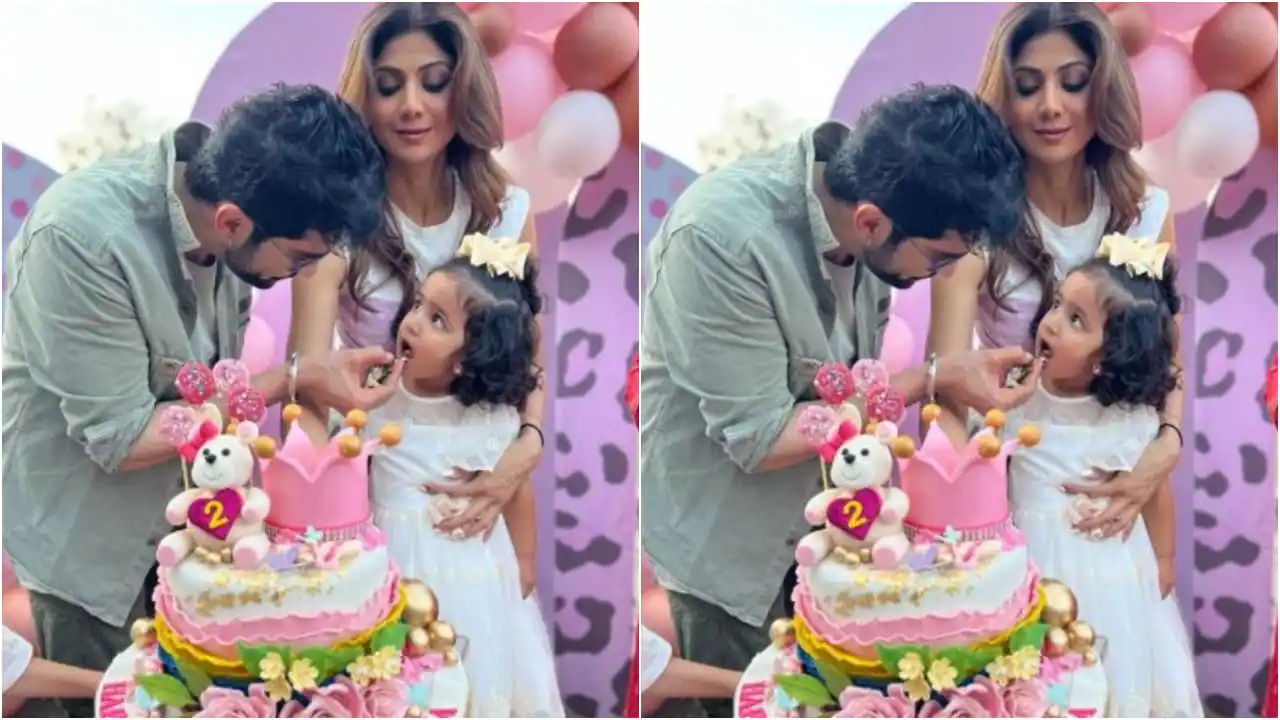 Raqesh appears to be concerned with both families' backgrounds, he added. Daksh even suggested Shamita and Raqesh can reconcile. This is excellent news for #ShaRa lovers who have longed to see their favourite Jodi together.