Arhaan's Reaction On Malaika, Arbaaz's Divorce; Says This Thing To His Mother!
Malaika Arora and Arbaaz Khan's divorce made a lot of headlines during their divorce. According to media reports, Malaika Arora and Arbaaz first met during a photoshoot. Seeing each other here, they gave their hearts to each other. After dating for a long time, Malaika and Arbaaz finally got married in the year 1998.
From this marriage, Arhaan Khan was born to Malaika and Arbaaz. However, in 2017 after 19 years of getting married, Malaika and Arbaaz got divorced from each other, surprising everyone. In an interview after the divorce, Malaika and Arbaaz themselves had said that the divorce could not be avoided.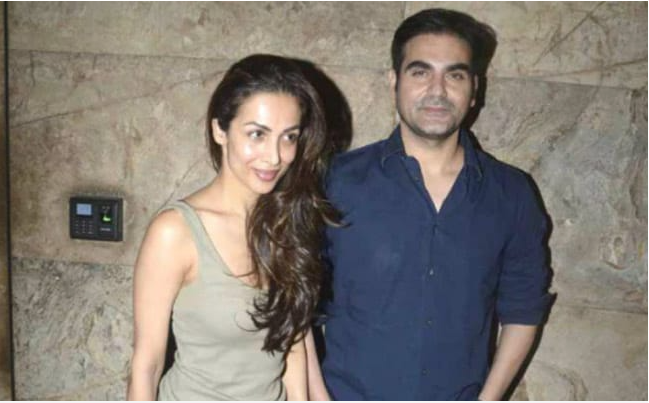 According to Malaika Arora, she did not want her son Arhaan to grow up in a negative environment. Along with this, Malaika Arora had also told that Arhaan is intelligent and he was well aware of what was going on in the house. Let us tell you that after the divorce of Malaika and Arbaaz Khan, the custody of son Arhaan was with Malaika being a mother.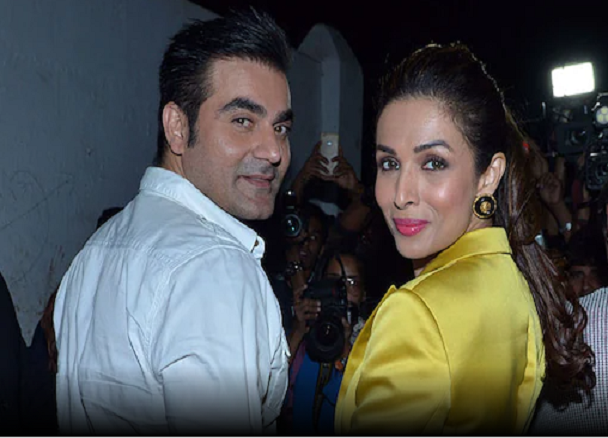 Malaika Arora had also told during the same interview that one day her son Arhaan himself went to her and said, mom, it is good to see you smiling, I am happy because you are happy. Let us tell you that these days Arhan Khan is doing higher studies by staying abroad these days.
At the same time, Malaika Arora and Arbaaz have also settled in their respective lives now. Malaika Arora is in a serious relationship with actor Arjun Kapoor. At the same time, Arbaaz Khan is also dating an Italian model Giorgia Andriani these days.