Arjun Kapoor Slapped RJ And Broke The Camera, Was Furious Over The Question Related To His Character!!
Bollywood actor Arjun Kapoor remains in the headlines for his personal life more than for his films. Along with this, Arjun Kapoor sometimes comes into discussions about his anger and angry reactions. Today we have brought one such video of the actor for you. After watching this video, it is clear that Arjun changes his mood very soon and starts living any character.
https://www.youtube.com/watch?v=wFmC1P_i5x0
Actually, this is a very old video of Arjun Kapoor. In this video, Arjun Kapoor is seen getting angry at RJ Arpit for asking a question and he not only slaps him but also breaks the camera.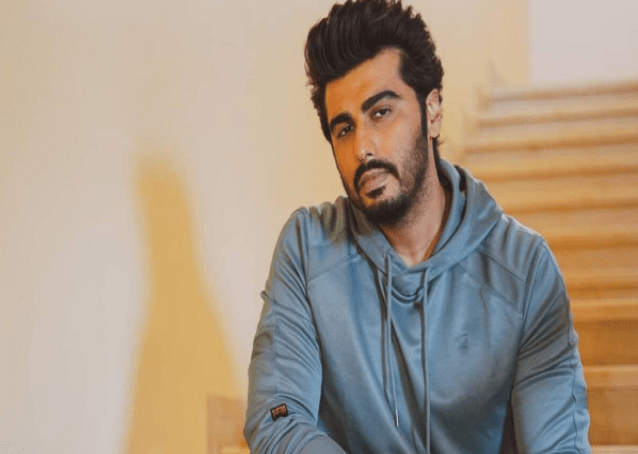 Arjun Kapoor
This video of Arjun Kapoor is during the promotion of his film 'Ki and Ka' released in the year 2016. During this, Arjun is seen talking to RJ Arpit. At the same time, when RJ asked him the question, 'Arjun, what character has ended in the character market, who is doing girl character nowadays.' On hearing this question, Arjun Kapoor gets so angry and slaps him.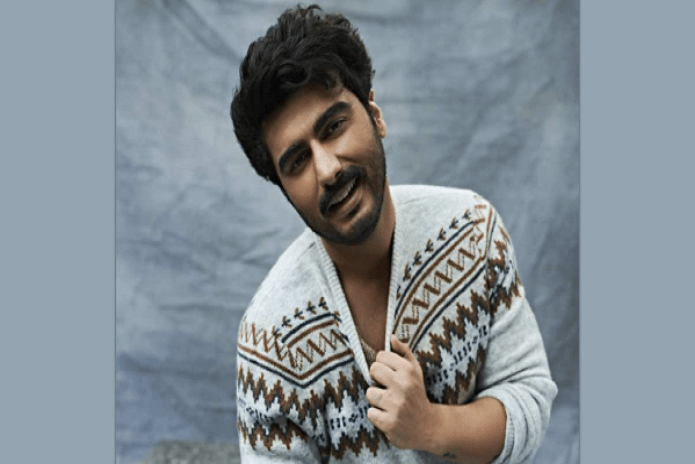 Arjun Kapoor
Arjun Kapoor says to RJ, 'What is the question, turn off the camera, stop the camera.' You can see in this video that the actors get so angry that he even break the camera. Everyone is getting very surprised after seeing this video. However, let us tell you that this is a prank video. Actually, 'Ki and Ka' was released on 1 April. In such a situation, Arjun Kapoor and RJ were seen pranking with Anmol fans to celebrate Fool Day.