Armaan Malik and Aashna Shroff were recently engaged in a formal ring ceremony, following their romantic proposal earlier this year. Check out the photos inside!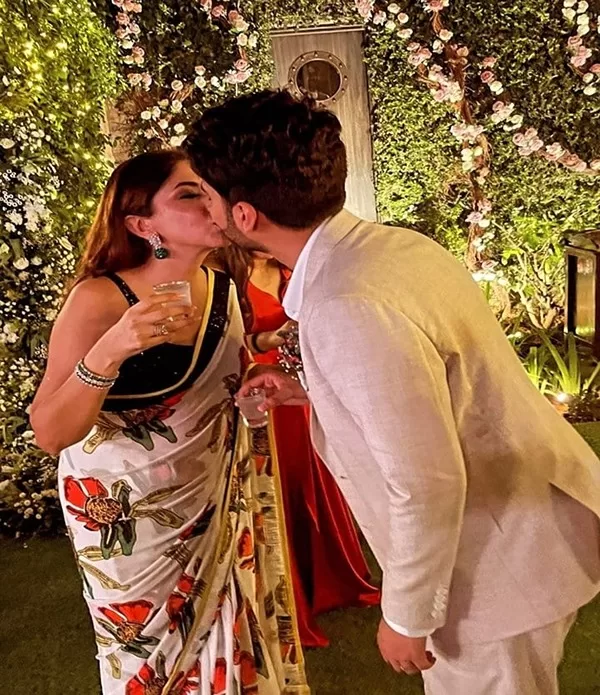 Armaan Malik recently got engaged to influencer Aashna Shroff, and the couple has been setting some serious couple goals since then. While fans were adoring Aashna and Armaan's love-filled moments, the singer has now shared glimpses into his recent ring ceremony with the influencer. Checkout!
Armaan Malik Shares Photos From The Ring Ceremony With Aashna Shroff
Armaan Malik and Aashna Shroff wowed the internet earlier in August as they posted adorable proposal photos on Instagram. Armaan had also released a new music video titled Kasam Se – The Proposal, which provided glimpses into the romantic surprise proposal that he had planned for Aashna. He revealed that he had written this song for her and had performed it for her while proposing.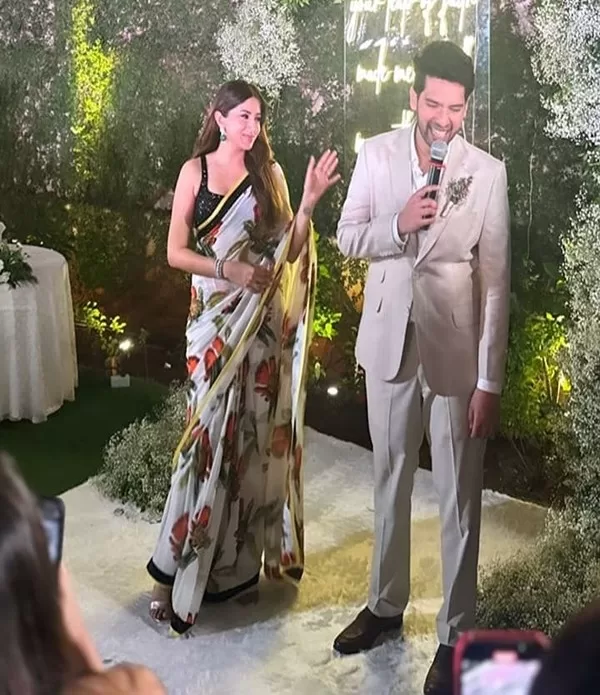 A formal engagement ceremony was held nearly two months later. On Sunday night, October 22, Armaan and Aashna were engaged in front of their friends and family. Armaan posted photos from the night to his Instagram story. The stunning Aashna dressed in a white saree adorned with flowers, and the dapper Armaan dressed in a beige suit.
In one photo, the couple was seen sharing a passionate kiss while holding their drinks and standing in front of a surreal backdrop of pink and white roses and lush greenery accented with yellow lights. Another photo showed the couple exchanging rings in front of a neon sign that read, "Your leap of faith inspired me to put my faith in you."
Armaan Malik And Aashna Shroff's Relationship Timeline 
Armaan Malik and Aashna Shroff's love story appears to be straight out of a fairytale. Armaan and Aashna have reportedly been dating since 2019. While the couple never officially discussed their relationships, they never shied away from expressing their love for one another.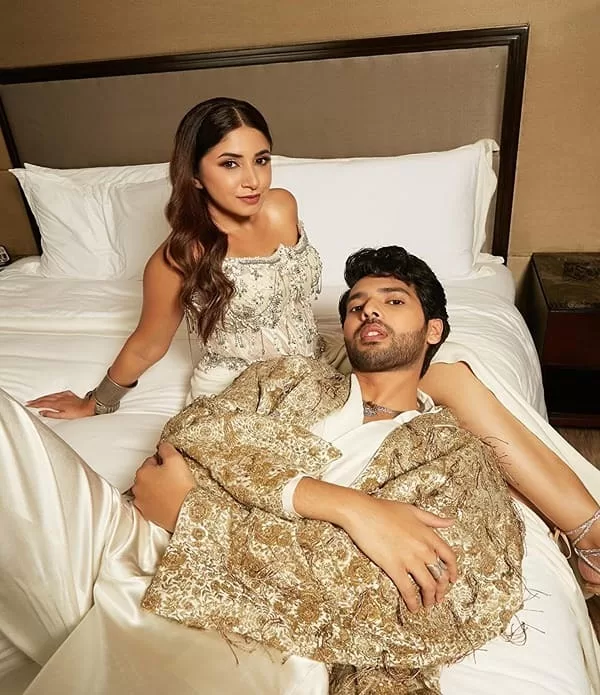 Previously, a source told Hindustan Times, "They are not hiding their relationship, so it is strange that no one (from the media) is aware of it." Everyone on the influencer circuit knows Aashna is dating Armaan." "Armaan does not hide it, but why does he need to speak about it?" said another source close to Malik.
He will talk about it whenever he feels like it." Soon after, Armaan proposed to Aashna in the most romantic way possible, raising the bar for all young couples everywhere.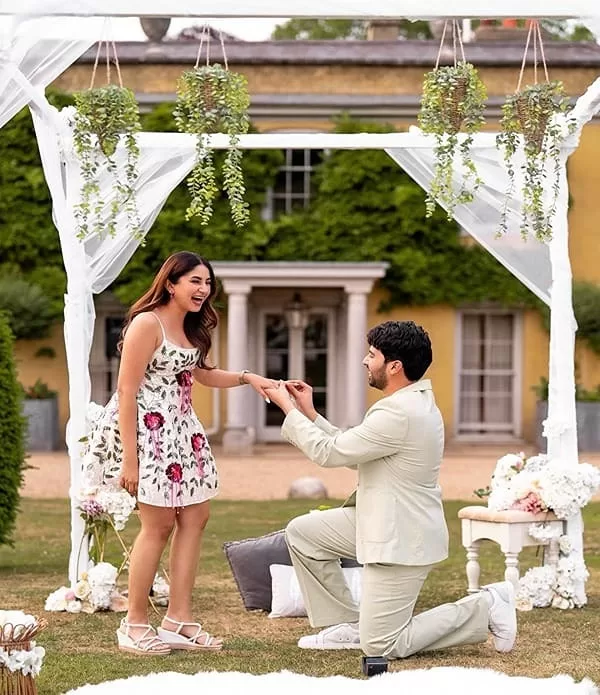 About Aashna Shroff And Armaan Malik 
Armaan Malik's melodious voice has helped him carve out a niche in the Bollywood industry. His notable songs include Main Hoon Hero Tera, Hua Hai Aaj Pehli, Bol Do Na Zara, Besabriyaan, Tum Jo Mile, Uff Yeh Noor, Tere Dil Mein, and Kaun Tujhe. Meanwhile, Aashna Shroff has become as an influencer on social media. Notably, Shroff is also a model and a fashion blogger.