Ayesha Takia Converted Her Religion To Become Abu Azmi's Daughter-in-law, Married 13 Years Ago!
Many such actresses in Bollywood have given hit films to the fans and then suddenly they said goodbye to the industry. Ayesha Takia's name is also included in this list. Ayesha Takia has worked in many films like 'Wanted', 'Dil Mange More', 'Shaadi No.-1', 'Shaadi Se Pehel' but after marriage, Ayesha made a distance from the film world. Ayesha is married to leader Abu Azmi's son Farhan Hajmi and today Ayesha and Farhan Azmi's marriage has completed 13 years. On this occasion, we tell you things related to Ayesha Takia's marriage.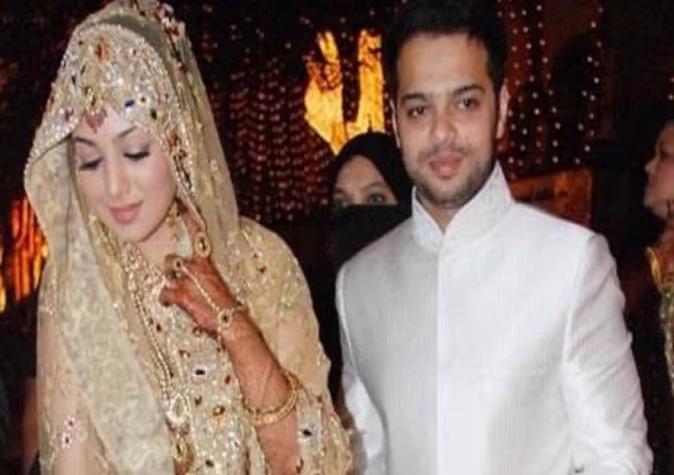 Ayesha Takia
Ayesha Takia married Farhan Azmi at the age of 23. Both were married in the year 2009, but before marriage, both of them enjoyed their dating life a lot. Ayesha's husband Farhan is a businessman and also owns a hotel in Mumbai. It is said that Ayesha often went to Farhan's hotel. However, no information about their relationship was revealed then. But in late 2005, both started appearing in public. The two enjoyed their love life for three years and then they decided to take their relationship a step further.
Ayesha Takia changed her religion after marrying Farhan Azmi. After this, the actress started putting Azmi in front of her name. In today's time, Ayesha and Farhan are parents to a son and are happy in their life. In an interview, Ayesha Takia praised her husband and said that he is also very honest and hardworking. He knows how to be a good friend and above all a good husband.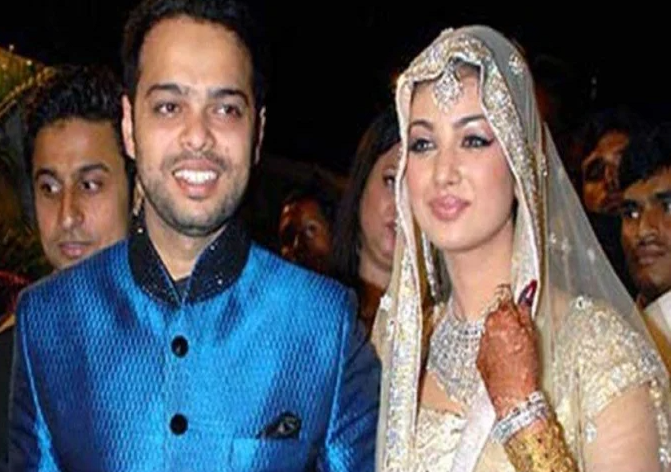 Ayesha Takia
Ayesha started her career as a model. After this, she also did music albums. Slowly she started getting offers for films. Ayesha Takia's first film was 'Tarzan the Wonder Car' in 2004. For this, she was awarded the Filmfare Best Debut Actress Award. In 2006, her film 'Dor' was released for which she received the Zee Cine Best Actress Award. The film 'Wanted' with Salman Khan was Ayesha's most successful film.
Ayesha Takia's look has changed a lot now. From the year 2000 till now, she has changed a lot. It is claimed that the actress has undergone surgery on lips, jawline, eyebrows, and forehead. However, the fans did not like his new look much, due to which he had to be trolled a lot.