BB16: Evicted Nimrit Kaur Wants To See These 2 Contestant In Finale, Know Who They Are!
Nimrit Kaur Ahluwalia's Bigg Boss 16 journey has come to an end. Nimrit's eviction is nothing but bad news for the fans and troupe members, as she was voted out by the audience live. In the show, Nimrit had a close friendship with Shiv and MC Stan. On the other hand, Her bonding with Priyanka was never seen. Nimrit has given some media interviews after her eviction, in which she has discussed her journey and contestants.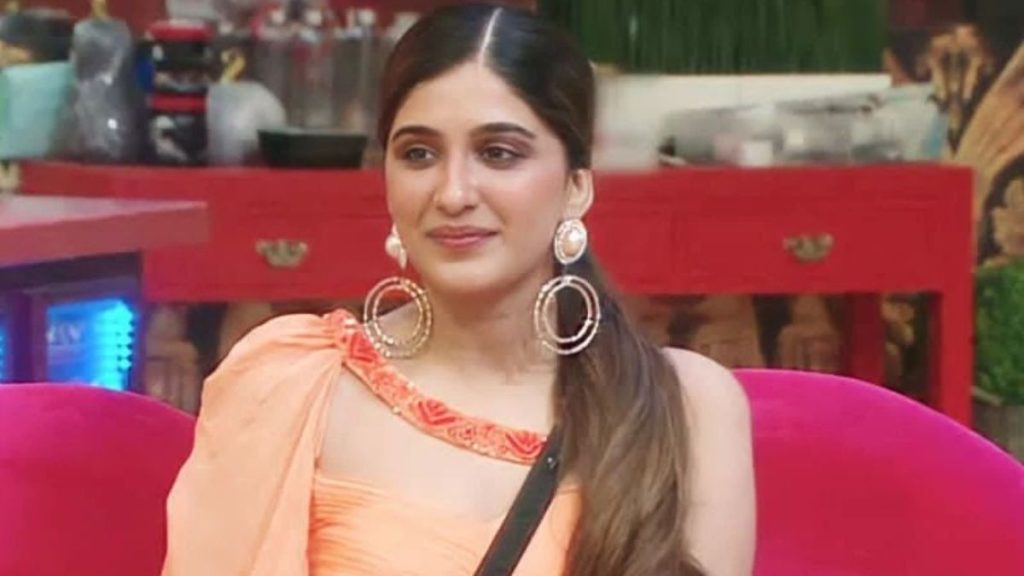 Thanked Her Fans For Supporting
On Instagram Story, Nimrit Kaur Ahluwalia shared her several media interviews. She stated that he is pleased with herself. She would like to express her gratitude to everyone who has shown her so much love. Her journey was both memorable and enjoyable.
Nimrit call Herself and Priyanka completely Different
The show has a lot of fights between Nimrit and Priyanka. These are two rivals who do not even show one percent friendship. Nimrit is the part of Mandli, but Priyanka is not a part of Mandali. In an interview with India Today, Nimrit shared her thoughts on Priyanka. she said that Priyanka and she are very different from each other.she said- "I can't understand her style but she's a good girl. This industry is so small, you never know who's going to meet who."
Nimrit wants To see These Two In Top 2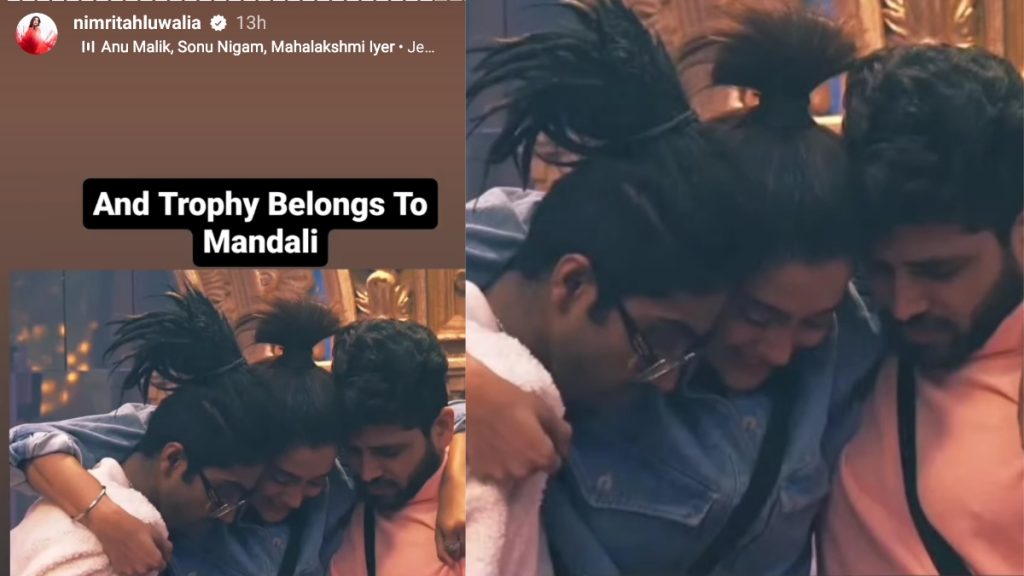 Nimrit shared a Instagram story in which she clearly mentioned that she would like MC Stan and Shiv Thackery to finish in the top two. She said she hopes her friend would stand by Salman Khan's side on the last day. She wanted one of them to win. Let's see who will hold the trophy.