BB16: Fans Say "Stop Feeding Us Imaginary Love Stories" As Gautam Vig-Soundarya Sharma Involve Into A Fight!
In the Bigg Boss 16 house, one can uncover several love stories. While something is brewing between Shalin Bhanot and Tina Dutta, Gautam Vig and Soundarya Sharma seem attracted to each other too. Gautam, in fact, has made it clear that he likes Soundarya.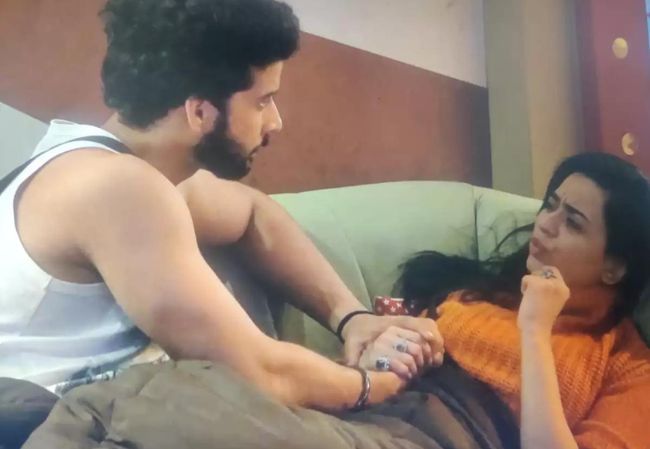 Just yesterday, a fight broke out between the two when Gautam Vig hugged Manya Singh as she exited the show after being eliminated. Soundarya didn't like it. She got upset at Gautam. Different types of arguments can be heard between them. Well, fans don't seem to be too happy with these love stories in the Bigg Boss 16 house.
https://twitter.com/Phenylgroup1/status/1584607059018145792?s=20&t=NeyFtHl5BHOEloNbDn9Z7Q
Looking at the social media response, one can understand that Bigg Boss 16 fans are fed up with these love stories. They don't seem interested in watching love stories. They want contestants to start playing the game.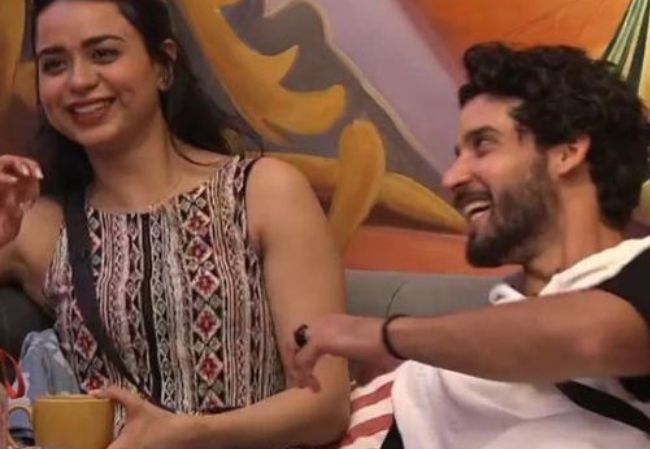 The tweets said, "This Bigg Boss season will be getting ruined within few weeks just because of fake love angles, first they sent one couple as a contestant, and now hyping these Shalin and Tina; Soundarya and Gautam Bhai ye Splitsvilla hain ki Bigg Boss," "So much happened last week yet u r only interested in Gautam-Sondarya BS @ColorsTV @BiggBoss stop feeding us ur imaginary luv stories these will only make," "No one is interested in floop Gautam's feelings to stop it for God sake plz Focus on #Priyankit #AnkitGupta and #PriyankaChaharChoudhuary Show their moments stop cutting," "@BiggBoss we don't want to see Gautam's love story..it's so boring, please stop showing us their conversation, please!" etc.