Best Nature Spots In South Africa For Families
South Africa is a family-friendly destination, whether you're travelling with toddlers, tweens, or teens. It may be a long distance from home, but that's what makes it so exciting—you'll get to see a whole world you've never experienced before. 
With so many activities available for families in South Africa, you'll have a new adventure every day. The country boasts a never-ending range of natural wonders that will impress even the most experienced nature lovers.  
It's super easy to travel to South Africa from India, all you and your family need are the right documents. You can get a South African visa for Indians quickly and easily online before your trip, so you don't have to worry about going to an embassy to apply in person.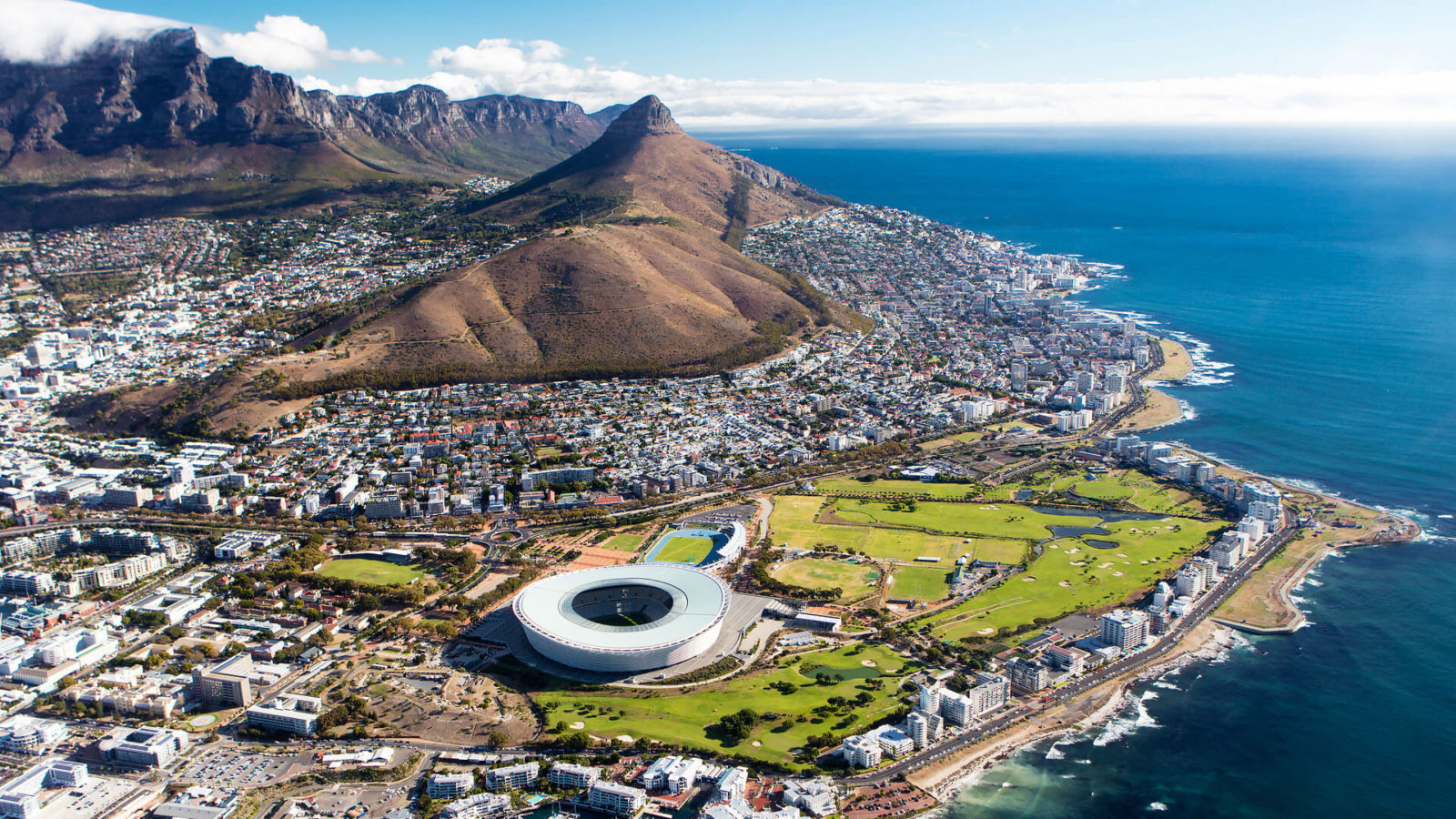 Hike up Table Mountain
Table Mountain is an iconic landmark in South Africa and one of the most popular attractions in Cape Town. It is a flat-topped mountain of limestone that overlooks the city of Cape Town, and it is home to rare animals and plants, as well as breathtaking views.
It's great for people of all ages, including children, as it offers amazing views over the city, lots of activities, various walking trails, and the opportunity to spot some local wildlife.
Chill out on Muizenberg Beach
Muizenberg Beach is located about 30 minutes from Cape Town. It's particularly great for families because of its warm water (it never gets below 16 degrees Celsius/60 degrees Fahrenheit), lifeguards on duty at all times, and shallow water. 
Like many beach spots in South Africa, Muizenberg beach is also a beautiful place to surf if you and your family are looking for some outdoors adventure.
Penguin spot at Boulders Beach
Boulders Beach is just an hour's drive from Cape Town. It's a great place to stop with the family for a day trip, and you can get there by either train or car.
The family will love getting up close and personal with the beloved penguins, while knowing that your visit supports local conservation efforts. You can watch them waddle along the boardwalk and swim in the waters below. Be sure to bring your camera—if you get lucky, they might even pose for you!
Learn about farming at Babylonstoren Farm
If you're looking for something unique to do with your family while visiting South Africa, then Babylonstoren Farm is the place for you. The farm offers everything you need for a great day out: a petting zoo, a café with delicious food and drinks, and even a winery.
It's a working farm which means you can take the kids around to meet some of the friendly animals. The kids can also learn how to grow and harvest some of their favourite fruits and vegetables. If they're brave enough, they can even help with some of the farming.
Creep through Cango Caves
The Cango Caves are a natural wonder located just 90 minutes outside of Cape Town. The cave system is 20 million years old, making it South Africa's oldest tourist attraction and one of the great Natural Wonders of the World. 
The caves feature a variety of tours, each made appropriate for a different age group so that your entire family can enjoy their time together.
Spot some tigers at Kruger National Park
Kruger National Park is one of South Africa's most popular places for a safari trip. Located in northeastern South Africa and spanning almost 2 millions hectares, it's one of the largest game reserves in Africa.
Don't miss out on an unforgettable experience at this iconic historical and archaeological site. There's a range of safaris for every family and for every budget—from exclusive private safaris to affordable group trips.
Zoom through the trees and zip line at Storms River
Storms River Mouth is the perfect place to take your whole family on an exciting adventure. You'll have the chance to see some of the most beautiful South African views while soaring through the air as you zip line across the canopies. 
Your family will be expertly guided on a thrilling journey, and you'll have the opportunity to see animals like birds, otters, and even bush babies. 
Uncover fossils in Bourke's Luck Potholes
The Bourke's Luck Potholes are a must-see for any family that loves natural wonders. Located just outside of Graskop, the potholes were created by centuries of river water rushing through bedrock and leaving behind a series of cylindrical holes in the rock.
The potholes are a great place for the entire family to explore. They are located near a beautiful waterfall, and there are plenty of little caves to discover throughout the site. If you're lucky, you may even find some fossils at the base of the rocks!