Boney Kapoor Remembers His Late Wife Sridevi With A Beautiful Throwback- Pictures Inside!
Sridevi, the late actress, and wife of Boney Kapoor have passed away. Her performances in the flicks, though, remain fresh in the mind. Even now, her admirers can't get enough of her.
Among Bollywood's most well-known actresses, iconic actress Sridevi has left an unforgettable mark on the hearts of her fans. Sridevi's fame was unrivalled, and she had followers all over the world. Janhvi and Khushi Kapoor, the iconic actress's children, were incredibly close to mom.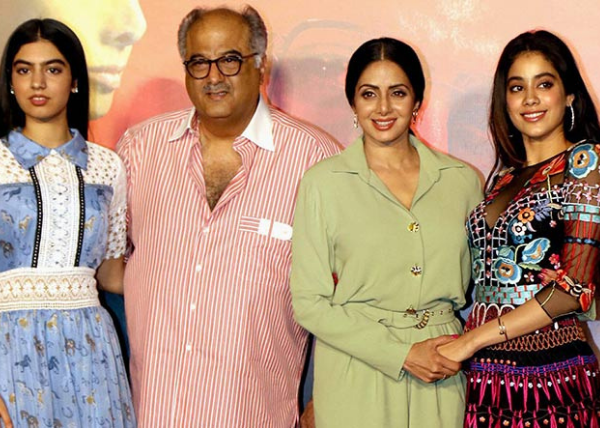 On certain occasions, Boney Kapoor, as well as their children Janhvi Kapoor and Khushi Kapoor, remember her and make us sentimental. While we often miss Sridevi in the scene, Boney and Sridevi have had some of the best vacations and even great pictures. And now, Boney Kapoor appears to have been sentimental, as he posted a throwback photo of his lovely wife on his Instagram account. The late actress is seen enjoying Durga Puja, the Hindu festival of the goddess Durga.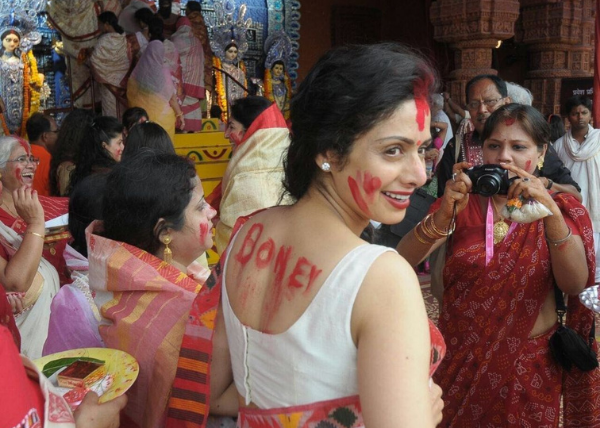 Sharing the photo on his Instagram account, Boney Kapoor writes, "In Lucknow celebrating one of the festivities of Durga Puja at Sahara Sahar in the year 2012." Sridevi is wearing a white dress with red and yellow flower designs in the photo. Boney scribbled on her back and put sindoor on her head. As she poses for the camera, the late actress smiles. Khushi Kapoor shared the same photo on her Instagram stories as well.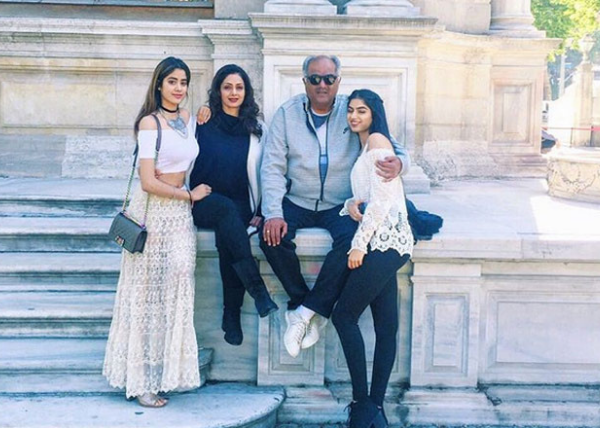 On June 2, 1996, Boney Kapoor and Sridevi married, and their love story is nothing short of amazing. During one of his interviews, Kapoor described how he first saw her in a Tamil film in the 1970s, and the rest is history. He did, however, miss out on his first opportunity for cooperation, although they eventually collaborated on Mr. India.
She was found dead in her guest room at the Jumeirah Emirates Towers Hotel in Dubai, United Arab Emirates, on February 24, 2018, after an accidental drowning. Her death was widely reported in Indian and worldwide media.