Boycott 'Koffee With Karan' Trending On Social Media Before Its Release Of New Season? Know The Truth Here!!
Bollywood's famous director Karan Johar is set to bring season seven of his chat show 'Koffee With Karan'. His chat show is quite famous among the audience. Various Bollywood stars are seen in this show, to whom Karan Johar asks such naughty questions, which the audience is also surprised to hear. But it is also true that this chat show has come under the target of people many times. And now there are many reports that 'Koffee with Karan Season 7' ​​is also being boycotted. It is also claimed that the name of this chat show is trending on Twitter. Let's know the truth.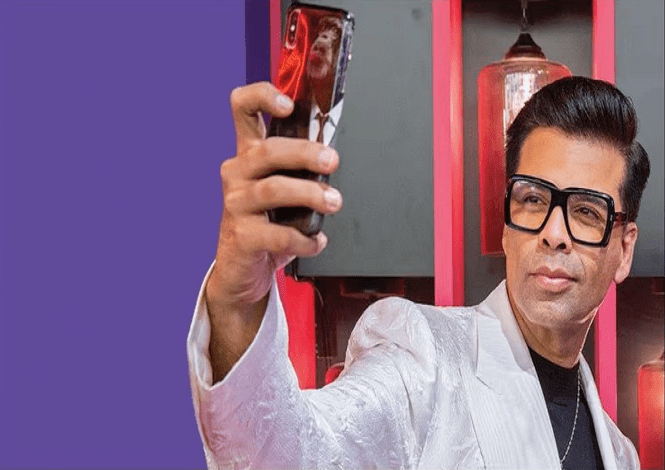 Karan Johar
According to the reports, the shooting of this upcoming chat show will start in the month of June and new Bollywood couples will be called in it. Only after this news, some people started boycotting the show. Some people have definitely wanted to boycott this show. After the reports related to this chat show's new season came out, people also say that Karan Johar is once again bringing A-listed artists forward.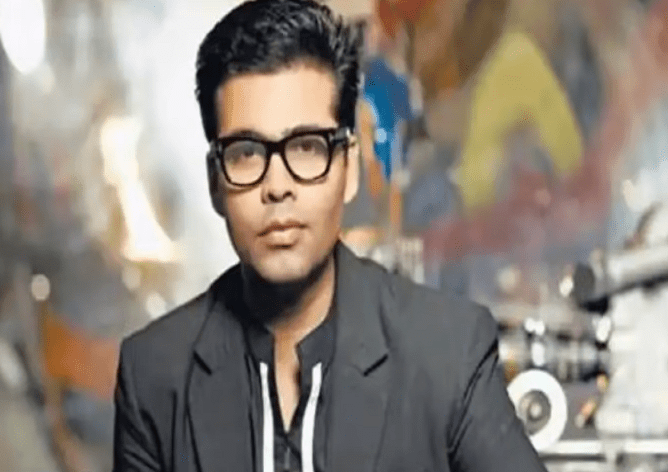 Karan Johar
While some people on social media are definitely against Karan Johar's chat show 'Koffee with Karan'. But there was no ruckus nor did anything like 'Koffee with Karan Boycott' trend on Twitter. Rather, most of the fans want to know the names of the actors those are going to attend the show.
After wrapping up the shooting of the upcoming movie 'Rocky Aur Rani Ki Prem Kahani', Karan will start work on his chat show. Akshay Kumar, Varun Dhawan, Siddharth Malhotra, Neetu Kapoor, Anil Kapoor, and many other celebs may be seen in this season of the show. Rashmika Mandanna is also ready to enter into Hindi cinema with 'Mission Majnu'. And now, the actress will also be seen in 'Koffee with Karan'. Apart from Rashmika, Ranbir Kapoor and Alia Bhatt may also make their first on-screen appearance in 'Koffee With Karan Season 7'.