Celina Jaitly Opens Up About Health Struggles and Personal Loss: A Story of Resilience and Hope
Actor Celina Jaitly recently took to Twitter to open up about her struggles, including her health issues, the loss of her parents, and the tragic loss of one of her babies. In the accompanying photo, Celina stands inside her home, wearing a black sports bra and blue trousers, with a bookcase visible behind her.
Overcoming Health Challenges and Personal Loss
I still have multiple hernia's, severe Diastasis recti of the abdomen after carrying 2 sets of twins. Lost my parents & a baby in my 2nd twin pregnancy. Even though I am still building my self from scratch,I know there is something inside of us that is greater than any obstacle! pic.twitter.com/ck5BqiPkGN

— Celina Jaitly (@CelinaJaitly) April 21, 2023
After bearing two sets of twins, Celina reported that she still experiences various health issues, including severe abdominal diastasis recti and many hernias. She also revealed that she lost her parents and one of her infants while carrying her second pair of twins. Despite these hardships, Celina emphasized her will to start again by saying, " Even if I am currently starting again, I am confident that we all have something within of us that can overcome any difficulty."
Support and Encouragement from Fans and Followers
Her candid post garnered supportive responses from fans and followers. Many praised her strength and resilience, offering words of encouragement and blessings. One fan reminded Celina to believe in herself and stay strong, while another emphasized her inner strength and the ability to overcome any challenge.
Sharing the Journey: NICU Experience and Loss of a Child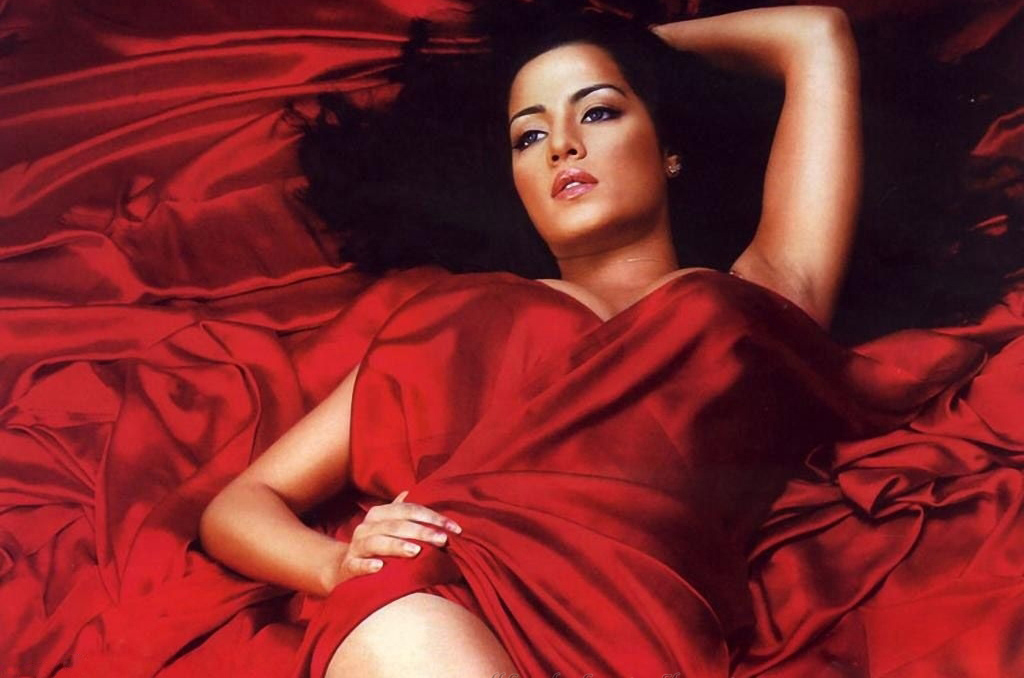 Celina, who resides in Austria with her husband and children, had previously shared her family's journey, particularly the difficulties they faced when one of their babies had to stay in the Neonatal Intensive Care Unit (NICU) and the heartbreaking loss of their other twin due to a congenital heart problem. Despite the hardships, Celina expressed gratitude for the hope and care the NICU nurses and doctors in Dubai supported them through their emotional journey.
Taking a Stand Against Online Negativity
In addition to sharing personal experiences, Celina is active on social media, where she engages with her followers. Recently, she confronted a derogatory comment about her personal life and responded assertively, urging the person to seek professional help for their apparent issues. She further requested that Twitter Safety take the required legal measures against the person.
Inspiring Others with Resilience and Determination
Through her openness and determination to overcome challenges, Celina Jaitly inspires many, demonstrating resilience in the face of adversity and advocating for the well-being of others. Her willingness to share her story highlights the importance of support, compassion, and addressing the negativity on social media platforms.