Changed Her Name From Dipika To Faiza, Converted To Islam, Know Hidden Secrets Of Dipika Kakkar!!
Dipika Kakkar, the beautiful actress of the TV industry, does not need any introduction in today's time. Dipika has made a different identity in the world of TV by doing splendid work. The characters played by her in the serials are always going to be remembered by the fans. Despite this, Dipika Kakar remains in the headlines more due to her personal life. Today the actress is celebrating her 36th birthday. On this special occasion, we are telling you about  Dipika's personal life, from her two marriages to changing religion for the sake of love.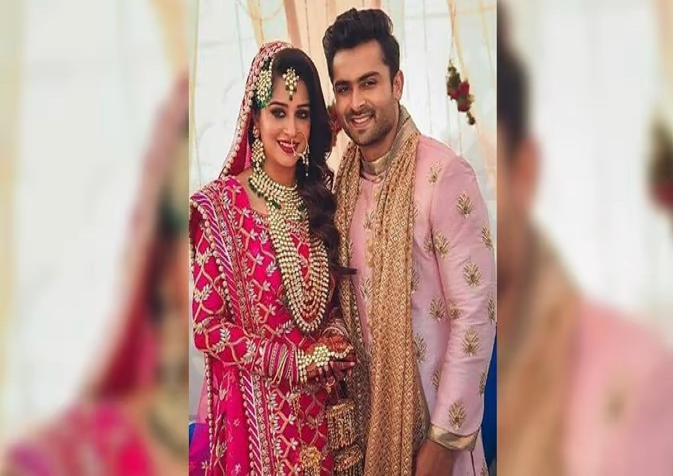 Dipika Kakkar
Dipika Kakar and Shoaib Ibrahim are the cute couple of the TV industry, who decided to get together in the year 2018. Dipika was married in Shoaib's native village Maudaha in UP. The people of the whole village had participated in this marriage. However, before marriage, Dipika had converted to Islam for Shoaib. After this, the new name of Dipika was given "Faiza". But initially, Dipika kept her new name hidden. But after marriage, when the matter of conversion of Deepika came to light, there was a lot of ruckus.
Dipika Kakkar
When the news of Dipika Kakar's conversion came to the fore in the media, the actress had also come forward and accepted it. Dipika had said in an interview that what is true is true. "It is true that I have converted but I do not want to talk about why I did it, how I did it, I did it for my own pleasure and I am very happy".
This is Dipika Kakar's second marriage with Shoaib. According to reports, the actress was first married to a man named Raunak and both had a love marriage. It is claimed that Dipika was an air hostess before joining acting. But due to health reasons, Dipika left her job and chose acting. But Dipika's first husband was quite possessive, due to which the relationship between the two did not last long. Dipika kept the secret of being married in her early days in the industry.