Deadpool 3: Chris Evans Is In Talks To Return To Marvel Cinematic Universe As Human Torch!
Chris Evans is in talks to return to the  Marvel Cinematic Universe as the human torch in Deadpool 3.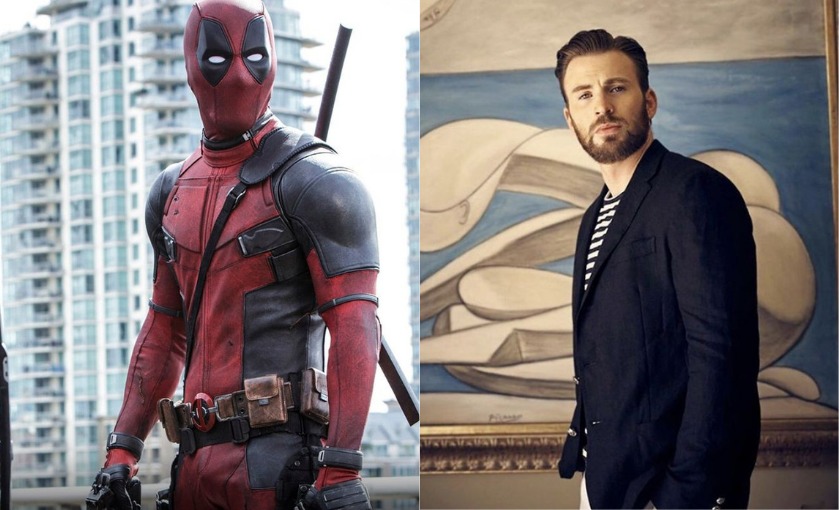 Marvel lovers, prepare to be surprised! After years of amusing us as Captain America, Chris Evans is now in talks to return to the MCU as Johnny Storm in Deadpool 3. Yes, you read that correctly.
Even though it's only a report and no confirmation has been received, let's simply make it happen!
According to rumours, Wade Wilson is planning to explore the Multiverse in Deadpool 3 and would bring numerous MCU characters with him. Agent Mobius from Michael Waldron's Loki, former S.H.I.E.L.D. director Nick Fury, Dafne Keen's X-23, and others.
Shawn Levy's third Deadpool film is making news every now and again, with too many rumours circulating that Ryan Reynolds will be visiting characters from the Fox universe.
Hugh Jackman has already stated that he will reprise his role as Logan aka Wolverine in Deadpool 3. However, new rumours suggest that Chris Evans will only appear as Johnny Storm.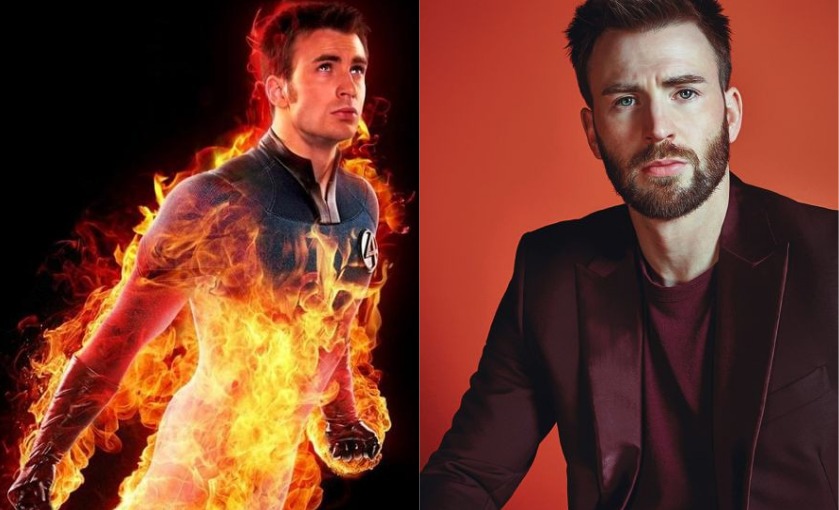 Culture Spider, a reporter that specialises in Marvel Universe news, just released a message on their Twitter account with information on Deadpool 3. The reporter supposedly stated in the article that Chris Evans would be returning as Johnny Storm aka Human Torch, and this comes just weeks after the Fantastic Four's alleged reappearance in the movie.
Chris Evans' return to the Marvel Cinematic Universe as Captain America is something we can never say no to! Something is not the first time that this has been discussed.
Famous source Daniel Richtman also stated that Deadpool 3 would include Chris as Human Torch alongside Reynolds' deformed mercenary while revisiting the past Fox properties via Nathan Summers' aka Cabel's time-travel machine. It will be fascinating to see Chris and Ryan opposing each other.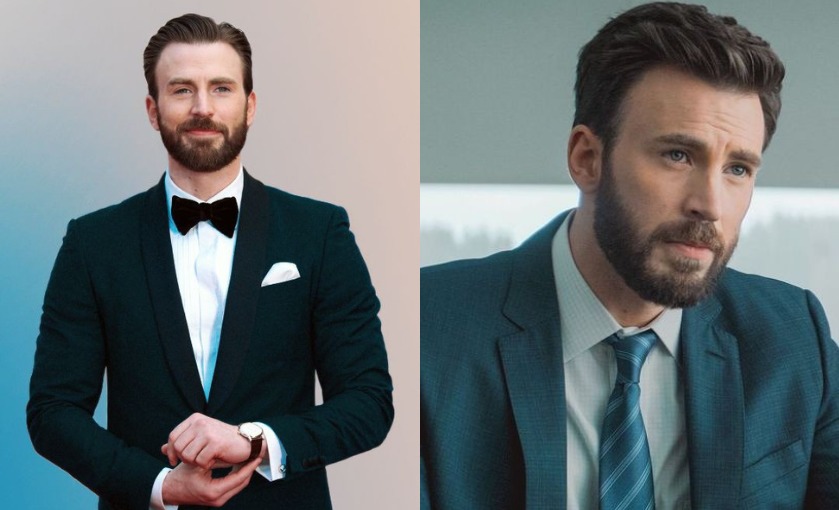 Even though there hasn't been any confirmation about whether Chris' character will be a main character or a cameo in Deadpool 3, the curiosity about Ryan Reynolds Deadpool 3 is simply too much to bear.