Debina Bonnerjee's Daughter Was Seen Sleeping On Her Mom's Shoulder, Checkout Video Here!
Television's popular couple Debina Banerjee and Gurmeet Choudhary have recently become parents. On April 3, a little angel was born in their house. The handsome hunk of TV, Gurmeet Chaudhary himself shared this happiness with his fans. After becoming parents, both are spending full time with their daughter. Recently Debina Banerjee shared the first video of her daughter on social media. Seeing the little angel of Debina and Gurmeet in this video, the hearts of the fans also melted.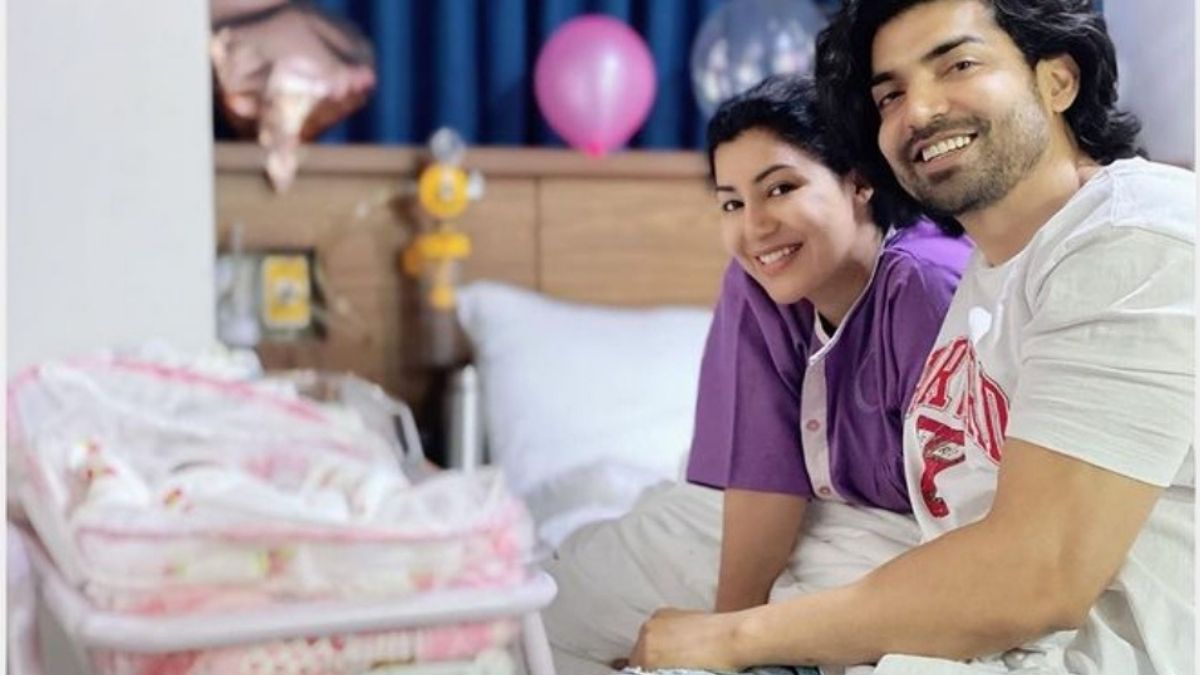 Debina Banerjee has shared this video on her Instagram reel. In the video, Debina, sitting on the sofa, is lovingly patting her daughter to sleep. Along with the tiredness on his face, the comfort of sleeping by hugging his daughter is visible. While her daughter was seen sleeping with love on her mother's shoulder, on the other hand Debina- Gurmeet's dog sat lovingly on Debina's lap and then fell asleep. Sharing this video on social media, Debina wrote in the caption, 'How my two children are resting happily.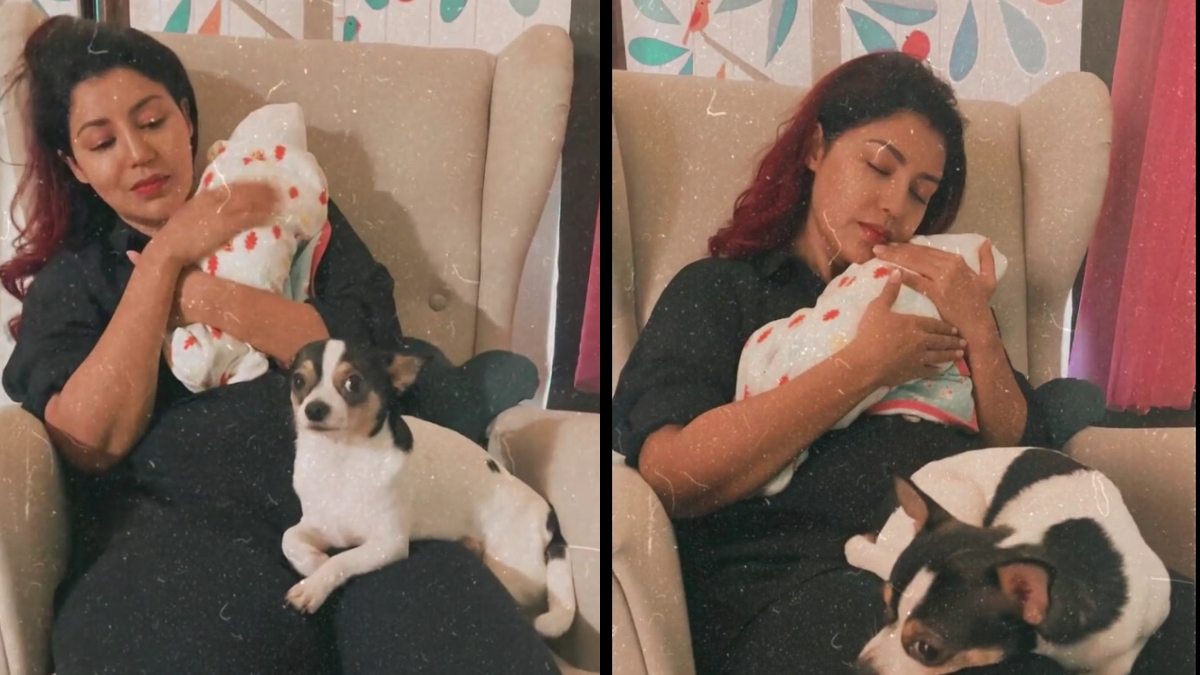 Melt hearts of people on social media:
The hearts of the fans have completely melted after watching this love-filled video of Debina with her daughter. Fans are constantly commenting on this heart-touching video of both. Commenting on this video of Debina, a user wrote, "Debina Di Congratulations to you, finally the little Debina has arrived. Love you baby you always be happy and may God give you all the happiness in the world'. Another user wrote, 'Very sweet, God bless you always. This post, posted a few hours ago, has got more than 41 thousand likes so far.
Watch video here:
View this post on Instagram
After 11 years, the screams echoed in the house:
Debina Banerjee and Gurmeet Chaudhary first met during a talent hunt show. After that, both of them played the role of Ram and Sita in NDTV Imagine's show 'Ramayana' in the year 2008. During this show, the closeness of both of them increased and both of them gave heart to each other.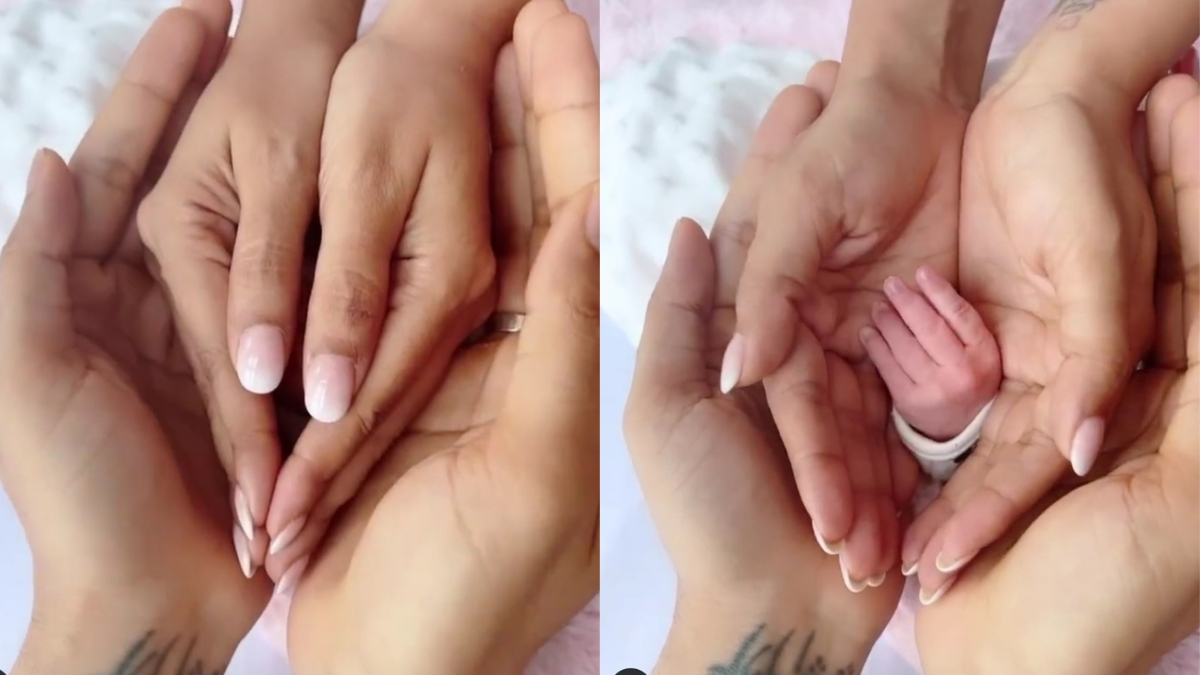 During a show in the year 2011, Gurmeet Choudhary proposed Debina Banerjee for marriage, after which both of them tied the knot in the same year and now after 11 years of marriage, the little angel's in their house. Resonated. Before becoming biological parents, Gurmeet and Debina adopted two girls Pooja and Lata in the year 2017.