Defamation Case: Kangana Ranaut's Petition To Transfer The Case Dismissed, Javed Akhtar Filed The Case
Bollywood actress Kangana Ranaut has suffered a major setback in the defamation case filed against her on Thursday. Actually, the court has rejected Kangana's demand to change the magistrate. The actress had recently filed a transfer petition before the Andheri Metropolitan Magistrate. In the petition filed, the actress had said that she has lost faith in the court hearing the matter. Because when she could not appear in the bailable offense case, she was threatened by issuing warrants.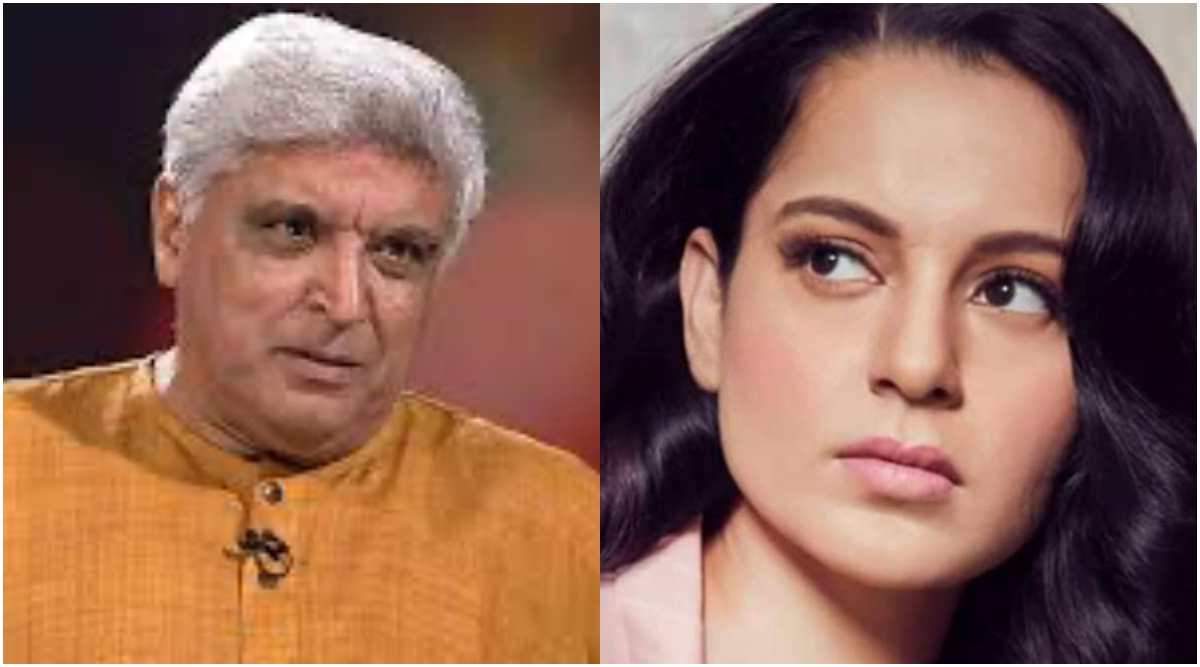 However, Javed Akhtar had earlier opposed the petition saying that it was a strategy of the actress to delay the matter. Javed Akhtar said that there is no merit in this petition of Kangana. Javed had said that Kangana's transfer petition is devoid of all merits and it deserves to be dismissed at the very first stage. Along with this, writer and poet Javed Akhtar had also said that Kangana is adopting new tactics to postpone the hearing process going on in the Andheri Metropolitan Court. Veteran lyricist and writer Javed Akhtar had filed a complaint in the court in November last year, claiming that Kangana had made derogatory statements against him in a television interview, which had allegedly damaged his reputation.
Esha Gupta Opens Up On Getting Trolled For Her Bold Pictures, Says 'Why Not Ask Men To Cover Up'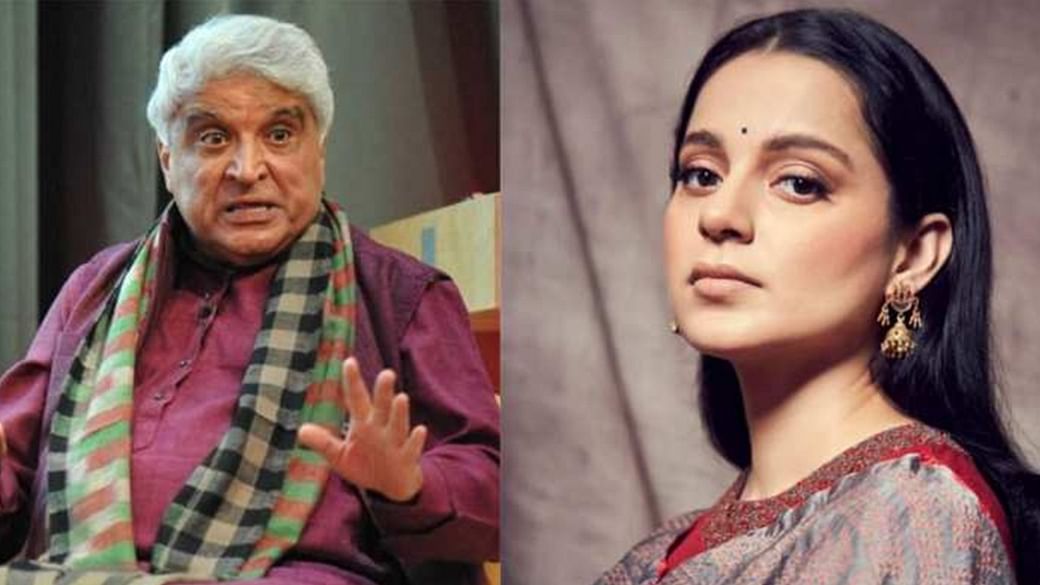 In his complaint, Akhtar claimed that after the alleged suicide by actor Sushant Singh Rajput in June last year, Ranaut dragged his name during an interview while referring to a 'gang' present in Bollywood. On the contrary, Kangana has also filed a counter-complaint against Akhtar before the Andheri Metropolitan Magistrate Court for alleged "extortion and criminal intimidation". The actress said in her complaint against Akhtar that following her altercation with her co-star, the lyricist had invited her and her sister Rangoli Chandel to his house "with malicious intent and ulterior motives and then criminally threatened them". Now how long this case will last, only time will tell. Both Javed and Kangana are known to speak freely on every issue.