Dharmendra Calls Sushmita A Courageous & Pure Soul After She Posted A Selfie Wearing A Scarf!
Dharmendra stays in constant communication with his fans and followers through social media. Sometimes he refreshes old memories and sometimes he gives updates on his life. Meanwhile, many times Dharmendra also comments on the posts of other Bollywood celebrities, which is no less than a gift for the celebrities. Dharmendra has now commented on a photo of Bollywood's outspoken actress Sushmita Sen, which made Sushmita happy and she called Dharmendra the best-hearted.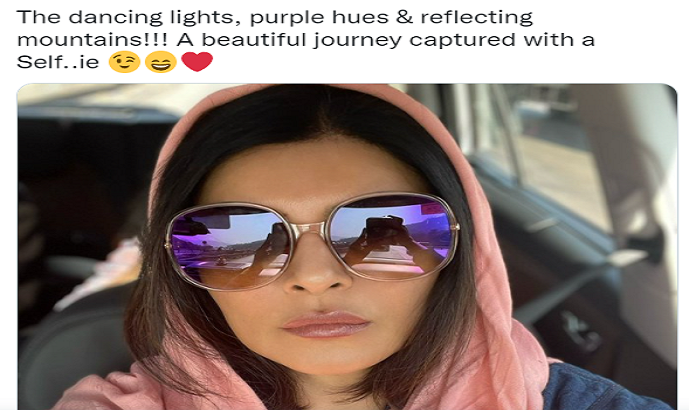 Sushmita's Post
Sushmita recently posted a selfie on Twitter, which she took while sitting in the car. In this selfie, Sushmita has covered her head with a dupatta in the style of hijab. With this picture, Sushmita wrote – "Wavy light, special color shade, and reflective hills. A beautiful journey in a selfie." Dharmendra commented on this – "Very nice Ambrin. It gives me pleasure to read something cute and heartwarming." After this Dharmendra made another comment – "Sushmita is a noble soul. One with great courage, lots of love."
With this compliment from Dharmendra, Sushmita wrote in response –" have secured this blessing and will always enjoy it, sir. Lots of love and respect with a twinkling heart. May everyone have a heart like you."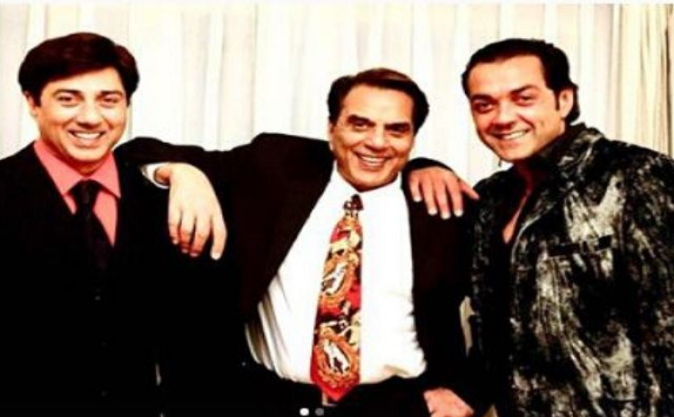 Dharmendra
Let us tell you, Dharmendra is shooting for Karan Johar's film Rocky and Rani's love story. The film stars Ranveer Singh, Alia Bhatt, Shabana Azmi, and Jaya Bachchan in lead roles. Apart from this, he is also going to be seen in his home production film Apne 2. In this film, Dharmendra is going to share screen space with Sunny, Bobby, and grandson Karan Deol. At the same time, talking about Sushmita, she was seen in Disney Plus Hotstar's web series Arya 2, for which Sushmita got a lot of praise.