In 2020, Sana Khan quit acting. She did it because she wants to help others according to her religious views. She and Anas Saiyad tied the knot on November 21, 2020. The former actor recently opened up about what made her quit the entertainment industry altogether.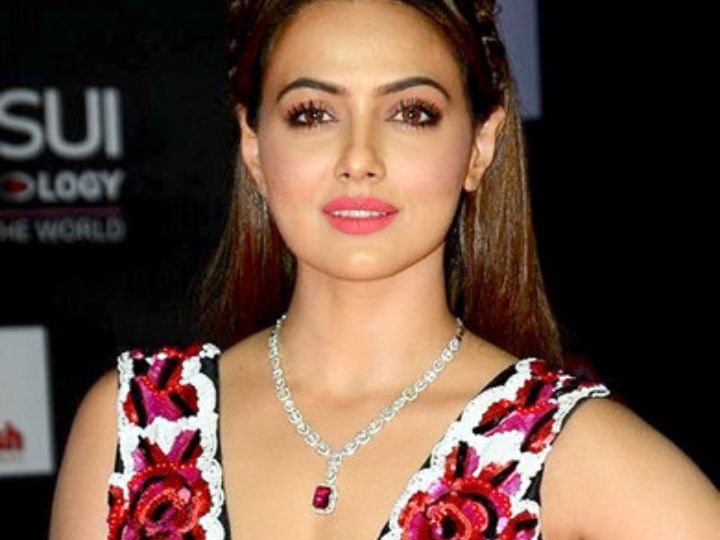 She shared that she rejected a lucrative offer from the reality show Fear Factor: Khatron Ke Khiladi. Sana did not want to give in to any temptation presented by the show as she was already committed to a religious path.
Let us tell you that Sana appeared in the sixth season of Khatron Ke Khiladi. It was hosted by filmmaker Rohit Shetty. The former actor finished ninth that season. She got an invitation for the 10th season. But at that time she knew she did not want to be a part of the entertainment world.
She and her husband Anas were part of a conversation for Iqra TV where they talked about her decision to quit Bollywood. Sana shared that there were many triggers that made her decide to leave.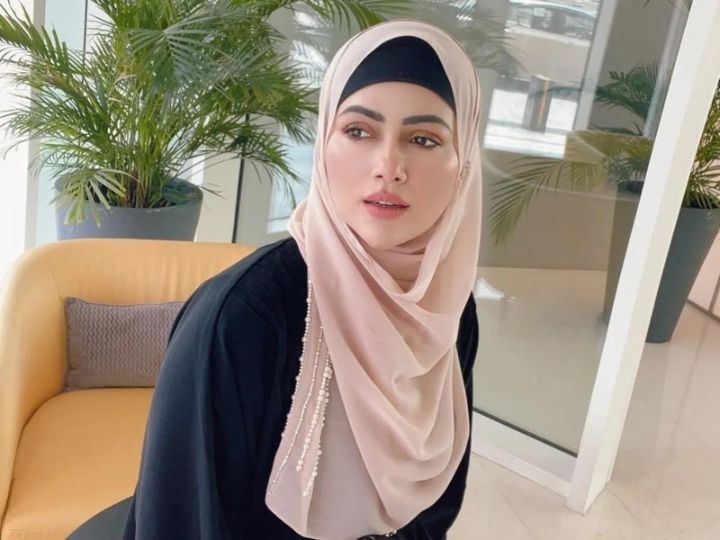 Sana opened up about a rough 2019. She said that during the month of Ramadan, she used to see burning, blazing graves. Sana used to see herself inside it screaming for help. Initially, she thought it was a dream. It stayed for a week, ten days.
That's when things started taking a U-turn inside her but she had nobody to talk to as she was fear of getting judged by people. That phase was a very sensitive phase in her life and she wanted to bring those changes. She decided to make a number of lifestyle changes over the next year, including giving up television forever.