Donal Bisht Reveals People Tagged Her Parents In Her Bikini Picture, "My Mother Called Me Up"
Fame for Bigg Boss 15 Trolls is nothing new to Donal Bisht. Donal had her fair share of harsh criticism when she first released her bikini photos on social media, much like many other actresses. She quickly received critical remarks on her photographs. The starlet has since disclosed that her parents were even tagged by numerous people. The episode significantly altered her perspective of herself as a public figure.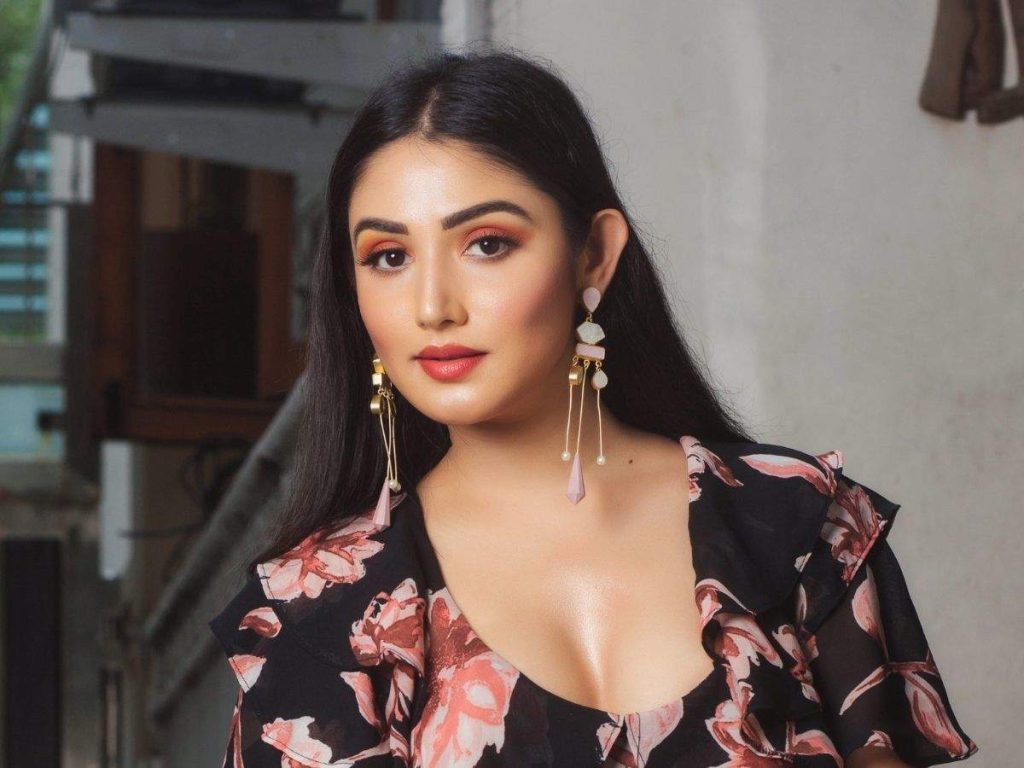 Donal claimed in an interview with News18 that she was relatively new to the profession and had no idea that posting a photo of herself in a bikini would make her newsworthy. "I was the victim of it. When I was working on television four years ago, I posted a bikini photo. I had no idea that it would be exaggerated and would dominate the news. When I got up the following morning and noticed it everywhere, I wondered, "What did I do? I was inactive." After the experience, Donal came to understand that having a large following comes with a lot of responsibility and affects those who look up to you in some way. Recently she believes she has a social nature and should develop into a decent idol for her admirers who view her as their mentor, she has since become more circumspect in her actions.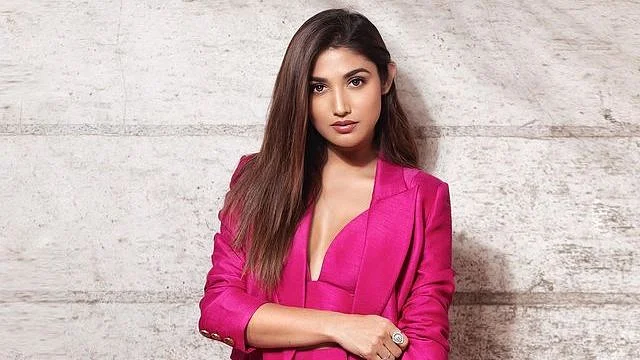 When asked about receiving criticism for her bikini photos, Donal stated that it was the very first time in her life that she had experienced such savage internet trolling. "Some people were tagging my parents as well. My mum gave me a call. However, it depends on the type of photo it was. I won't act in a manner that is inappropriate for the situation "She spoke.
Donal agrees that wearing a bikini is OK, but also believes that what you are wearing and how you portray it are very important. Donal has stopped posting bikini photos on social media after the incident. She continued by saying that she had become accustomed to online harassment and that it no longer bothered her. "People speak their minds when they speak. I focus on getting responses that are generally positive "Finally, she said.