Don't Make Fun Of Audience's Emotions: Vivek Agnihotri Breaks Silence On Film Boycott Trend
Vivek Agnihotri, director of The Kashmir Files, the third highest-grossing film of 2022, has responded to the ongoing social media boycott trend of bollywood. At the event, the director spoke publicly about the Bollywood boycott hashtag. He said that in any film, the main character and other actors must focus on the emotions of the audience during shooting. Don't play with their feelings.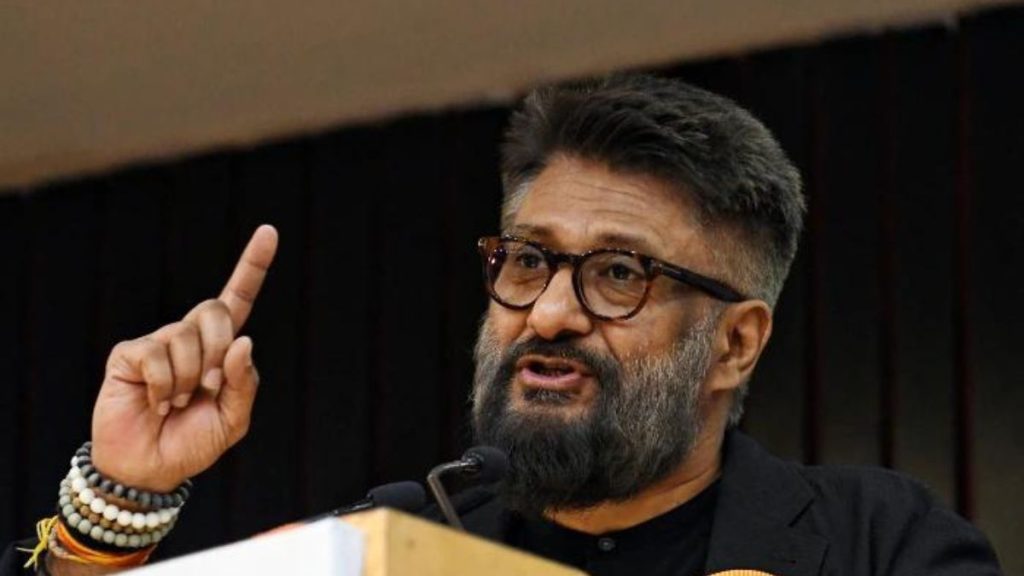 The director says, "Boycott is a personal right. We're talking about feminist, tribal and animal rights. Therefore, I think that boycotts are the right of every person. But suddenly you have to think: why boycott? When a toothpaste company starts making fun of its customers by saying that everyone who uses toothpaste is stupid. How many days will they use that toothpaste? I think it's a matter of introspection. "You have to think about why this is happening today."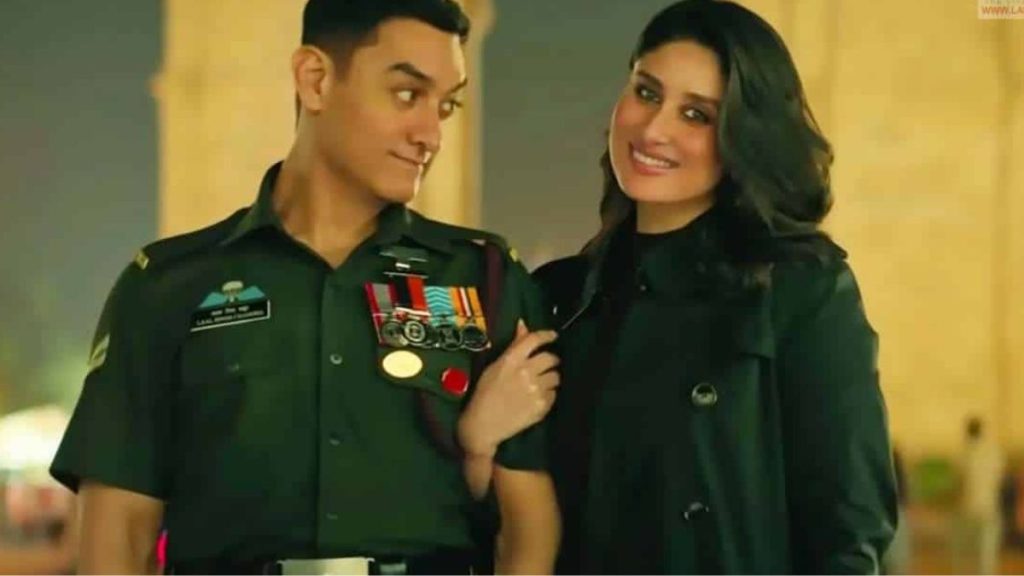 Vivek Agnihotri also said that this is not the first time a film has been boycotted. "Boycotts happen in a lot of films," he said. Kashmir files were boycotted by Bollywood, critics, media, exhibitors and everyone else. But if your film is honest… No one in this world can stop it right away. ."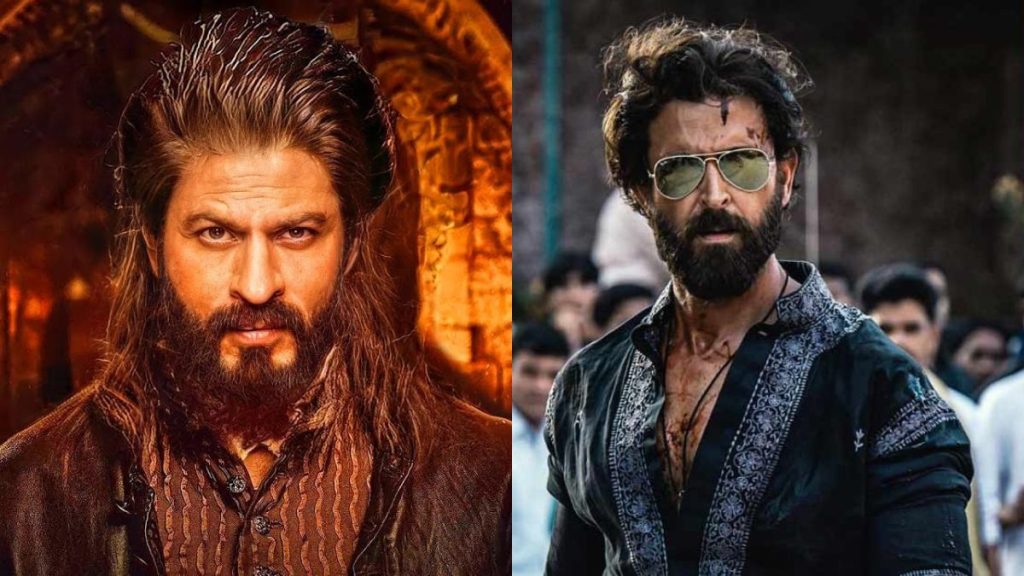 We would like to inform you that many upcoming films have been boycotted since Lal Singh Chadda. As soon as Hrithik Roshan made a statement in support of Aamir Khan's film, there was a trend on social media to boycott his next film Vikram Vedha. After Shah Rukh Khan saw a cameo in Lal Singh Chaddha, calls began to rise for a boycott of his film Patan. At the same time, Ranbir Kapoor's upcoming film Brahmastra has been accused of insulting people.