Driver Ran Away After Stealing Swara Bhaskar's Grocery Bag In America, Actress Filed Complaint
There have been many Bollywood stars who sometimes have to face difficulties and bad experiences in other countries. These stars have been telling about such incidents with them on social media. Now Bollywood actress Swara Bhaskar has also faced a bad experience. The actress is currently in Los Angeles, USA. Here Swara Bhaskar has to face a bad experience in an Uber cab. A Los Angeles cab driver fled with their groceries. Swara Bhaskar has given this information through social media. Swara Bhaskar is very active on social media. She also often shares special pictures and videos to stay connected with her fans.
https://twitter.com/ReallySwara/status/1506710608925790208?
Swara Bhaskar has also complained about the Uber cab driver on her official Twitter account. She wrote in her tweet, 'Uber when I was at my stop, when in Los Angeles. One of your drivers took all my groceries in his car! There seems to be no way to report this on your app. It's not a lost thing! He just took May I have my baggage back?'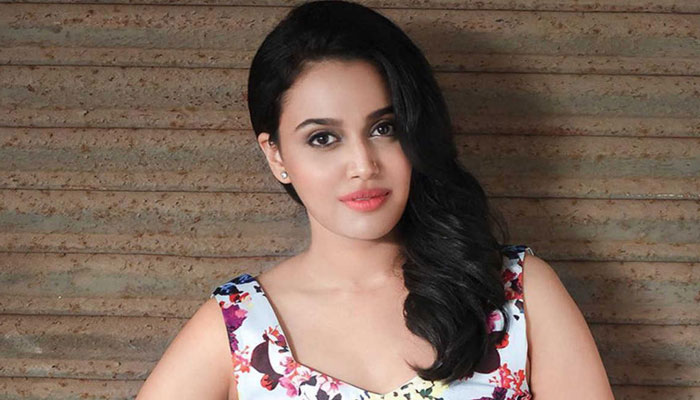 This tweet of Swara Bhaskar is becoming increasingly viral on social media. Fans of the actress are giving their reaction to her tweet. Earlier, Swara Bhaskar was in the news for revealing her career in Bollywood. Recently, from the English website Mid-Day, she has expressed his pain for doing rejected roles in the film industry. She said that in most of the films, she has played those characters which were earlier refused to do by other actresses.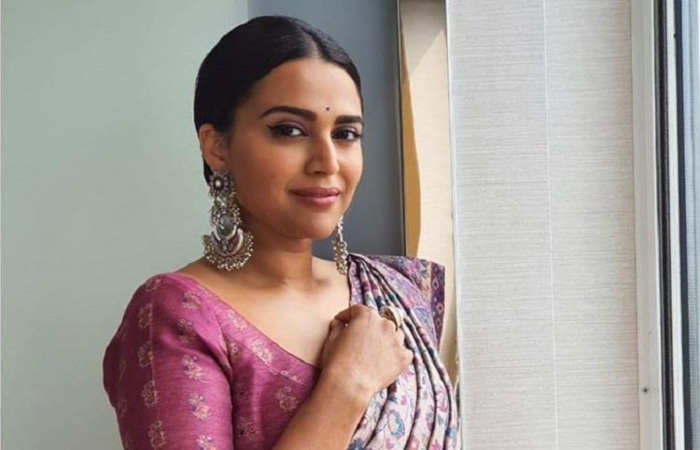 Apart from this, Swara said about playing Salman Khan's sister in the film Prem Ratan Dhan Payo, 'I always laugh that my filmography is made up of characters who were rejected by other actresses. I have played all the characters which no one wanted to do. It is also interesting that the characters of my expensive films are also such which were rejected by other actresses. I was the last actress to be cast in Raajhna because the one who was cast for that role refused to do it at the last minute.