Aishwarya Rai Bachchan and Abhishek Bachchan were seen with their daughter Aaradhya Bachchan at Mumbai airport last night. All three are going out on vacation. Aishwarya and Abhishek were seen twinning in black at the airport. Both wore overall black outfits. While Aaradhya wore black trousers with a red jacket. During this, everyone posed with a smile in front of the camera.
Aishwarya Rai changed her hairstyle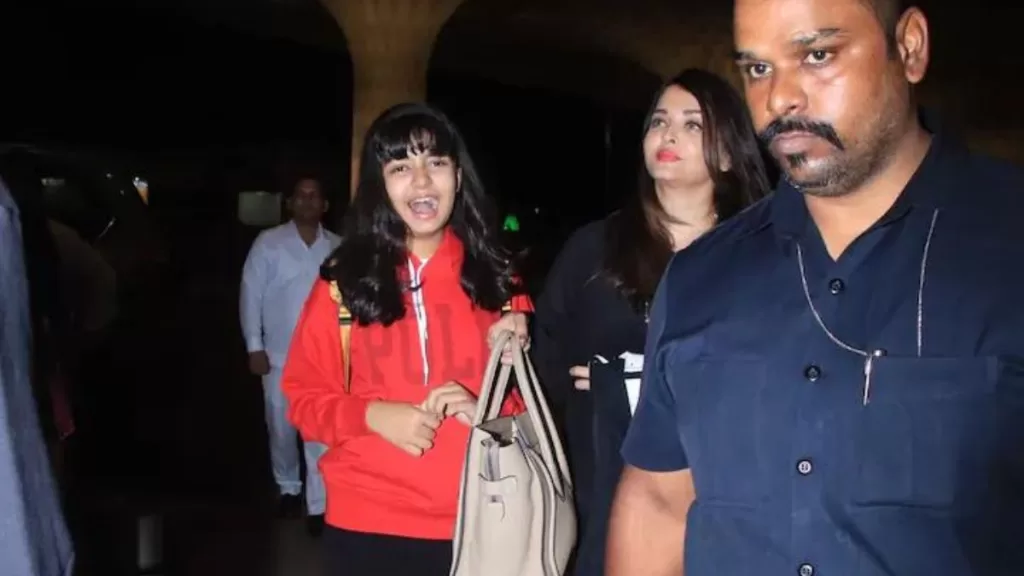 During this, netizens also noticed two major changes. Which is also being discussed a lot now.Actually, Aishwarya was being trolled for her bean hairstyle for a long time. In such a situation, Ash was spotted in a changed hairstyle last day. On the other hand, people are saying about Ash's new look that trolling has taken effect.During this, netizens noticed another change. Actually Aishwarya is always seen holding the hand of her daughter Aaradhya. But this time Ash did not do this. She was carrying a bag in h hand.
Aishwarya Rai went on vacation With Husband and Daughter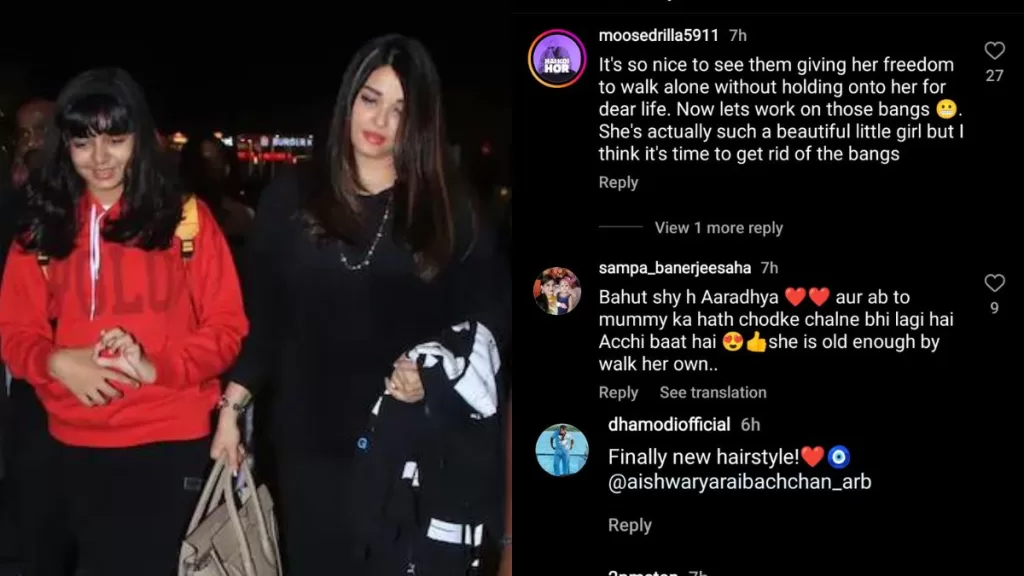 Aishwarya Rai looked gorgeous in her changed hairstyle.Paparazzis present at the airport clicked pictures of Ash, Aaradhya and Abhishek Bachchan.It looks like the Bachchans have left for a family vacation.Reacting to the picture many users wrote, "It's good to see Aardhaya walking by herself and not holding mumma's hand".ond other wrote, " Finally She changes her hairstyle ".
Work front of Aishwarya Rai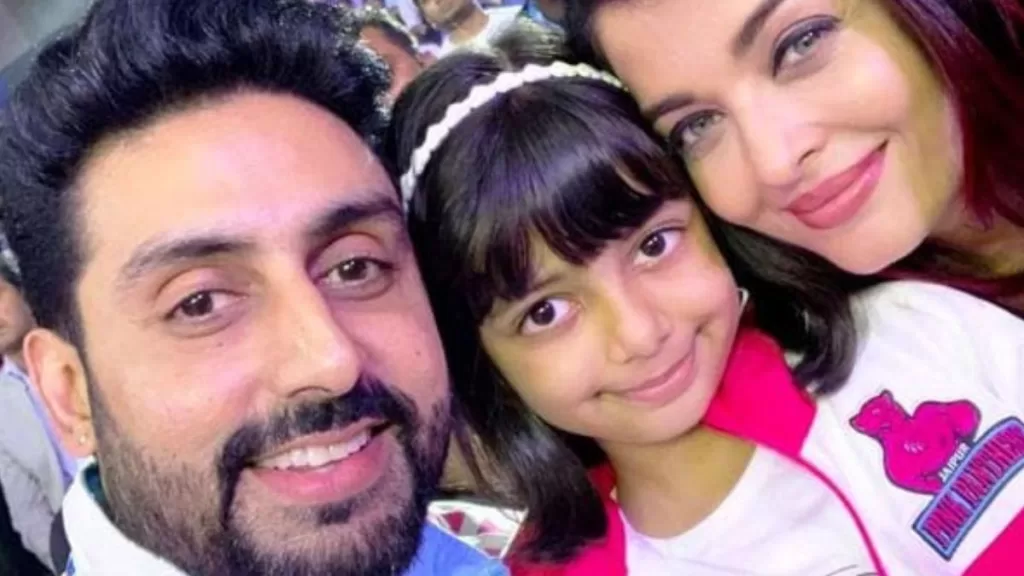 After Poninyn Selvan, Aishwarya was most recently seen in Atul Manjrekar's Fanney Khan. In the film, the actress portrayed a singer. She is now preparing for a project with hubby Abhishek Bachchan. In Anurag Kashyap's Gulab Jamun, the real-life pair will be shown together.