Fahmaan Khan Opens Up About Sumbul Touqeer's Father Mentioning Him!
It's occurring now at last! The one actor who has spoken out publicly in defense of Sumbul Touqeer Khan, her friend and former co-star, is about to join the Bigg Boss house. You did not misread it.
Actor Fahmaan Khan, who appeared with Sumbul in Imlie, was about to get locked up. However, he won't remain for long. He plans to spend the whole day inside. For Sumbul, who thought she was being unfairly treated in comparison to her competitors, Tina Datta and Shalin Bhanot, this is great news!
What happened?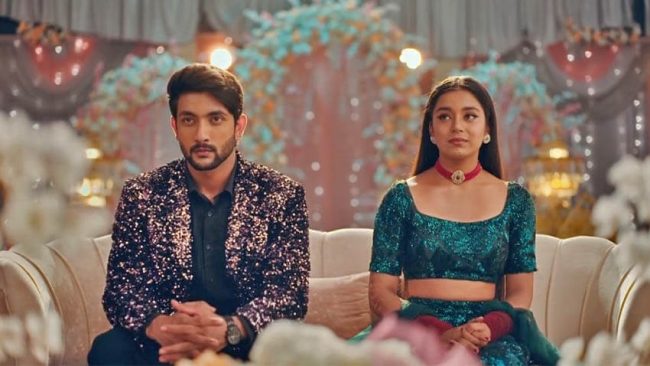 As Salman Khan stated in the weekend episode, Sumbul is "obsessed" with Shalin Bhanot. Following this, Sumbul's dad called her on the phone to tell her to avoid Shalin and Tina Datta. He advised her to surround herself with positive people like Fahmaan Khan and to stop seeing Shalin as a father figure. We spoke with Fahmaan, and he said, "What a nice thing to say. I am a true friend to everyone."
In a previous interview, Fahmaan said, "I don't comprehend the game. Whether it matters whether you're loved by those on the inside or the outside, to be a serious competitor, you need to be a difficult individual; yet, maybe you need to be more visible. That's why I'm not interested in being in the program."
Says a source familiar with the program, "There has been a lot of excitement about the trio of Sumbul, Tina, and Shalin and their ever-changing equation. We hope that Fahmaan's entrance will advise and inspire Sumbul to play her game properly and not rely on others."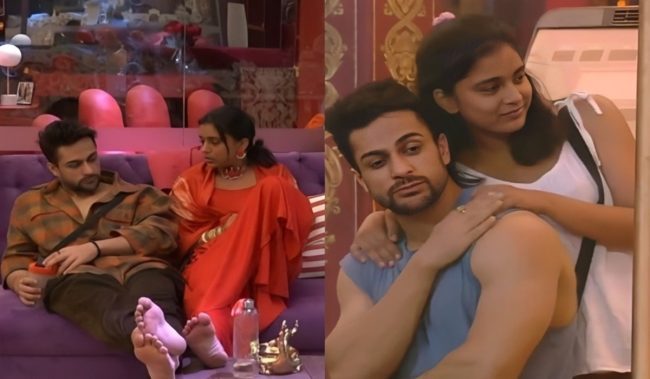 Next Episodes
The source continues by saying, "His co-stars from the upcoming daily soap, Pyaar Ke Saat Vachan Dharam Patnii, Kritika Singh Yadav, Gurpreet Bedi, and Ashish Dixit, will be there tomorrow to help promote the show."
Not at all! Family and friends of Sumbul, Tina, and Shalin will also be a presentation tomorrow for the filming. Expect some explosives, we would say.