"Film Will Not Be Made Without Me", Says Mukesh Khanna On News Of Ranveer Singh Playing 'Shaktimaan', Deets Inside!!
With the release of Ranveer Singh's new show 'Ranveer Vs Wild' on Netflix, the news about him suddenly becoming 'Shaktimaan' on the big screen is now coming to the fore. Sony Pictures Entertainment, which makes superhero films like 'Spiderman' and 'Venom', the most popular characters of the Marvel Cinematic Universe, is currently not in any discussion about this film. The people of Sony Pictures themselves are wondering who is making this Ranveer Singh starrer 'Shaktimaan' because they have the rights to this character. Meanwhile, actor Mukesh Khanna, who sold the rights of his company-produced character 'Shaktimaan' to Sony Pictures, has clarified that without him Shaktimaan will not happen.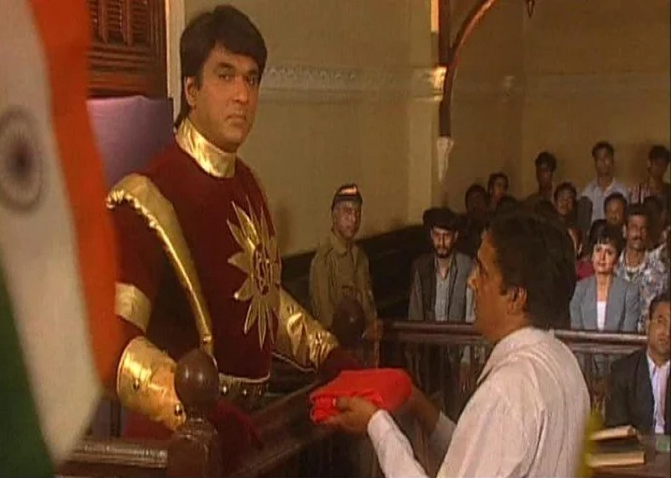 Shaktimaan
Mukesh Khanna says, 'This project has come to me after many years. People used to tell me to make Shaktimaan 2. I didn't want to bring Shaktimaan back on TV. If there were talks inside, I would have joined hands with Sony. People ask what is happening now? Now what should I tell people because this is a big film of at least three hundred crores. Can't tell much about it.
Mukesh Khanna says, 'This film is being made by the makers of Spider-Man. But, Shaktimaan will be desi. I have prepared the story of the film in my own way. My only condition to him was that you will not change the story. People ask who will become Shaktimaan? This is also a very big question in itself, which I will not answer, but it is also certain that without Mukesh Khanna, Shaktimaan will not be there. When asked whether any Hollywood director will direct the film? Mukesh Khanna said that if the story of the film is of India, then the director will also be of the same because outside director will not be able to understand the story of India.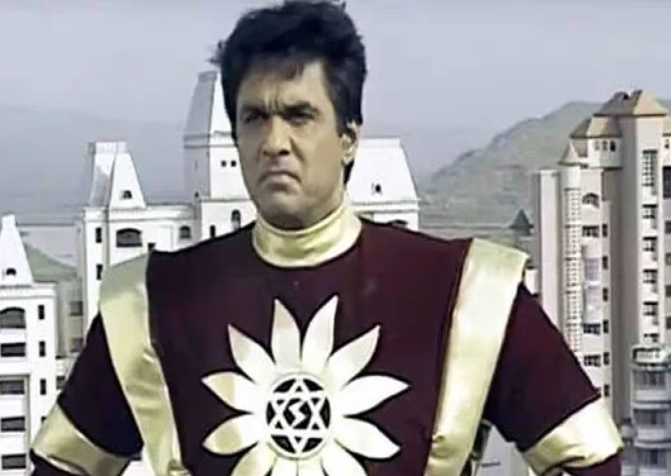 Shaktimaan
For the past few days, the name of Ranveer Singh has been jumping a lot about the film 'Shaktimaan'. Even Ranveer Singh's team does not know at the moment whether Ranveer Singh is doing any such film, or has he heard any such script or has even discussed it with anyone. Sources close to Ranveer Singh also reveal that Ranveer has to first finish the work of Karan Johar's 'Rocky Aur Rani Ki Prem Kahani' and after that he will start shooting for Sanjay Leela Bhansali's 'Baiju Bawra'. The way Bhansali makes his films, Ranveer Singh does not have time to start any new film till 2024.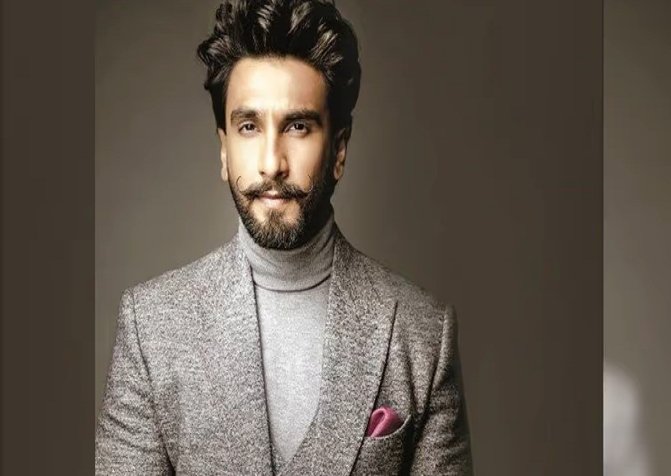 Ranveer Singh
After investigating how Ranveer Singh's name was linked to 'Shaktimaan' again, it has come to the fore that this seems to be the work of gossip makers. During the release of Netflix's series 'Ranveer Vs Wild', Ranveer's name was in the news, for this it may have been brought into discussion. But, none of them has even contacted Ranveer's team so far about not being in the film 'Shaktimaan'. Ranveer Singh's last two films '83' and 'Jayeshbhai Jordaar' have not done well at the box office. His show on television too could not garner the expected TRPs. Now Ranveer Singh is also working hard to make his OTT debut a hit.