From Deepika Padukone To Kareena Kapoor Khan, These Stars Shared Their Chats On Social Media; Deets Inside
It is very rare to see a star openly talking about his or her personal life. Be it Deepika Padukone or Priyanka Chopra, there are many Bollywood stars who have never talked about their personal life. However, there is always a curiosity in the mind of all of us to know what would be the conversation between two good friends of Bollywood. WhatsApp is one such platform which is the most important part of everyone's life today. Nowadays, whether it is a conversation or any work, it is very easily done through WhatsApp.
Although most people keep their WhatsApp chats private. But there are some such actors of our film world who posted their WhatsApp chats on social media, in which their friends and family were talking about. Today in this article we will tell you which stars are included in this list, who openly talked about their WhatsApp chats.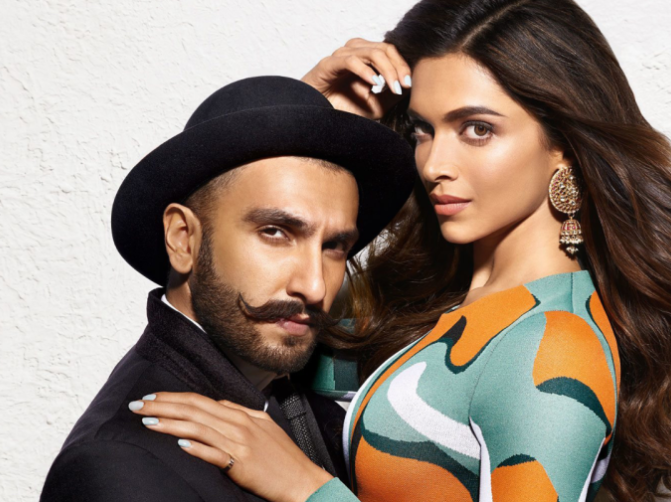 Deepika Padukone
Deepika Padukone :
Deepika Padukone shared the WhatsApp chat of her family group on social media. Her family group includes father Prakash Padukone, mother Ujala Padukone and sister Anisha Padukone, besides her husband Ranveer Singh and Deepika's mother-in-law. After this WhatsApp chat surfaced, people also came to know that Deepika has saved Ranveer's name 'Handsome' in her phone.
https://www.womansera.com/due-to-illness-this-actor-of-jodha-akbar-had-to-amputate-his-leg/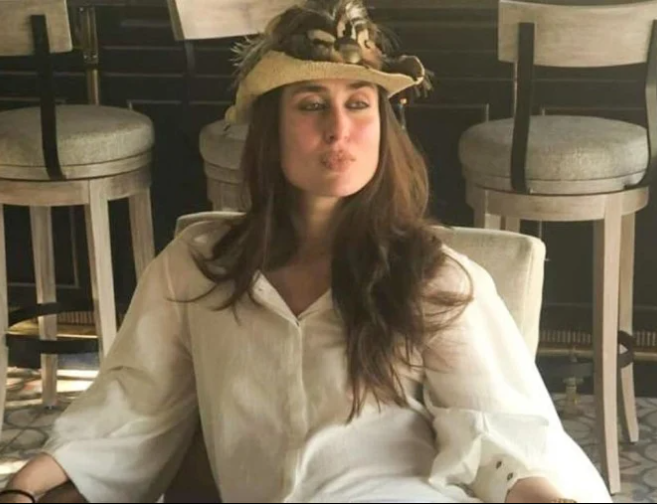 Kareena Kapoor
Kareena Kapoor :
Kareena Kapoor Khan is also called the Gossip Girl of Bollywood. Actually it is said that Kareena has complete information about what is going on in the film world. Kareena also has a WhatsApp group part of which are Malaika Arora, Karan Johar and Amrita Arora among many others close to her. The name of this group of theirs is 'Guts'. Where they share everything from clothes to every personal life. Kareena had said in the media interaction that in this group she does not hesitate to talk about anything.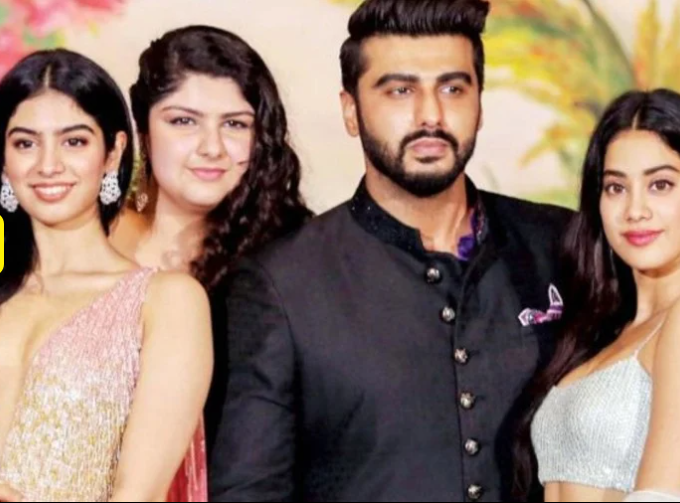 Janhvi Kapoor
Janhvi Kapoor :
Janhvi Kapoor and Arjun Kapoor's sister Anshula Kapoor shared the WhatsApp chat of their family group on their social media. The name of this group is 'Dad's Kid'. In which his father Boney Kapoor is most active. Every member in this group has to give their details, wherever they are.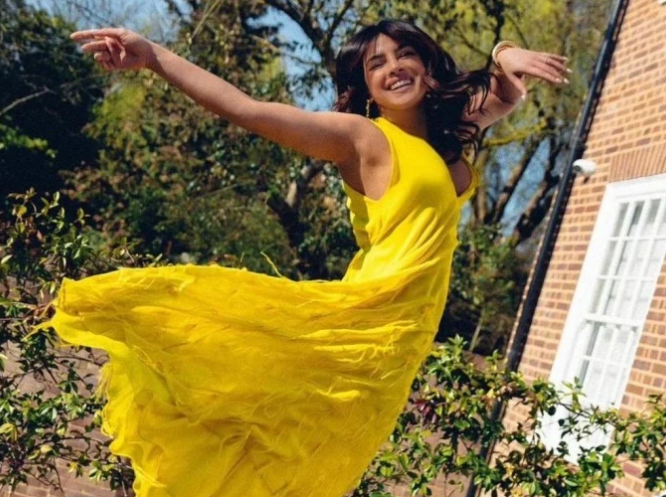 Priyanka Chopra
Priyanka Chopra :
Priyanka Chopra also has a group named 'The Chopra'. Apart from Priyanka in this group, all her sisters and family members are there. Priyanka Chopra's cousin sister Manara Chopra, while sharing a screen shot, said that it is important for all of us that wherever we are and whatever pictures we have, we share in our group.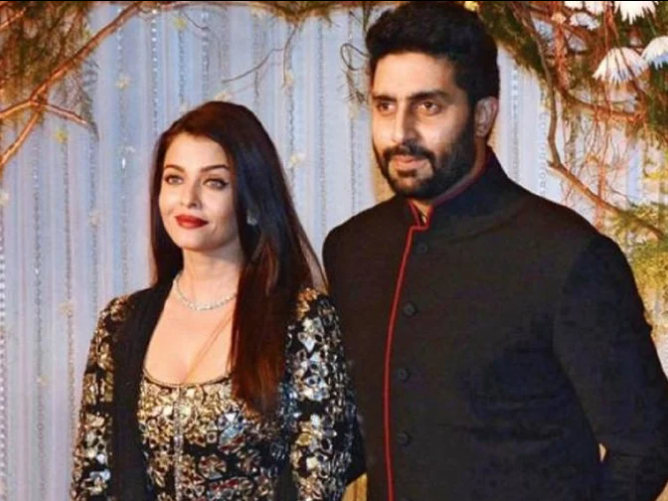 Abhishek Bachchan
Abhishek Bachchan :
Shweta Bachchan and Abhishek Bachchan reached Karan Johar's show and revealed what happens on their family WhatsApp chats. He told that Amitabh Bachchan sees the message only when the notification goes to him. Like Amitabh, Aishwarya Rai Bachchan also takes a lot of time to reply to any message and phone. Jaya Bachchan shares a message in the group. Shweta Bachchan's son Agastya is the coolest in their family group. Abhishek told that it is the rule of his house that whenever a member goes out or sits in the flight, he has to tell in the group.