At present, Shahrukh Khan's film 'Pathaan' is taking the internet and box-office by storm. The movie has become the highest grossing Indian film on opening day. Apart from this, within just two days the film's collection has crossed Rs 100 crore. Everyone is appreciating the story of the movie. All the stars of the cine world are also heaping praises on 'Pathaan'.
Meanwhile, Kangana Ranaut who is known for voicing out her opinions has also given her response. She has kept her point through a series of tweets. Ranaut has taken a sly dig at 'Pathaan' for showing India's "enemy nation" Pakistan and its intelligence agency ISIS in "positive light".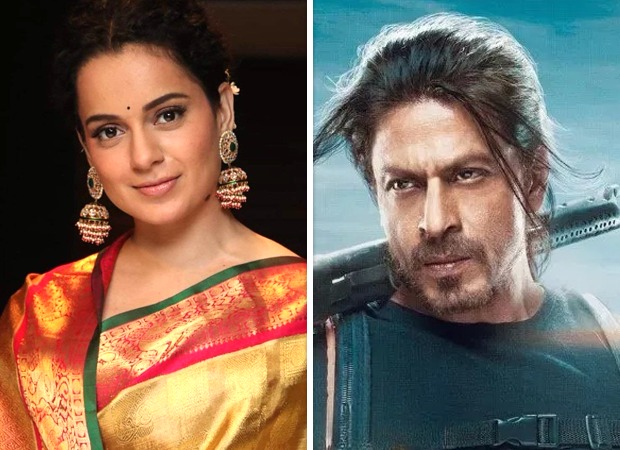 The actress tweeted, 'I agree with those who are claiming that 'Pathaan' is a victory of love over hate. But, whose love wins over whose hate? Who's Buying Tickets? Who else is making this film a success? This is the love of India, where 80 percent Hindus live, yet the name of the film is 'Pathaan'.
'Those who have high hopes, they all should note, 'Pathaan' can be just a film. Goonjega toh yahan sirf Jai Shri Ram… Jai Shri Ram (Jai Shri Ram will echo here),' added the Queen actress.
Continuing her point, Kangana penned, 'I believe that Indian Muslims are patriots and are very different from Afghan Pathaans. The whole point is that India will never be Afghanistan, we all know what is happening in Afghanistan? That's why according to the story the correct name of the movie 'Pathaan' is 'Indian Pathaan'.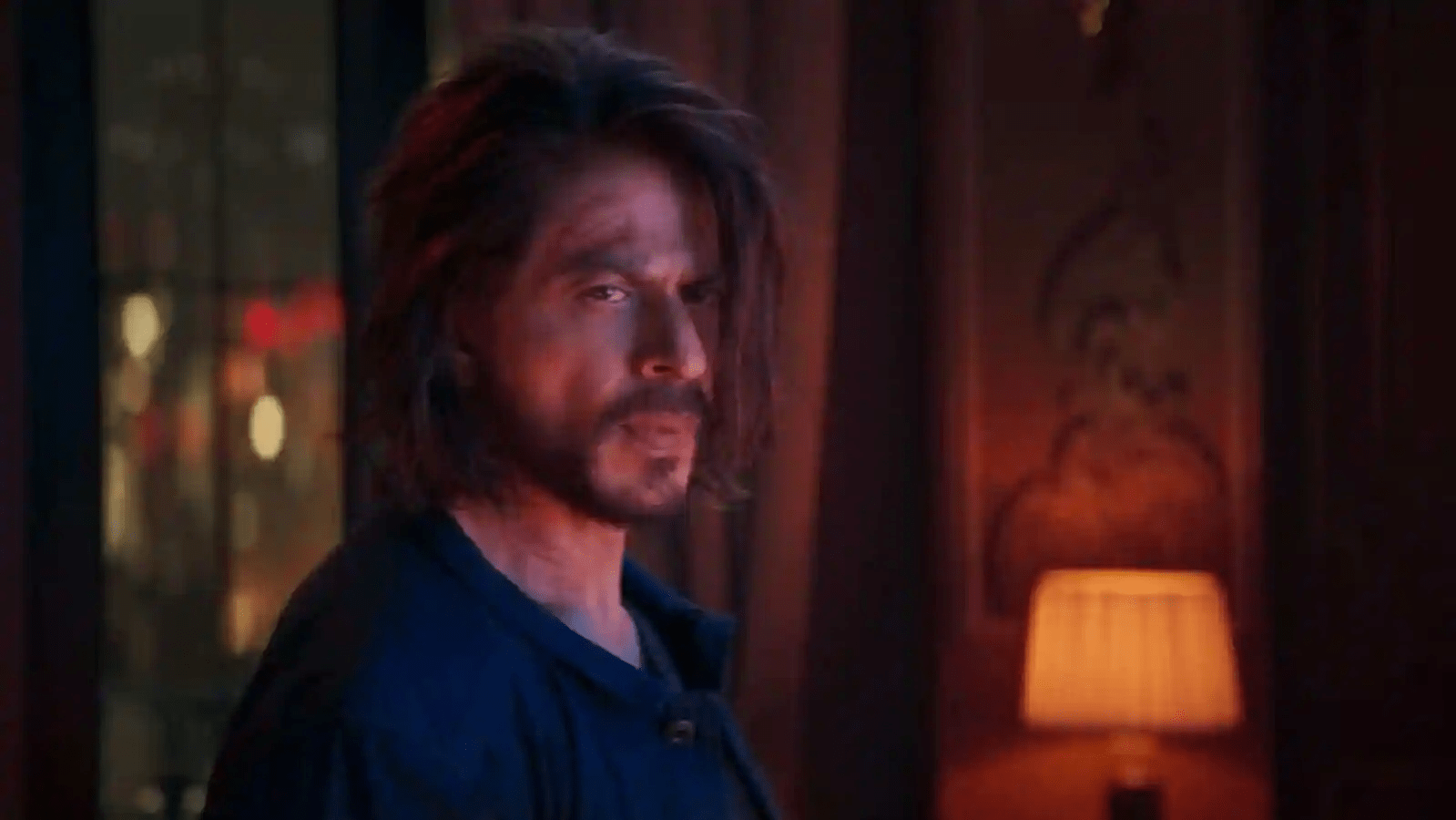 Let us inform you that earlier during the wrap-up party of her film 'Emergency', Kangana had praised 'Pathaan' openly. But, now suddenly her tone seems to be changing. Users are also coming up with funny reactions to her tweets. One user wrote, 'What kind of emergency has come that you have to come on Twitter again?' Another user wrote, 'Pathaan has become a hit.' Some netizens also came in support of Kangana. One user wrote, 'Baat mein dum hai.' Another user wrote, 'The tigress has returned.'
For the unknown, 'Pathaan' is Shah Rukh Khan's comeback film after a break of 4 years. It also stars Deepika Padukone and John Abraham.