'Hangry' Photographer Deletes Couple's Photos After Being Served No Food At Wedding
What is the most important thing when you are getting married? Other than clothes and other arrangements photos are the most important thing at the wedding because those are the memories of a lifetime. And if those memories got deleted by the photographer? Yes, you heard it right. This Photographer deleted all the wedding pics of the couple, not accidentally but deliberately. Because the couple didn't treat her well. No food for her, no water and no resting time even for 5 mins.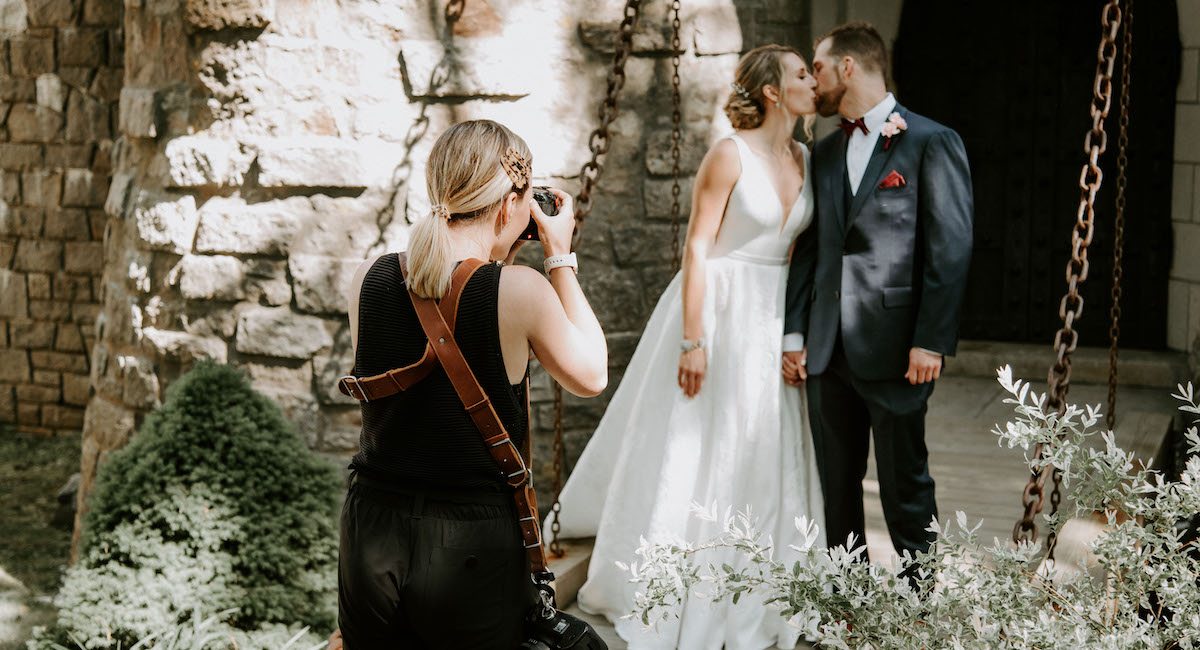 This anonymous photographer shared her story which is going viral. she said that she works as a dog groomer and posts her client's dogs' photos on her Instagram and Facebook. Her one of the friend who wants to save money by not hiring an actual photographer asked her to take pictures in his wedding. However, she agreed to take pictures. But the things not happened in a good way.
She revealed that on the wedding day, she drove around with the bride to various locations to document the preparations before arriving at the venue. And covering the ceremony and reception. It was during the reception that the groom's expectations for her rubbed the photographer the wrong way. She said that had been working for six hours straight. When she requested a break, to her horror she was denied so by her employees. "I told the groom I need to take off for 20 min to get something to eat and drink," she said. "He tells me I need to either be a photographer or leave without pay," she wrote in her Reddit post.
Annoyed with his behavior she asked him if he was serious, when he replied in the affirmative she took the drastic step. "… I asked if he was sure, and he said yes, so I deleted all the photos I took in front of him and took off saying I'm not his photographer anymore," she wrote. To her surprise, the netizens backed her up saying the groom's attitude was uncalled for.
read also- https://www.womansera.com/hrithik-roshan-is-replaced-by-these-actors-in-the-night-manager-adaptation/