Hina Khan's Viral Post Hints At Breakup With Rocky Jaiswal, Read Full Story To Know
Hina Khan, the prominent TV actor from 'Yeh Rishta kya Kehlata Hai', has had a lot of success in her work life and has also been quite open about her personal life. Hina has been in a relationship with Rocky Jaiswal for a while now. Rocky is also frequently spotted with Hina Khan and her family. However, Hina's recent  Instagram post has sparked a lot of speculation about her relationship with Rocky.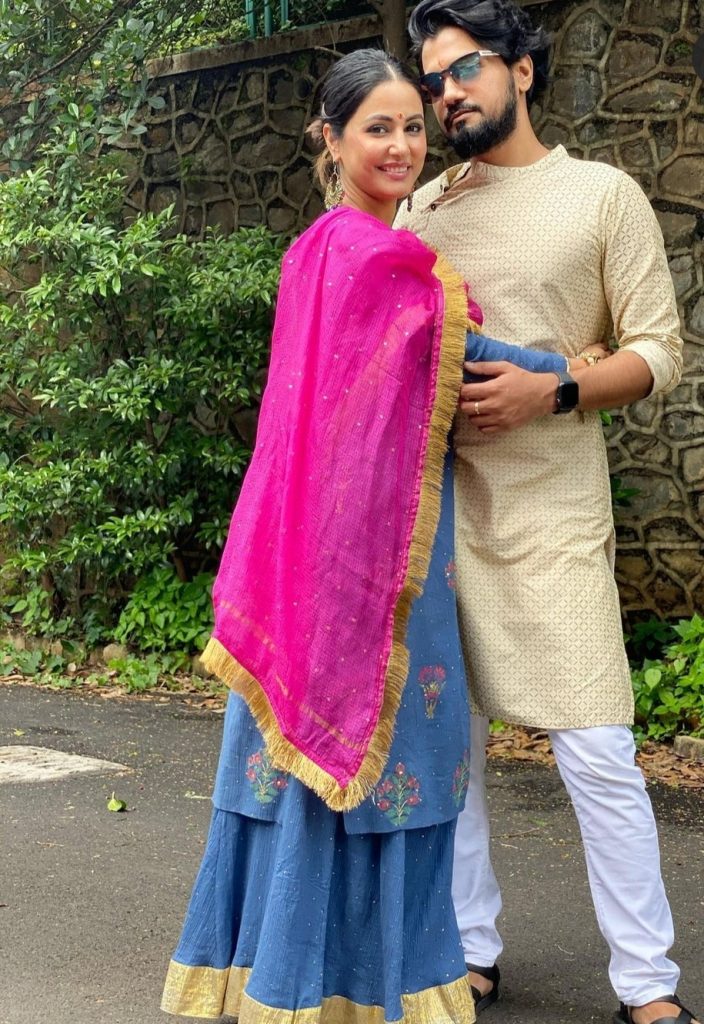 Following her most recent Instagram post, netizens are speculating that Hina Khan and her boyfriend have broken up. Hina wrote, "Time To Breakup" on a photo she posted on social media. People have asked so many questions in response to this story that Hina has become a Twitter hot topic.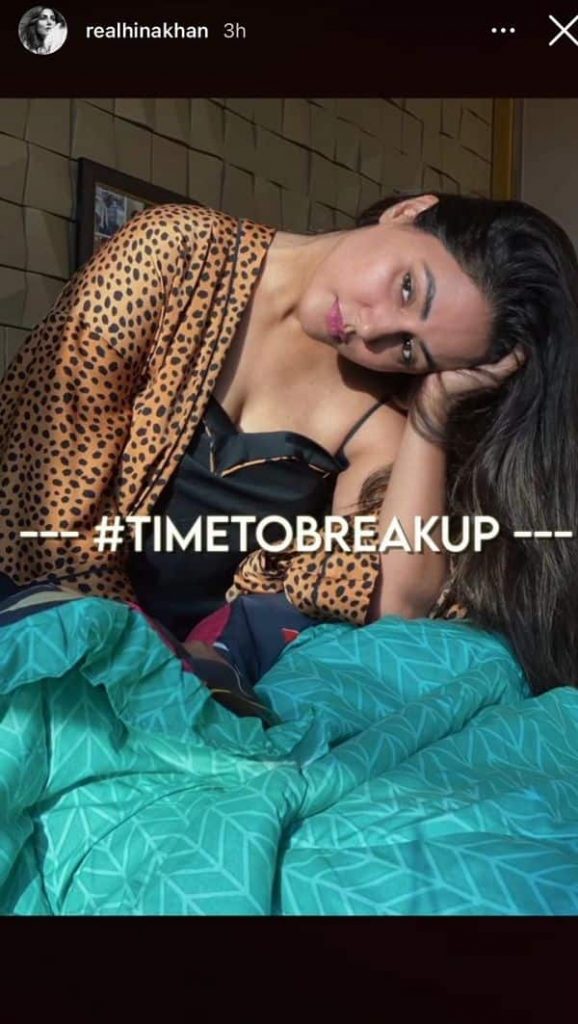 Later, Hina clarified that it was actually about a brand endorsement. This is what she wrote in her post-
"Thank you much for all your concern on my last post, but when I said I have not been supported it was for my breakup from ill-fitted bras. I am now free from discomfort, pain, bad posture, and strap marks thanks to  the free Bra fit service from Marks & Spencer.' "Majority of women around the world wear the wrong bra size. We tend to buy the same size over and over again without checking if that is right. Also, a bra is used for more than a year even if it loses its shape and form. We, women, need to break free from these wrong habits."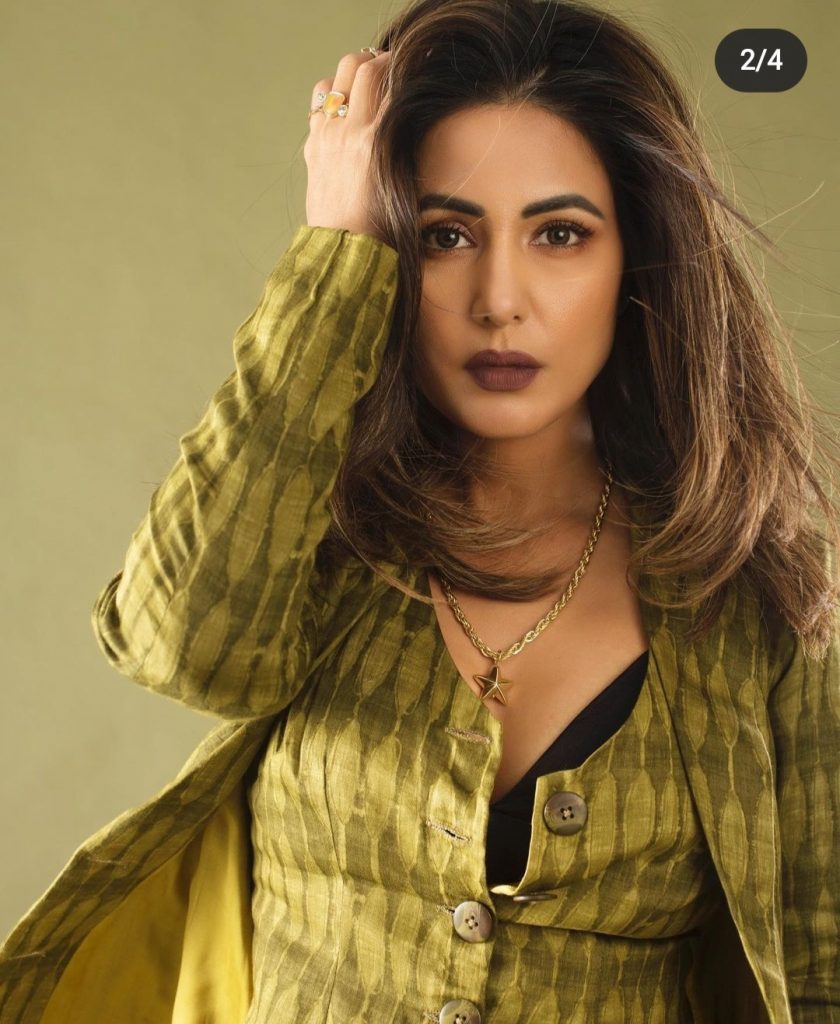 She added, "The lingerie professionals at Marks & Spencer make it simple to move on by helping you find your perfect fit. Book an expert Bra fit service and get Rs 500 off on lingerie purchases worth Rs 3000!"
Aryan Khan Drugs Case: Mehbooba Mufti Questions Central Agency Saying Aryan Being Targeted Simply Because His Surname Is 'Khan'
"True love is when you fit together perfectly, just like you and your right bra!".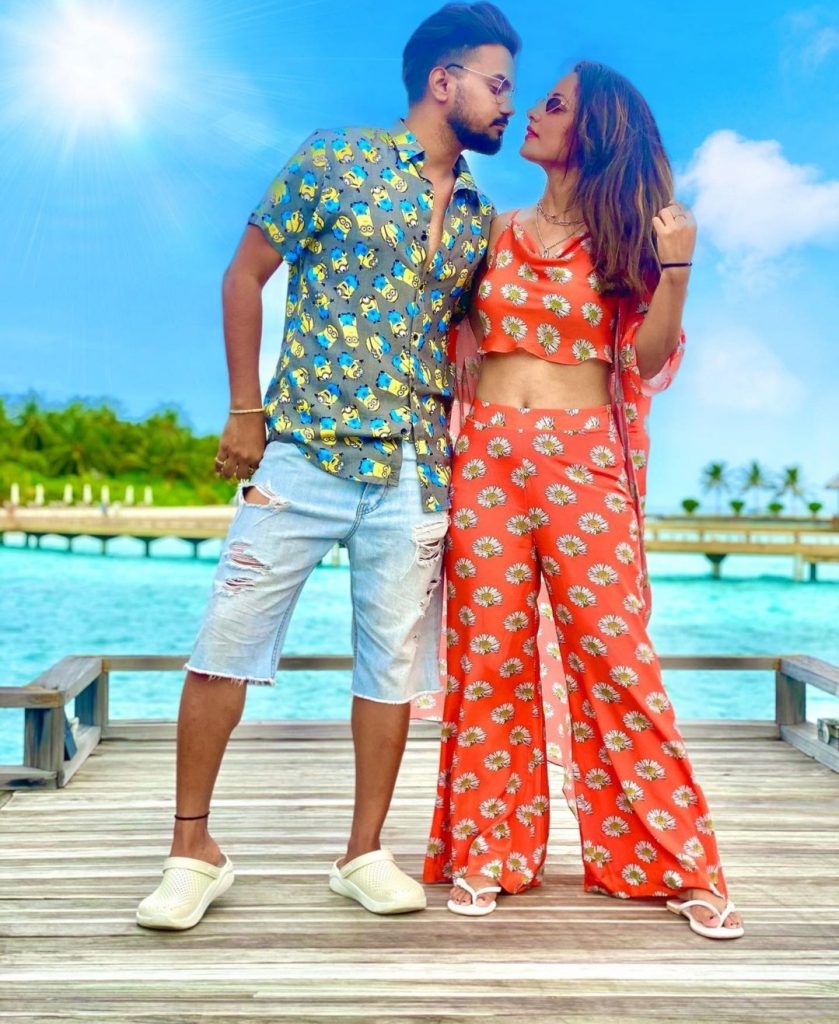 Rocky and Hina, on the other hand, were seen spending quality time together throughout the holidays. Rocky was the supervising producer of the show 'Yeh Rishta Kya Kehlata Hai', when the two met.