"I Am Too Young To Give Knowledge On Fees," Said Alia In Her Interview, Deets Inside!!
Bollywood actress Alia Bhatt is busy these days promoting her upcoming film Darlings. The film is scheduled to premiere on Netflix on 5 August 2022. Recently, during a conversation with the media house, the actress talked about her film, career and. Along with this, the actress also discussed the condition of Hindi films at the Indian box office.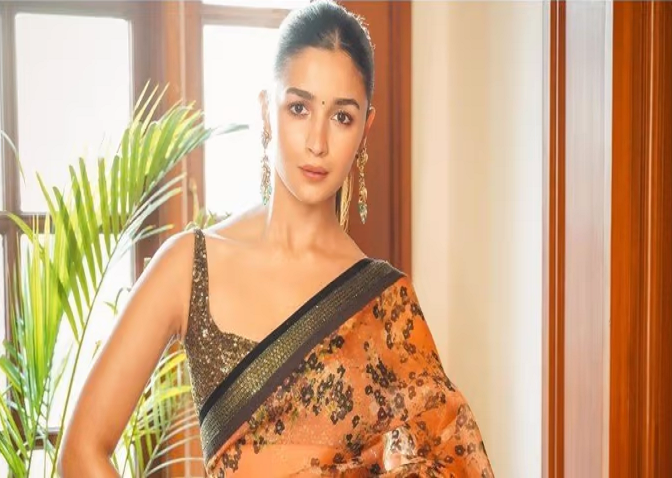 Alia Bhatt
During the conversation, when the actress was asked what it means to be a star in the present times? So Alia said, "What makes a person a star? It's love, but there are some stars whose films do well at the box office. But it can't happen without good content now. It's only the content which draws the audience to theatres. So, stardom comes from the content that you give to people."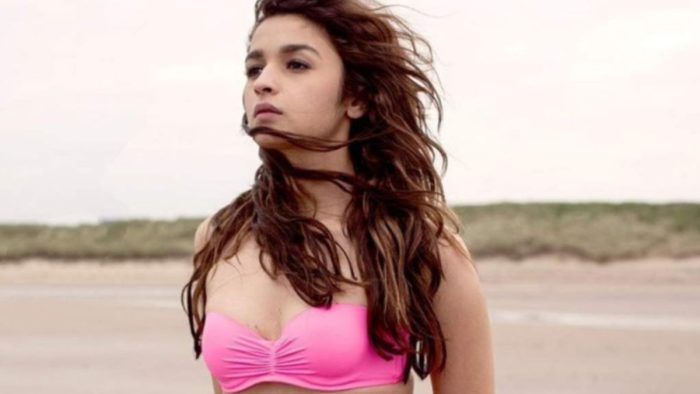 Alia Bhatt
The actress also revealed that what do the stars get if the film flops at the box office? "I agree that the stars should decide their fees according to the budget of the film. But then, I cannot give any knowledge of how much they should charge, because I am young. But if a film flops at the box office. Many times actors change their fees if it proves to be true. There are many instances where actors have refused to take the remaining fees or have refunded the fees after the poor performance of the films.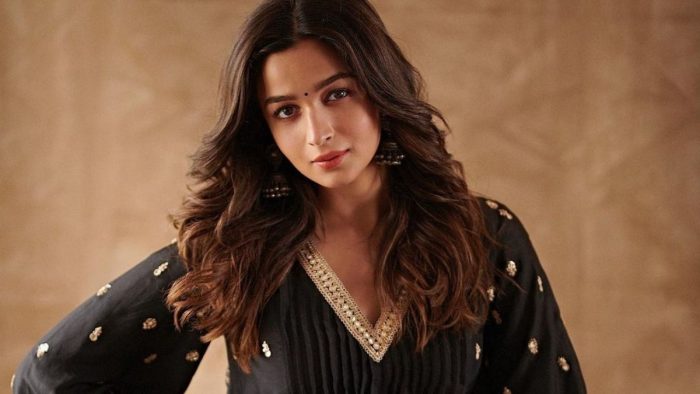 Alia Bhatt
Alia will soon be seen in the dark comedy film 'Darlings'. Directed by Jasmeet K. Rein, the film revolves around a wife who kidnaps her own husband in order to avenge his misbehavior. Her mother and child also help in this work. The film also stars Shefali Shah and Vijay Varma in lead roles. It is also Alia's first film as a producer.