'If You Don't Like Me Then Don't Watch My Films', Will Alia's Statement Affect Brahmastra?
Alia Bhatt is enjoying the best phase of her career these days. This year her film Gangubai Kathiawadi has been one of the best films of the actress's career. At the same time, her film Darlings has been released on Netflix a few days ago. The actress is seen opposite Shefali Shah in this film. Alia Bhatt's work in Darlings has been highly praised. Now on September 9, Alia Bhatt's film Brahmastra with Ranbir Kapoor will be released, but the recent statement of Alia may overshadow the actress's film.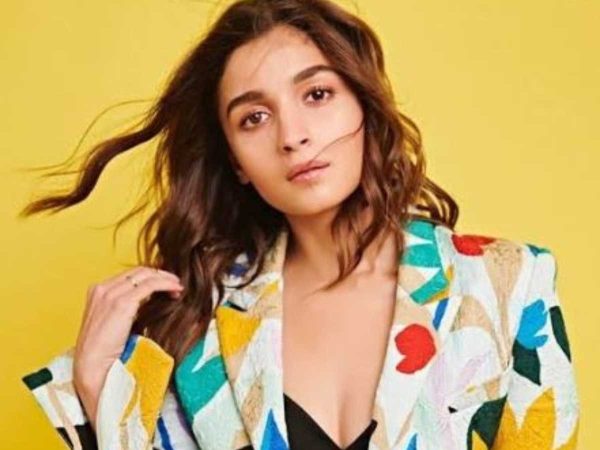 Alia Bhatt
Fans have been excited for a long time to see the pairing of Alia and Ranbir on the big screen. The much-awaited film Brahmastra of both is releasing next month. Alia Bhatt made her Bollywood debut in the year 2012 with Karan Johar's Student of the Year, being a star kid, the actress is being trolled the most these days. Talking about the reason behind nepotism and trolling, the actress said that she can answer it through her films.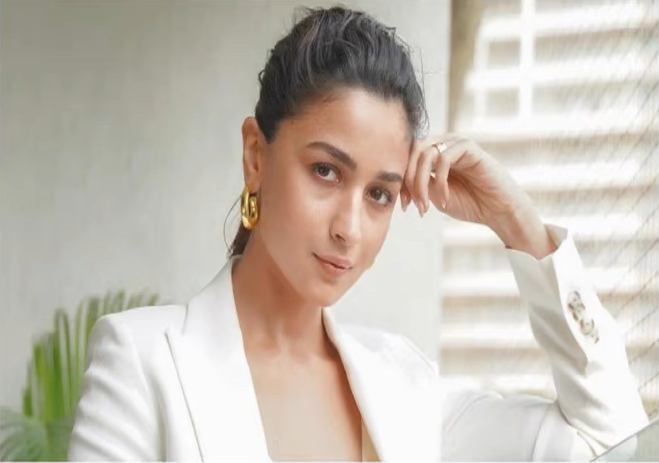 Alia Bhatt
Alia Bhatt has said during an interview, "I felt bad about it, but feeling bad is a small price for the work for which you get love and respect". Alia Bhatt further said, 'I gave a film like 'Gangubai Kathiawadi', so who got a chance to laugh in the end'? Responding to the trolls, Alia said- 'At least until I give my next flop. For now, I am laughing'. She further said, 'I cannot answer it with words every time. And if you don't like me, don't watch me, I can't do anything about it'.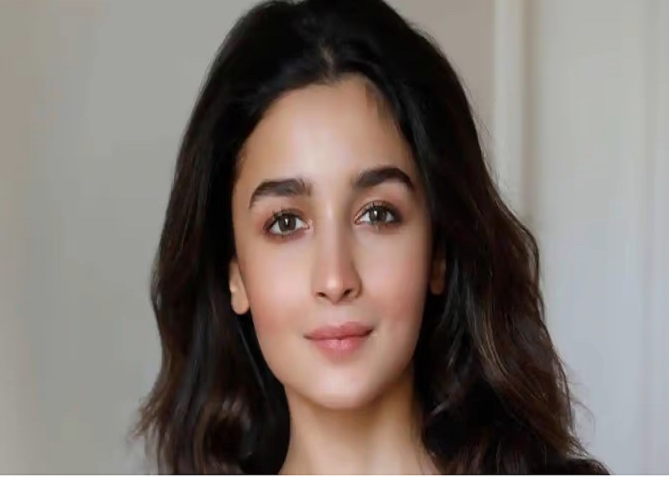 Alia Bhatt
Let us inform you that shortly before the release of Laal Singh Chaddha, Kareena Kapoor had said the same thing while replying to the trolls, but later when the film started getting flop, Kareena Kapoor herself was seen telling people that her film is the best and please do watch it out. Else, like Kareena Kapoor, now this statement of Alia Bhatt overshadows her.