Supriya Pathak explained why she doesn't use social media, The actress also stated that she is afraid of negativity in an interview. Also discussed was how Sanah Kapur and her friends keep her updated. Continue reading!
Supriya Pathak is best known for playing Hansa in Khichdi. Notably, in a world when social media has become a part of everyone's lives, the great actress has managed to keep her distance from the social media world. She recently discussed it and revealed the reason behind not being active on the internet. She also mentioned how her daughter Sanah Kapur keeps her updated.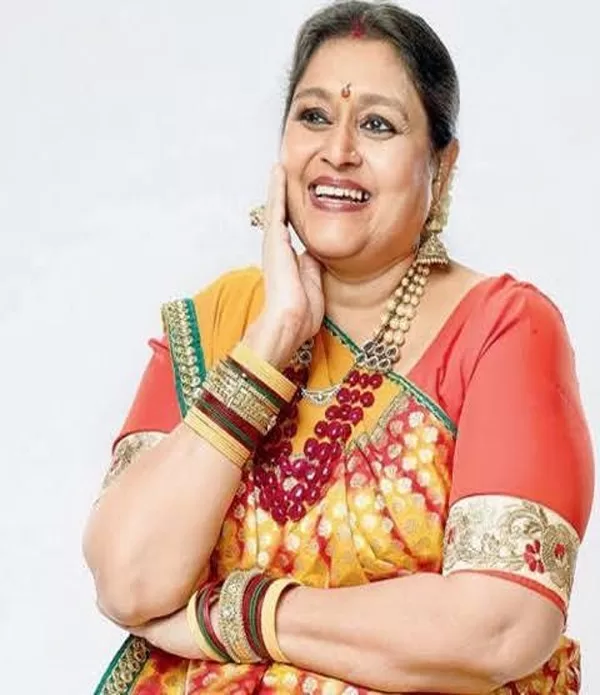 While social media has become a vital means for many actors to communicate with their fans, veteran actress Supriya Pathak has taken a different path. Supriya shared her reasons for not being active on social media in an interview for her next film 'Khichdi 2'.
Supriya Pathak Addresses Her Absence From Social Media
In a recent interview with India Today, the actress explained why she has separated herself from the online world in great detail. She stated that she is still debating whether to create an internet presence because she is unaware of what is going on online.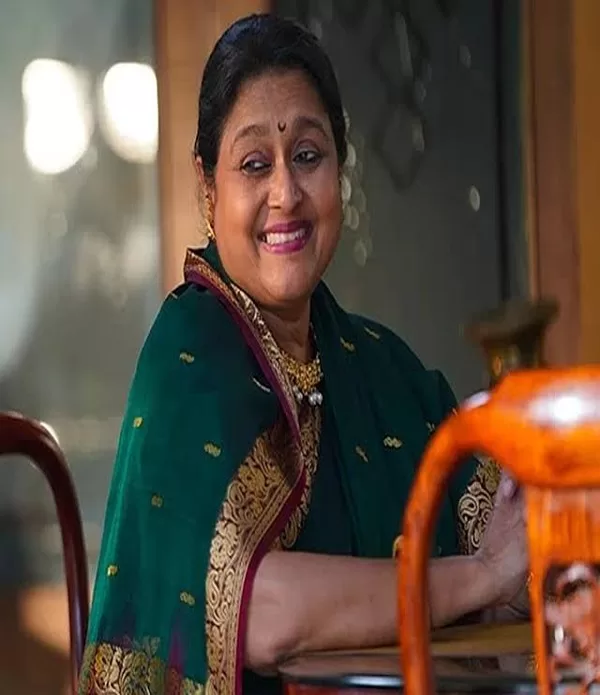 "Social media is a great way to reach out to my audience, but it has both positives and negatives. I'm afraid of the negatives, so I avoid them as much as possible." I would, however, like to interact with my audience. "I hope I am able to connect like that in anything I do as an actor," stated the actress.
Surpiya Pathak went on to explain that while she is not very active on social media, her daughter Sanah Kapur keeps her up to date on what is going on. Pathak also mentioned how she tries to get her mother to join social media, but she still refuses, claiming that she wants to pursue something that "will make sense." She also stated that some of her friends keep her up to date on the happenings on social media.
Supriya Pathak's Work Front
Supriya Pathak, The iconic actress has appeared in numerous films, including Wake Up Sid, Satyaprem Ki Katha, Goliyon Ki Raasleela Ram Leela, and many others. Notably, she is well recognized for her portrayal of Hansa in Khichdi. She is currently gearing up for the release of Khichdi 2, a story about a Gujarati family living in Mumbai, which is slated to release on 17th November.