'Jacqueline Fernandez Was Warned To Stay Away From Conman Sukesh By Salman Khan, Akshay Kumar,' Reveals Police!
Sri Lankan beauty Jacqueline Fernandez is having a tough time right now. After being associated with conman Sukesh Chandrashekhar, she is facing with the extortion and money-laundering case. Recently, she was interrogated for over 8 hours by Delhi Police. And during the same time, she has admitted a lot of stuff related to the case.
During her interrogation where police posed 50 written questions to the actor and 75 questions were asked verbally, Fernandez confessed to be influenced by Sukesh's lifestyle. She also said that she considered him as her dream man and had discussed plans of marrying him with co-stars Salman Khan and Akshay Kumar. But both the actors warned Jacqueline and asked her to stay away from the conman.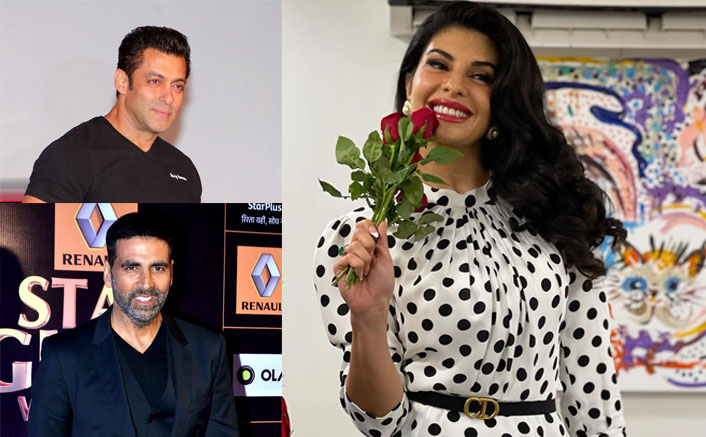 "She was advised by her co-stars to be wary of Sukesh but she continued meeting him and accepting expensive gifts like cars and pedigree pets," stated a senior police official.
Delhi police's Economic Offences Wing head Ravindra Yadav disclosed that Sukesh even gifted the actor's manager Prashant a Ducati bike to impress her. Jacqueline has also revealed that she did not know about Chandrashekhar's marital status and she was made to believe that he had a live-in relationship with Leena Maria Paul.
Let us tell you that the Kick actor is not the only one to be fooled by Sukesh. The conman also tried wooing actor Nora Fatehi with his bank balance. He gifted a 5-series BMW car to Fatehi's brother-in-law to win her heart. But after she checked about Chandrashekhar online, she started avoiding his calls and distanced herself from him.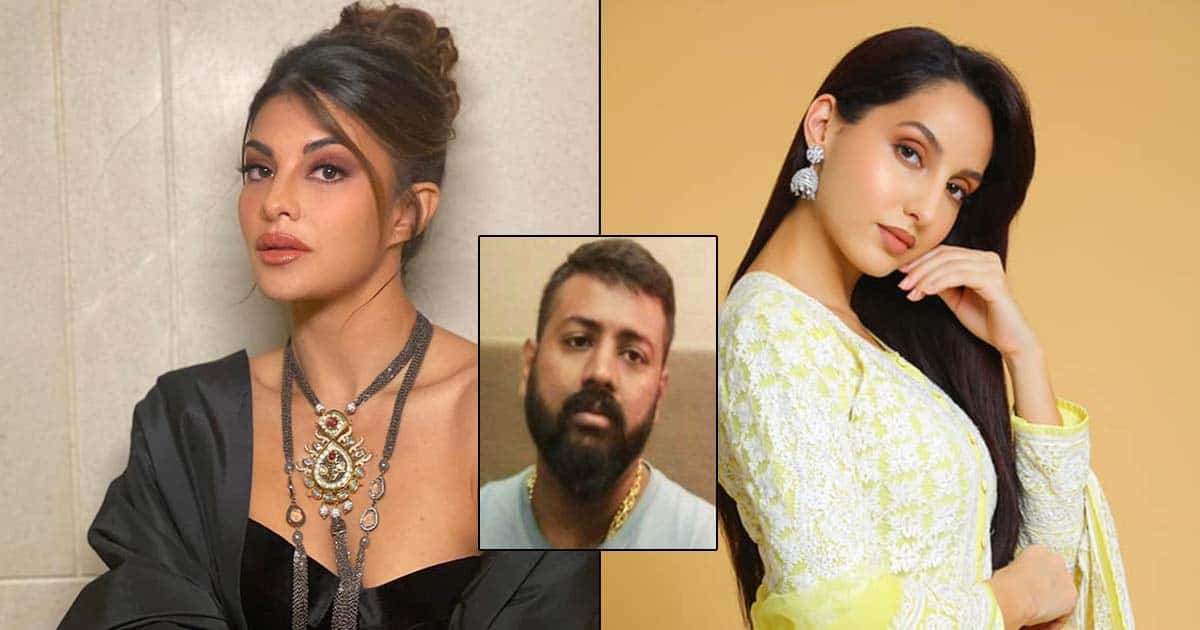 Besides Jacqueline and Nora, four other actors namely Nikita Tamboli, Chahat Khanna, Sophia Singh and Arusha Patil have also received luxurious gifts from Sukesh.
For the unknown, Chandrashekhar posed himself as a businessman and politician to these actors. As of now, he is serving in jail for a Rs 200-crore extortion case.