Kangana Ranaut Claims The 'Tukde Tukde Gang Has Become Active' Since The AAP Took Power In Punjab
Along with acting, actress Kangana Ranaut always remains in the discussion about her statement. She freely gives her opinion on every issue. Because of this, she gets into trouble many times. At this time, Kangana is giving one statement after the other regarding 'The Kashmir Files'. While Kangana is praising Vivek Agnihotri, she is criticizing many people and politicians of the industry. So at the same time, she is criticizing many people and politicians of the industry and now the actress has targeted the formation of a new government in Punjab through her Instagram story and called them tukde-tukde gang.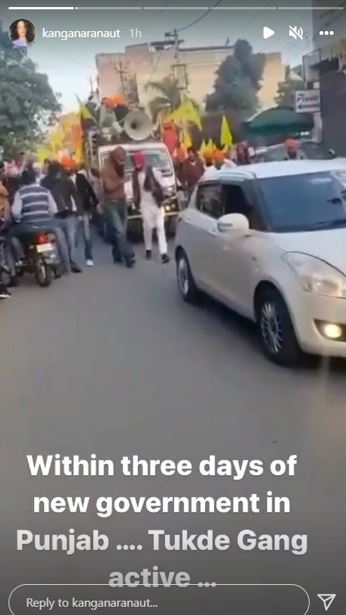 Kangana Ranaut has shared a picture from her Insta story and wrote with it, 'New government in Punjab, tukde-tukde gang active within three days. However, Kangana removed her status in no time. Aam Aadmi Party has got a big victory in the recently held Vidhan Sabha elections in Punjab. At the same time, party chief Arvind Kejriwal has made Bhagwant Mann the Chief Minister of Punjab.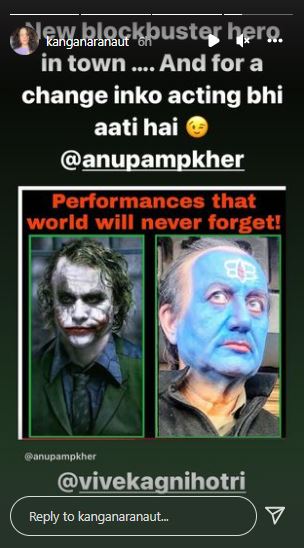 Sharing a picture of The Kashmir Files actor Anupam Kher and Joker on her Insta story, the actress wrote, "Now the blockbuster hero has arrived in town." With this, he said in a funny tone, and for the sake of change … he does not know acting. While sharing the photo, she wrote- 'Performances that the world will never forget. Recently, Kangana Ranaut appealed to the people that they must watch 'The Kashmir Files' and build a new India While praising Vivek Agnihotri, Kangana also targeted the film industry and said that this film has washed away the sins of the entire industry.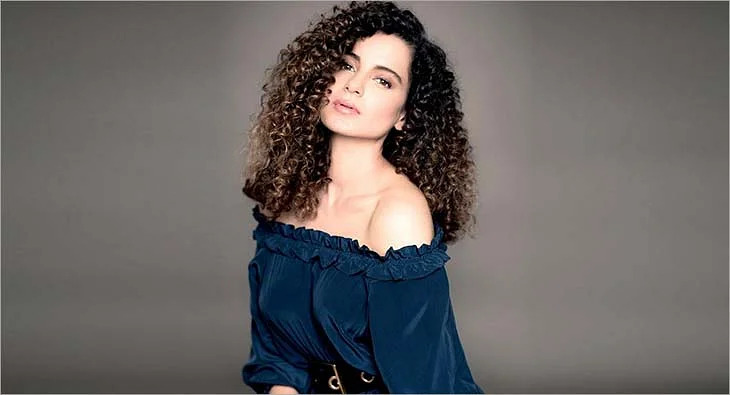 If we talk about the work front, then recently Kangana's film Dhakad was released and at this time she is seen hosting Ekta Kapoor's show Lockup. Many TV personalities have participated in this show. Every day something new is being revealed in this show and for this reason, this show is constantly in the headlines.