Karan Johar Is Scared About #Boycott Brahmastra Trend After Seeing Lal Singh Chaddha's Condition
Ranbir Kapoor and Alia Bhatt starring Brahmastra is Ayan Mukherjee's dream project. Ayan Mukherjee worked hard to make this film. However, even before the film's release, there is a discussion of a boycott of the Brahmastra. Following Lal Singh Chaddha and Rakshabandhan, now #boycott Brahmastra is trending on Twitter.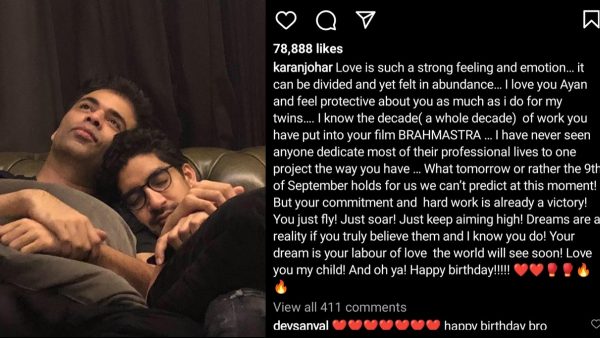 Brahmastra is produced by Karan Johar. Now, Karan Johar reacted to the Brahmastra boycott trend. August 15 was the birthday eve of Brahmastra Director Ayan Mukherjee. On Ayan's birthday, Karan wishes Ayan a special touch. In a birthday post, Karan praises Ayan. he writes that he protects Ayan like his two children.
Karan Johar, in his post, expressed concern about the trend to boycott the Brahmastra and showered love on Ayan. Karan Johar wished Ayan a happy birthday and said, "Currently, it is not possible to predict what will happen on September 9th. But your dedication and hard work has already won.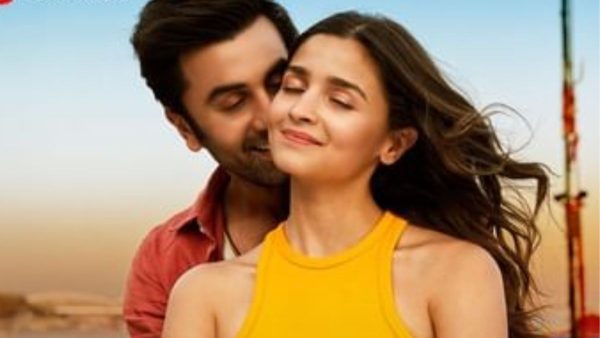 From this post, Karan Johar shows that he is very concerned about the ongoing trend of the Brahmastra boycott. There are also concerns that Aamir Khan's Lal Singh Chaddha and Akshay Kumar's Rakshabandhan are struggling at the box office due to boycott tendencies. Let's see how Ranbir and Alia's long-awaited film resonates with viewers.
Why do people boycott Brahmastra?
People tell Ranbir Kapoor, Amitabh Bachchan and Karan Johar are the reason that people are boycotting Brahmastra. A user reported that Ranbir Kapoor asked the actress Deepika Padukone to make out behind the temple in the film "Yeh Jawaani Hai Deewani". Now, Some call it an insult to Hinduism.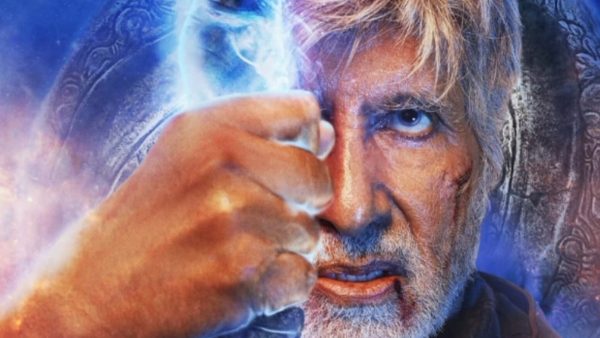 At the same time, some say that Amitabh Bachchan questioned the wearing of "gunghat" to female participants in the hot seat Kaun Banega Crorepati, while Big B didn't criticise Muslim women wearing a burqa or a hijab. It remains to be seen how the Brahmastra boycott trend will affect the film.