Karan Johar Sheds Tear While Watching Niti Taylor Perform As Yash & Roohi In Jhalak
Director Karan Johar will sob during the upcoming Jhalak Dikhhla Jaa Season 10 episode. The showrunners, which will celebrate family relationships, have published a teaser video. Niti Taylor's steadfast interpretation of the director's twins, Yash and Roohi, in this Niti Taylor performance, would move Karan Johar.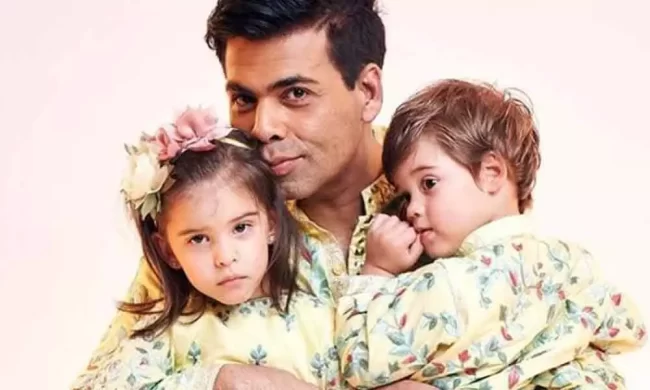 Niti will change into Roohi, Karan's daughter, while Akash, her choreographer, will appear as Yash. Their endearing performance will honour their "dada." A photo of Yash and his twins appears at the start of the advertisement. A glimpse of Yash talking about Karan while the background of the family is revealed. Karan, who rarely shows his emotional aspect on the television, would start crying in response to this. In the preview, Karan expresses his gratitude for having his twin children, Yash and Roohi, in his life. He praises Niti for her real performance and feels that his kids have grown up as a result, too. The judges Madhuri Dixit and Nora Fatehi can be seen comforting and cuddling him as he sobs in the video. Maniesh Paul, the host of the programme, will also be present with them.
https://www.instagram.com/reel/Cihti-hj8lm/?utm_source=ig_web_copy_link
One of the very few single fathers in Bollywood is Karan. In 2007, he adopted twins Yash and Roohi through surrogacy. "This promo gives me goosebumps," one fan commented in response to the sneak peek of the episode. Another supporter remarked, "Aww such a cute performance." Another person remarked on Niti's recently damaged leg, "She is performing with an injured leg."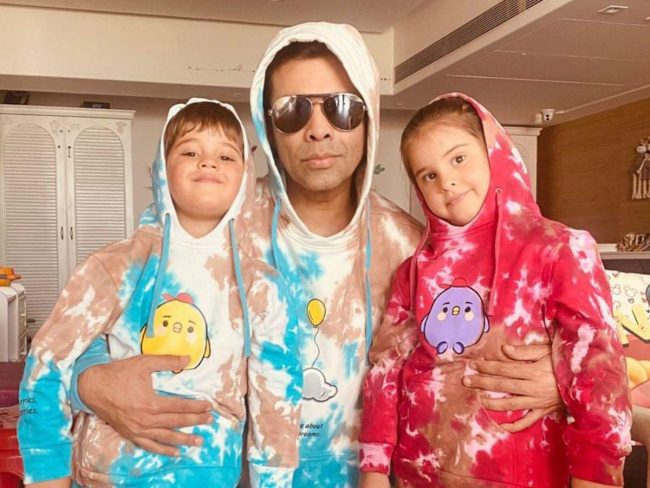 Jhalak Dikhhla Jaa is now running its tenth season on Colors TV with 12 celebrities competing. Karan recently asserted that he has become a little more cautious on the show, particularly when criticising the contestants. Indian Express quoted the director as saying, "I am substantially more analytical than I am supposed to be." I occasionally need to be reminded to keep my judgments in check. Because they are all celebrities, everyone is incredibly sensitive and vulnerable, especially when it comes to Jhalak. To get my point across, I occasionally need to be unusually kind to myself. Along with Jhalak Dikhhla Jaa, he hosts Koffee With Karan 7 on Disney+ Hotstar.