Kashyap Posted A Photo Of His Parents Wedding & Wrote An Emotional Note! Deets Inside
On Thursday, filmmaker Anurag Kashyap tweeted a throwback photo. It was taken at Anurag's parents' wedding. Kashyap posted a 1970 photo of his parents. He said in the description that his father and mother always prioritized education. He praised them for shaping him into the person he is now.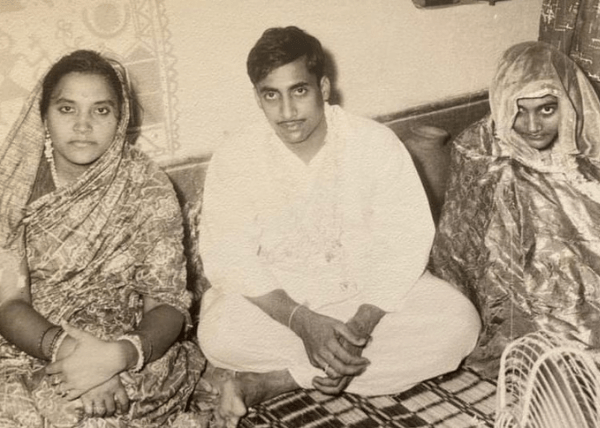 Anurag mentioned in the caption of the photo that his parents married in the hamlet in 1970. His mother is the lady in the image with the ghoonghat. He went on to say that his mother earned her bachelor's degree after she married and went on to get her master's degree when she was pregnant with him. He went on to say that his parents sent him to Scindia School, which was out of their league. They borrowed money to send him to India's premier school since they were so eager to obtain and educate him. That is what has shaped him into the person he is now. He wrote "Forever Grateful" after the caption.
Several film industry figures, including Pulkit Samrat, Annup Sonii, and Amruta Subhash, expressed their admiration for Kashyap's article. "You have her eyes," Tisca Chopra remarked in the comments section.
Anurag Kashyap frequently posts nostalgic photos of his family, including his 21-year-old daughter Aaliyah Kashyap. Aaliyah is a social media influencer that has a large following on her YouTube lifestyle channel.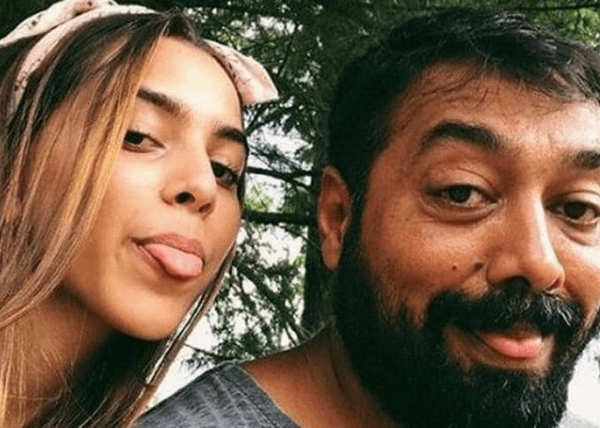 Anurag was born in the Uttar Pradesh city of Gorakhpur. In 1998, he began his Bollywood career as a co-writer on Ram Gopal Verma's murder drama film Satya. In 2009, Anurag made his breakthrough in Dev D. For his contributions to film, the French government awarded him the Ordre des Arts et des Lettres (Knight of the Order of Arts and Letters) in 2013.
Anurag Kashyap's next film, Dobaaraa, starring Taapsee Pannu, was revealed last year. Pavail Gulati, who co-starred with Taapsee in Thappad, will also appear in the film.