Kiara-Sidhartha Wedding: 84 Luxury Rooms, 70 Cars, Everything Set In Jaisalmer For The Special Day!
Sidharth Malhotra and Kiara Advani, considered to be one of the hottest lovers in B-Town, recently made headlines for news of their wedding. Often seen together, Siddharth and Kiara have yet to react to the news of their wedding, but there are a lot of speculations on social media about their marriage. They say that Siddharth and Kiara, who have been talking about marriage for a long time, are speeding up the preparations for the wedding.
Kiara-Sidhartha To get Married At Suryagarh Palace, Jaisalmer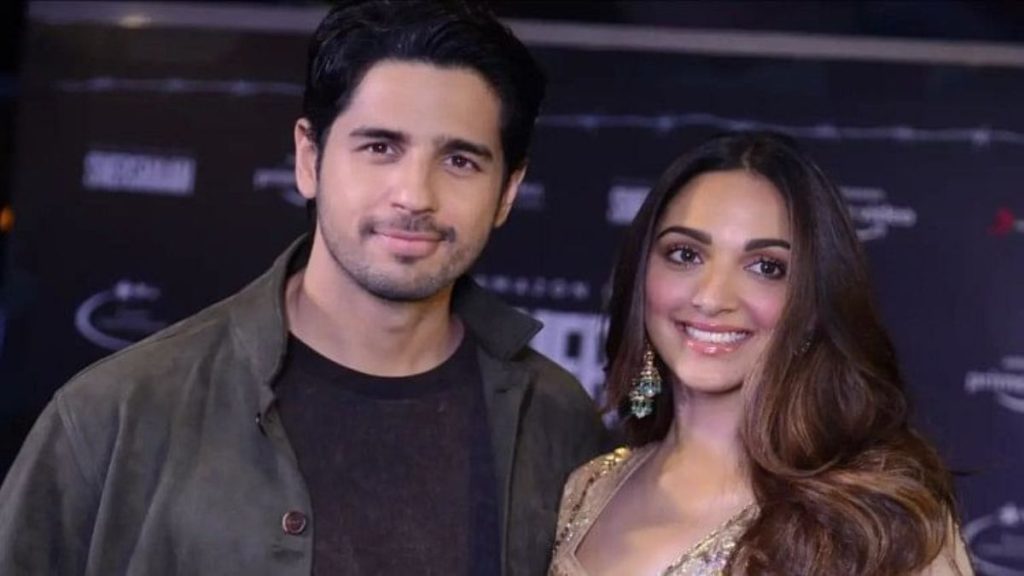 According to media reports, Kiara Advani and Sidharth Malhotra will get married on February 6. The wedding banquet, pre- and post-wedding celebrations will be held from 5 to 8 February. The wedding location of Siddharth and Kiara has also become known. They will reportedly fight for seven rounds at Suryagarh Palace in Jaisalmer. Between 100 and 125 guests were invited to the wedding, including many prominent figures from B-Town. Their wedding is expected to be attended by celebrities from Shah Rukh Khan to Karan Johar. The wedding of Siddharth and Kiara, haldi and Sangeet will took place on their wedding day, February 6th.
Location costs 1-2 crore per dda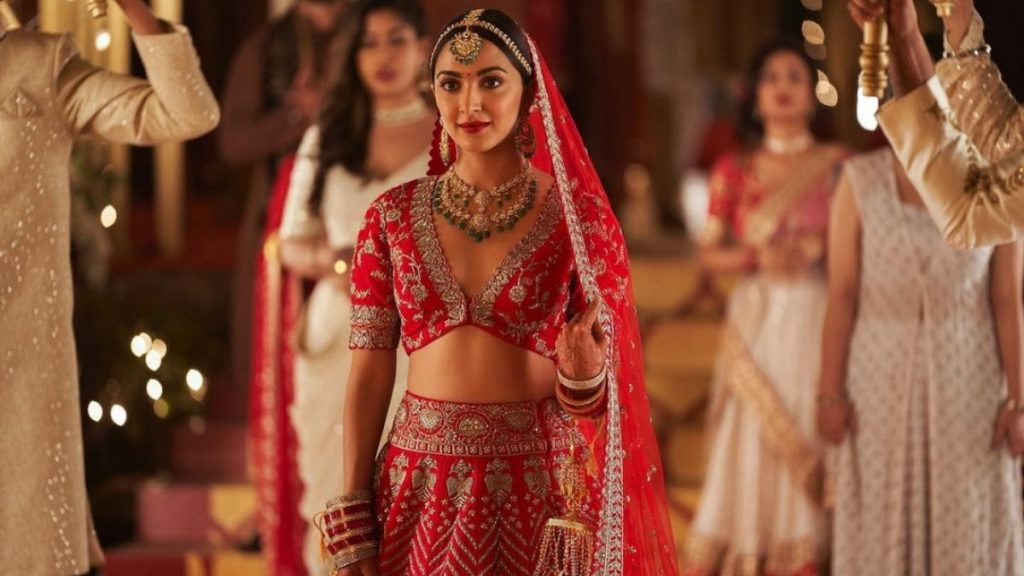 The report also claims that around 84 luxurious rooms were booked for Kiara and Siddharth's grand wedding, costing around Rs 1-2 crore per day. In addition, more than 70 luxury cars were ordered to transport guests to weddings. Guests are due to arrive at Suryagarh Palace for the wedding of Siddharth and Kiara on February 4th.
Reception will be held in Mumbai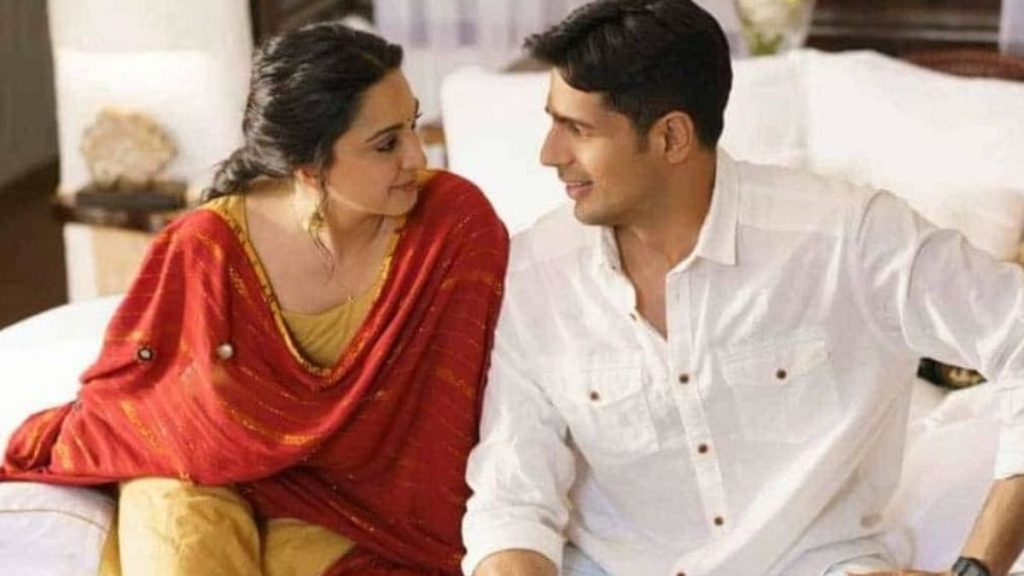 According to reports, the couple will hold their grand wedding reception in Mumbai featuring Bollywood celebrities. Kiara was recently spotted with fashion designer Manish Malhotra. People believe that Kiara will wear Manish Malhotra's lehenga to her wedding. Kiara and Siddhartha fell in love during the filming of Shershah.