Kristen Stewart Confirms Engagement To Dylan Meyer- Exclusive!
Kristen Stewart and her girlfriend Dylan Meyer have recently announced their engagement! The actress, 31, revealed during an appearance on Sirius XM's The Howard Stern Show that the proposal had already taken place that Meyer "nailed it."
Speaking to the host, via Just Jared, Stewart said that she was able to carve out exactly what she wanted out of the proposal! "I wanted to be proposed to, so I think I very distinctly carved out what I wanted and she nailed it. We're marrying, it's happening," Stewart said. She underlined the upcoming celebrations even further, repeating that they are "totally gonna" marry each other. The couple was originally linked together in 2019 when they were photographed holding hands, but Stewart's unexpected statement has stunned followers. Dylan's primary social media platform, Instagram, made the two Instagram official in October 2019.
Rhea Requested Everyone Not To Burst The Firecrackers Before The Diwali Festival And Calls It "Irresponsible"
On Kristen's birthday in 2020, Meyer penned a heartfelt note for her. "It's my absolute favorite person's birthday and I'm wishing everyone the volume of beautiful feeling I feel toward her. It's a short ride on this earth, spend your time with someone that inspires you to be the best version of yourself and lights your s**t on fire," the writer wrote.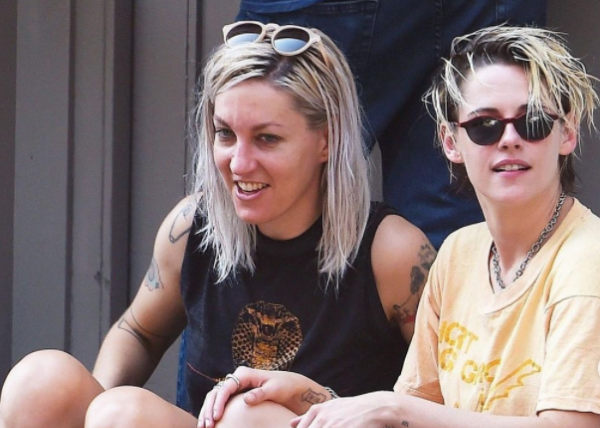 The couple became Instagram official in October 2019 when Meyer posted a black and white photograph of her and Stewart kissing. The pair first met about eight years ago on a movie but didn't reconnect until six years after that at a friend's birthday. Stewart, who will next be seen as Princess Diana in the movie Spencer, and Meyer were first spotted together in August 2019, sharing an intimate embrace following Stewart's split from model Stella Maxwell.