Mahaakshay Chakraborty, the gifted son of seasoned Bollywood actor Mithun Chakraborty, has revealed surprising information about his mother, actress Yogeeta Bali. Before vanishing from the public eye, Yogeeta Bali established a reputation in the show business as a performer of exceptional talent and stunning beauty. Mahaakshay now clarifies her few public appearances and the unexpected cause of her untimely exit from the spotlight.
Yogeeta Bali's Decision to Quit Films and Embrace Motherhood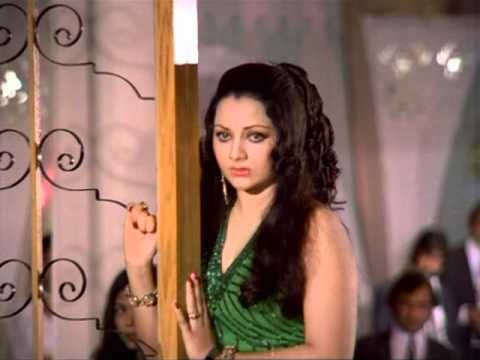 Mahaakshay explored his mother's identity in a conversation with ETimes, revealing the lesser-known side of Yogeeta Bali. He claimed she is a woman with a large family who cherishes her time with her them. Yogeeta loves her family more than anything, and they frequently struggle to convince her to go out for something as basic as lunch. Despite coming from a luxurious upbringing, Yogeeta decided to change the course of her life to have a happy family life.
"My mother is a total homebody," Mahaakshay said passionately. She adores being with us and at home. Mom naturally decided to start a family and become a mother. When she married, she stopped caring about attention and gave it all up. However, I wish to share the screen with her one day.
Yogeeta Bali's Impressive Filmography and Sacrifice
Yogeeta Bali has excellent filmography, which makes her talent and adaptability clear. She mesmerized viewers with her outstanding performances in films like "Parwana," " Woh Milie Thi," and " Zamaane Ko Dikhana Hai." At the height of her fame, she abandoned the glitz and glamour of show business to concentrate entirely on her position as a loving mother.
Her sacrifice demonstrates Yogeeta Bali's selfless dedication to parenting. Yogeeta's choice to put her family first in a society where celebrity and fortune sometimes take precedence says a lot about her principles. Her unfailing nature and intense affection for her children are demonstrated through her selflessness.
Mahaakshay's Dream: Sharing the Screen with His Mother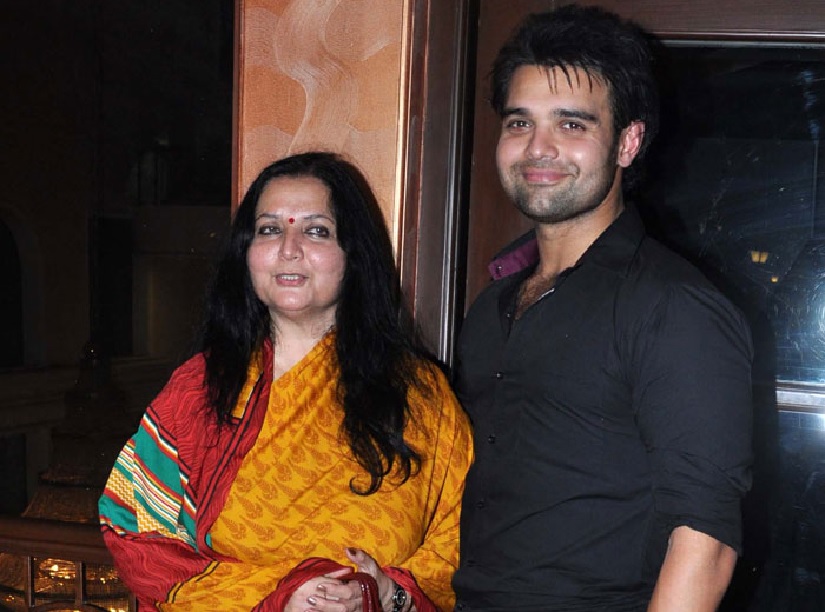 Mahaakshay's sincere desire to collaborate with his mother on a movie is a touching example of their strong relationship. He treasures the chance to show the world the incredible ability that flows in their family. The warmth and affection between mother and son come through as fans anxiously anticipate the potential of this cinematic collaboration, offering a novel viewpoint on the dynamics of the Chakraborty family.
Mahaakshay Chakraborty may not have enjoyed the same success in entertainment as his famous father or mother. However, his mother's selfless act is a powerful reminder of the intrinsic value of a loving family. Yogeeta Bali's choice to leave the entertainment industry serves as inspiration and a reminder of the importance of fostering connections and appreciating life's essential essence outside of fame's flashy trappings.