In addition to being a successful businesswoman, dancer, fashionista, and philanthropist, Nita Ambani is also the wife of Indian billionaire Mukesh Ambani. She is renowned for her perfect taste and grace. However, many people don't understand that the credit for her stunning looks goes to her makeup artist, Mickey Contractor.
Mickey Contractor's Career and Clientele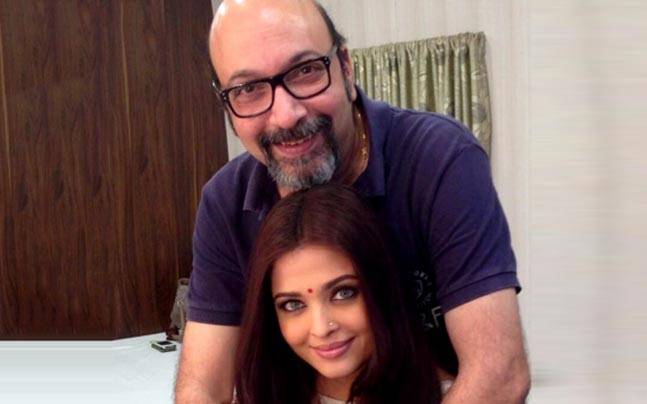 Mickey Contractor is a well-known makeup artist in India who has worked with several A-list celebrities, including Aishwarya Rai Bachchan, Anushka Sharma, Deepika Padukone, and Kareena Kapoor Khan. He started his career as a hairdresser at the Tokyo Beauty Parlour and later moved to the film industry, where he worked on movies like Hum Apke Hain Kaun, Veere Di Wedding, and Kuch Kuch Hota Hai, among others.
Mickey Contractor's Fees and Popularity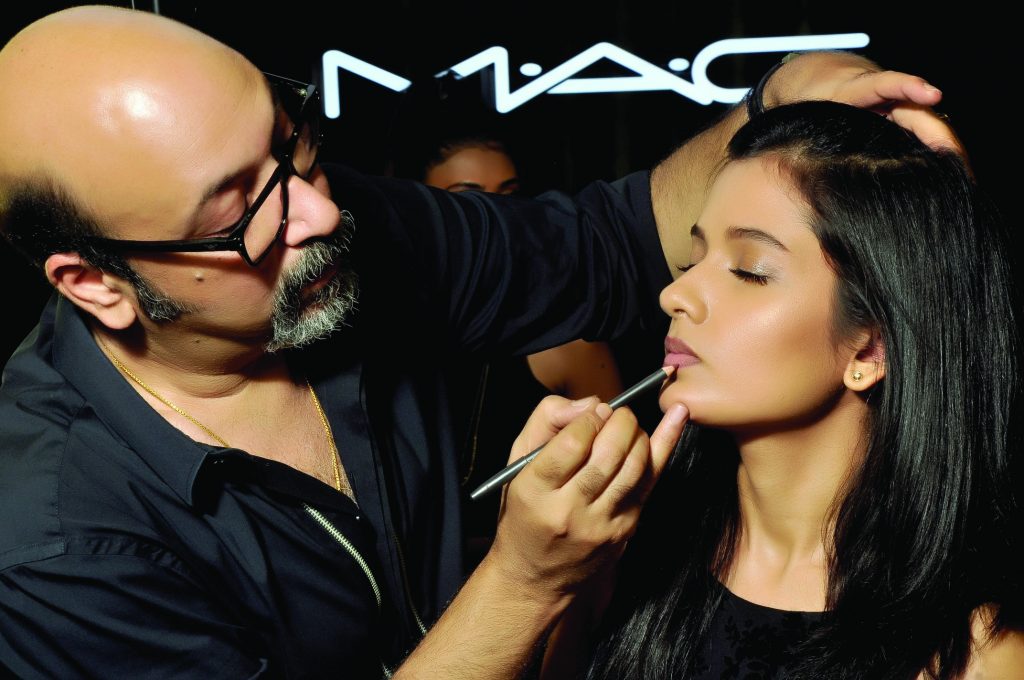 Today, Mickey Contractor is one of India's most sought-after makeup artists, and his fees reflect his popularity. According to sources, he is one of the highest-paid makeup artists in the nation, charging between Rs. 75,000 and Rs. 100,000 per person daily in Mumbai. This makes his services unaffordable for most commoners, and he is primarily sought after by the rich and famous.
The Ambani Ladies' Glamorous yet Subtle Looks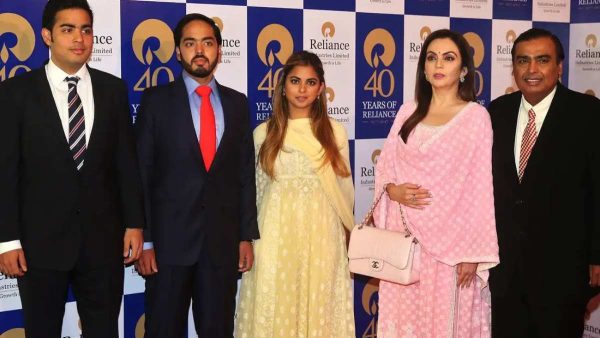 Despite his high fees, Mickey Contractor's work is impeccable, and he is known for creating glam yet not-so-overboard looks for his clients. This is evident in how the Ambani ladies, including Nita Ambani, her daughter Isha Ambani, and her daughter-in-law Shloka Mehta Ambani, always look stunning at family events and business outings.
In conclusion, Mickey Contractor is a talented and successful makeup artist who has made a name in the Indian film industry and beauty. His services may be unaffordable for most people, but his work continues to inspire and impress his clients and fans alike.