Malaika Arora Keeps Herself Fit By Eating This At The Age Of 48, Shared Her Daily Routine!
After seeing the boldness and hotness of Malaika Arora, it is very difficult for the fans to guess her age. Malaika Arora may be away from films, but there is no dearth of her fans on social media. How Malaika Arora is so beautiful and fits even at the age of 48, probably every fan of her wants to know. Now recently like Anil Kapoor, Malaika Arora has also revealed the secret of her fitness. She recently posted a video on her Instagram in which she told what she eats for food.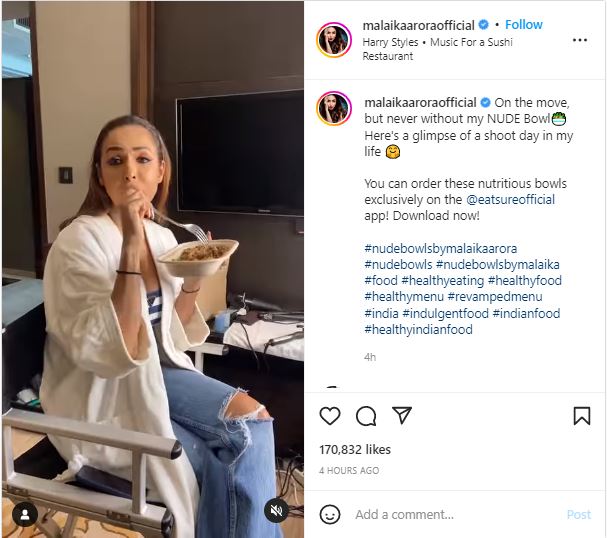 Malaika Arora recently posted a video on her Instagram. In this video, Malaika is telling her fans about her daily routine. This video is of his shooting location. Where Malaika Arora is seen enjoying her food while getting ready. There is salad and rice in her food, which she is enjoying with pleasure. Sharing this video, Malaika Arora wrote, 'I keep walking, but I can't go anywhere without my food. A small glimpse of my shoot day.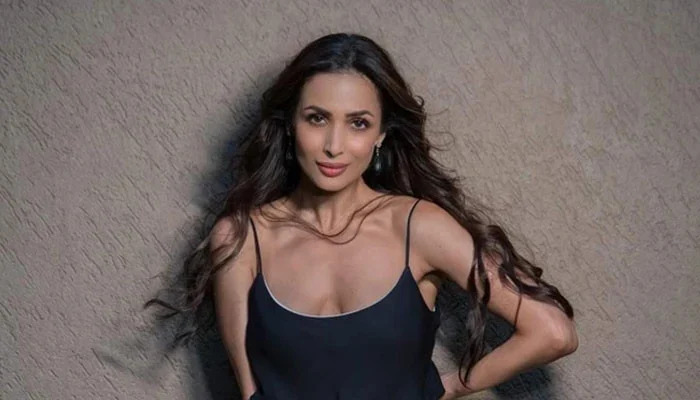 In this video, Malaika Arora is wearing blue jeans with a crop top and she has kept her hair straight and has a cap on her head. Malaika is looking very hot and bold in this casual look too. After watching this video of Malaika Arora, people are showering a lot of love for the actress on social media.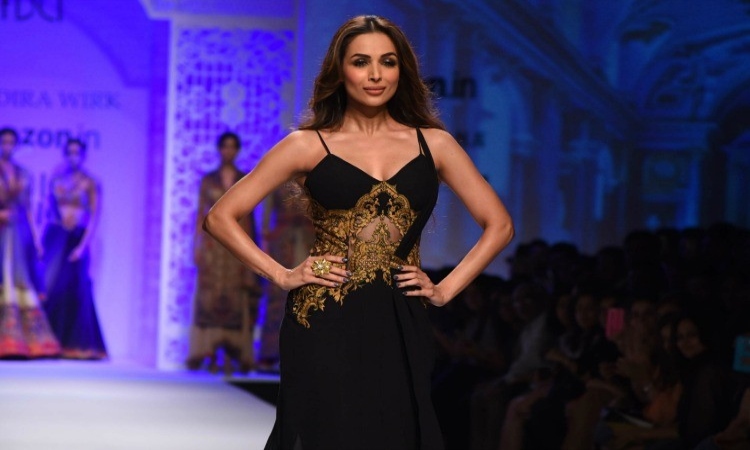 One user commented and wrote, 'How can someone be so hot man'. Another user wrote, 'You are looking very beautiful as always. Another user wrote, 'I wish I could get this food of yours in Pune. I am a big fan of your health routine. Let us tell you that people are crazy about Malaika Arora's fitness, but she often has to be trolled for her bold look and fashion statement.